We all know obesity has become a serious problem for American children.  Teaching kids the importance of healthy eating and lifestyle choices at a young age, is essential, in combating this growing problem.   To help address the issue Amway and Boys & Girls Club of America have teamed up in a 3 year partnership to teach members not just about the importance of eating fresh fruits and vegetables, but also how to grow them.
As someone who grew up on a small family farm, I've been guilty of assuming people know the basics about growing plants, but this is often not true, even of adults.  It is something that needs to be remedied.  The act of growing something themselves and eating it, doesn't just fill kids with pride, it brings them a greater appreciation for the source of what they eat and the nutrition it provides them.
I live in a semi-urban area now, but putting in gardens was one of the first things on my agenda when we bought this house.  I don't have a large vegetable garden, but it provides a portion of our produce throughout the warmer months, and I am able to harvest some herbs from my gardens even in the dead of winter.  There is something so primarily satisfying about harvesting for immediate use in your food, even if it is just a few sprigs of thyme or a handful of chives.  It is something everyone should experience.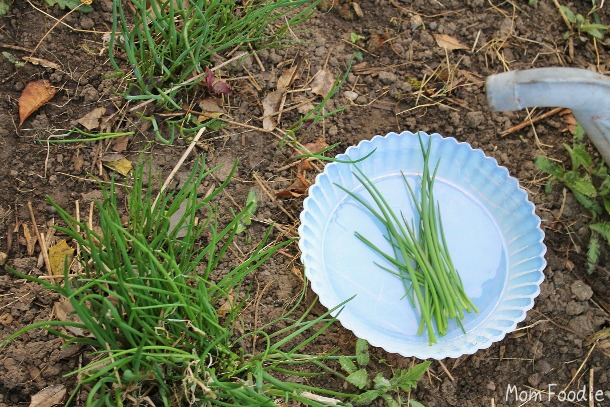 Here are some of the ways Amway is helping the Boys & Girls Club of America introduce children to healthy eating habits , as well as gardening.  They will be providing ten Positive Sprouts Sustainability Grants totaling $30,000, to help Clubs upkeep established community gardens, that they have already established.  Amway  is also donating 150 Garden in a Box kits to Boys & Girls clubs wishing to start a community garden at their club.  The kits contain the seeds and supplies members will need to get started.  Clubs who are not participating in the gardening program will still have access to the Positive Sprouts Curriculum, that provides teaching materials about healthy eating habits.
I participated in a campaign on behalf of Mom Central Consulting for Boys and Girls Clubs of America and Amway. I received a promotional item as a thank-you for participating.