Recipes and information courtesy of Smirnoff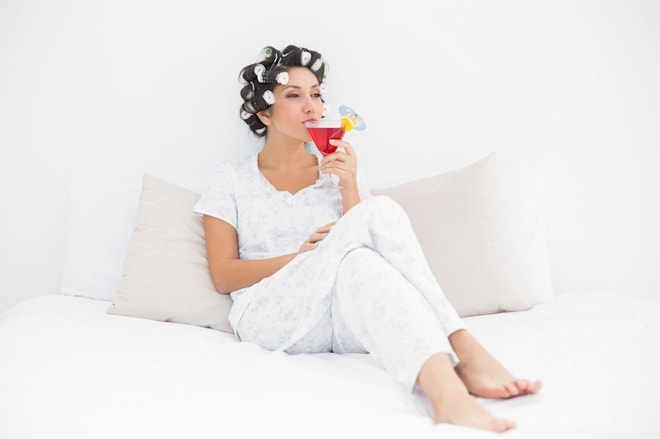 Have your cocktails despite dieting! The new SMIRNOFF Sorbet Light Pineapple Coconut vodka is just 78 calories per 1.5 oz. serving (60 proof), and is available in 50mL, 750mL and 1L sizes. Suggested retail for the 750 ml is $15.99, so it won't blow your resolution to save money this year either.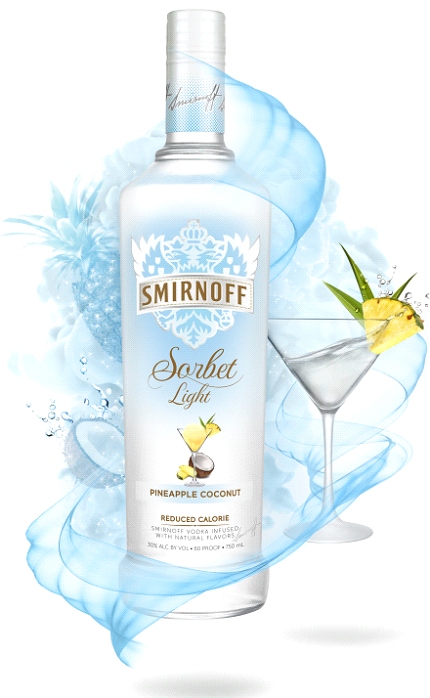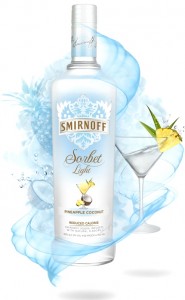 Tasting Notes:

Nose: Tropical fragrance with strong pineapple and sweet coconut notes
Taste: Ripe, juicy pineapple taste, balanced with refreshing coconut flavor
Finish: Cool and creamy toasted coconut finish

SMIRNOFF Sorbet Light is the newest line of the brand's robust, number-one selling vodka portfolio, which includes Cinna-Sugar Twist, Wild Honey, Root Beer Float, Kissed Caramel, Iced Cake, Whipped Cream, Marshmallow, Peach, Watermelon, Passion Fruit, Strawberry, Cranberry, Vanilla, Raspberry, Citrus, Orange, Blueberry, Lime, Melon, Pear, Pineapple, White Grape, Cherry, Espresso, Root Beer, Pomegranate and Green Apple.