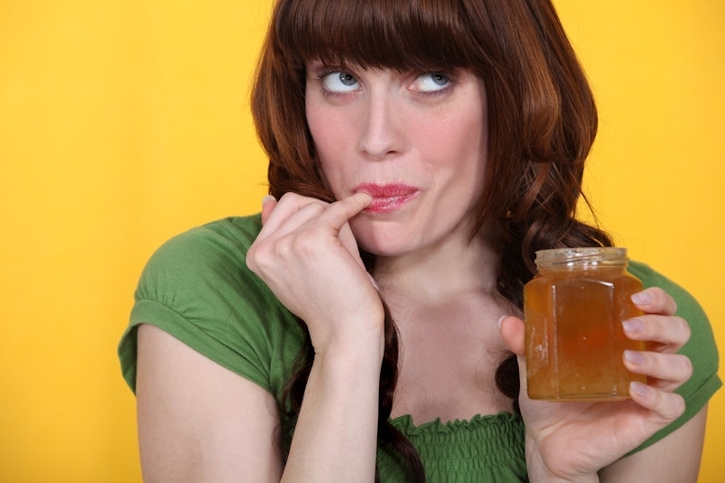 As we age, our bodies change and often the most notable changes are in our skin, especially on the face. Decades of sun exposure, hormone shifts, and less than stellar eating habits, can really make their marks on us. We need all the anti-aging tricks we can get, and if we can find help right in the kitchen, all the better.
The five most common skin aging issues are: dark spots, fine lines and wrinkles, break outs, rough texture, and dryness.
Here are some anti-aging tricks from the kitchen to help fight aging process of our skin.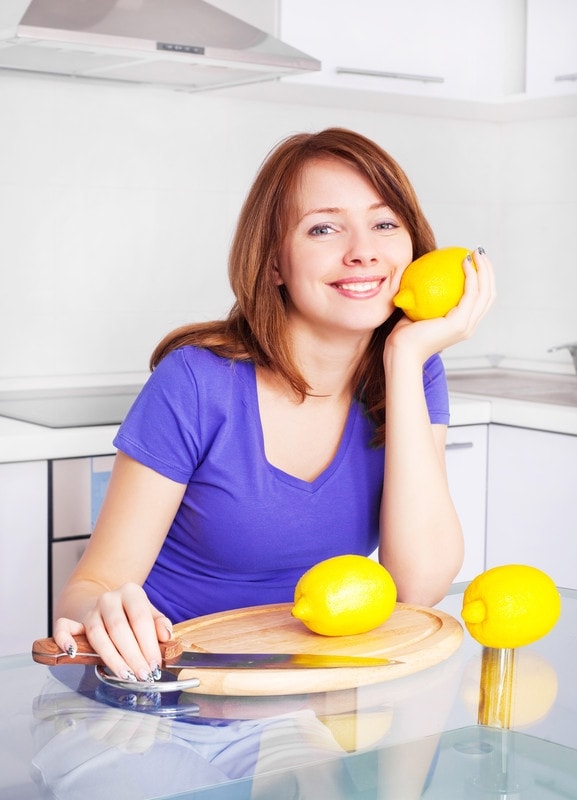 Five Anti-Aging Tricks from the Kitchen
 As people age, unsightly liver spots start to appear on the skin. Here is a solution that one's grandparents knew about and guess what? It works. Lemon juice bleaches naturally. Apply it directly to the affected area, leave it on for half an hour, then rinse. This must be done daily for two months before the effect is seen.
Research has shown that vitamin C improves collagen formation and provide antioxidants to skin. Kiwi possesses high levels of vitamin C. Just cut a kiwi in half and rub the fruit on the face, neck, and decolletage.
Breakouts are common during hormonal shifts in a woman's body, and the aging process can create the need to treat break outs. Honey has antibacterial properties which will help combat the break outs that can return or increase due to hormone shifts as a woman ages.
Uneven skin texture due to physical changes and environmental factors can be addressed with the simple box of baking soda in the pantry. Add a few drops of water to baking soda, and scrub face, neck, and decolletage to exfoliate and smooth skin texture.
Finally, dryer skin is common as one ages. Store bought moisturizers are often expensive and can contain unnecessary, irritating ingredients. Simple is best. Olive oil provides natural moisturizing. Its effects can be improved with a quick sneak into the vitamin cabinet and addition of some vitamin E.
After all, what could be safer than applying healthy foods we eat to our skin?