Growing herbs for beauty products is a great way to gather the supplies you need to produce your very own soaps, fragrances, lotions and balms. Until each herb is ready to be harvested, you get to enjoy the beauty of an herb garden that will be flowering, filling the air with a heady fragrance and invite birds and butterflies to your home.  Most of the herbs that are commonly used to create your own bath and beauty products can be grown in a small garden space or even in containers and are relatively easy to care for. In general, many herbs are not so fussy about soil, but will need full sun, or at least close to it.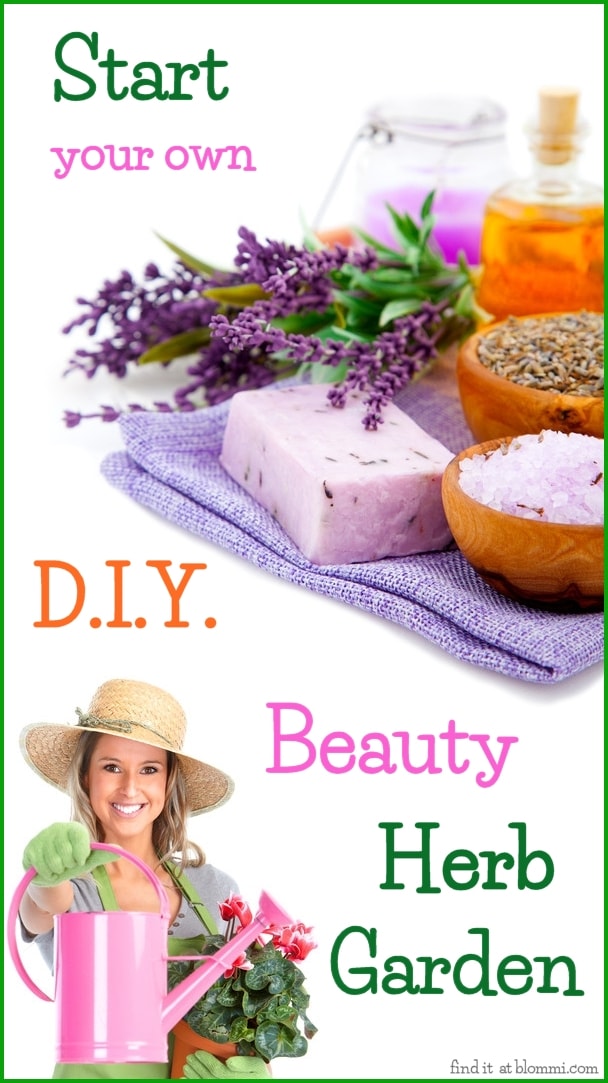 Herbs for a DIY Beauty Garden
If you are interested in growing herbs for your own DIY beauty products, the following plants would be a great start: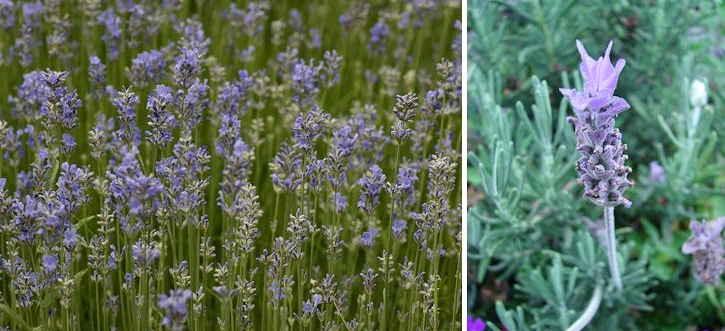 Lavender
Lavender bushes are some of the most fragrant herbs you can grow in the garden.  On a windy day, you can smell lavender from miles away, so bottling that fragrance is a great way to enjoy it year round.  Lavender bushes are perennials, so once you add a plant to the garden it will grow back for harvesting each and every year. Cut stems when flowers have just budded, bundle together stems and hang in a dry place. Once lavender is dry you can use its leaves and buds to scent toner, eye compresses, make bath tea, and distill for use in lotions, creams and balm.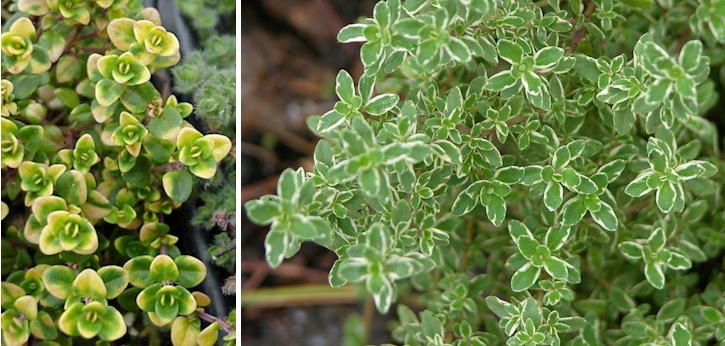 Lemon Thyme
If you love light citrus scents, lemon thyme is a great addition to the herb garden.  The smell of lemon is not immediately present, but lightly rubbing the plants leaves will release the scent onto your hands.  Thyme is a hardy ground cover plant, great for even the least experienced of gardeners.  This herb is a great addition to hand salves, due to it's germ killing properties.  Lemon thyme is an astringent, making it a great choice for natural DIY facial toners.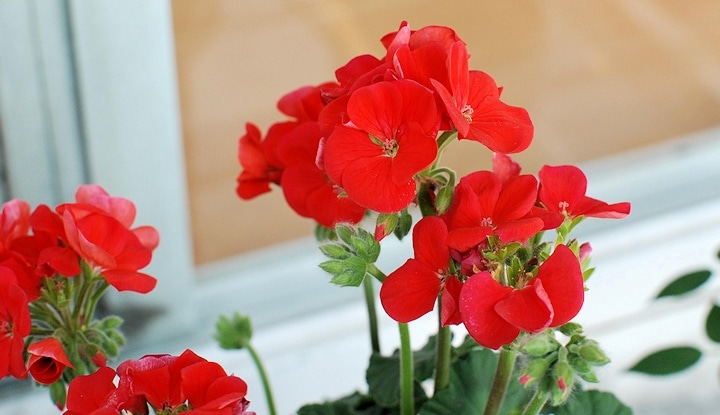 Geraniums
Most people do not realize that geraniums are actually herbs, though they've been taken out of the herb garden on account of beautiful flowers. If you have a container filled with herbs for the garden, adding geranium is smart move because the bright flowers steal the show. Geraniums are available in a wide variety of scents, at most well stocked nurseries, so you will have plenty of options, for use in toners and creams.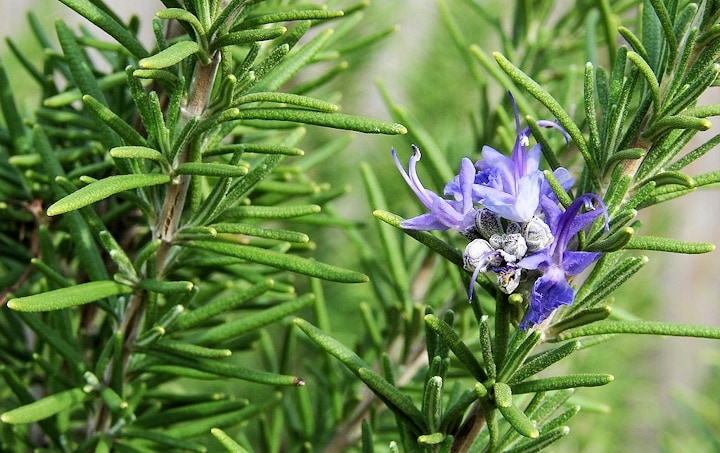 Rosemary
Rosemary is most often used in the kitchen, it's earthy scent making a great flavor for meats, oils, cheese and bread. Surprisingly, when collected, the pungent earth scent is more floral than woodsy.  Like lavender, this is a bushy plant and needs a bit of space to grow. It's best used fresh for any DIY beauty products you are going to make, or immediately distill the leaves so that it can be added to products as needed.  In addition to it's scenting uses, it is both antibacterial and purported to be useful against cellulite, so an obvious choice for hand and body creams.
Enjoy your new herbal DIY beauty garden, for all it's uses!