Article brought to you in collaboration with Madison Reed.  Opinions are my own.
I've reached that age when fighting back the ever growing quantity of grays seems like a part time job.  The vitamins I have been taking, seem like they may be speeding my hair growth a little too, I need to do colorings  and touch-ups far more often than I used to. The frequency makes me even more concerned about harsh chemicals than I was in the past.   So, I've been trying out a few different hair color brands lately.  Today, I tried Madison Reed Hair Color for the first time, and so far I am very pleased.
What Makes Madison Reed Hair Color Different?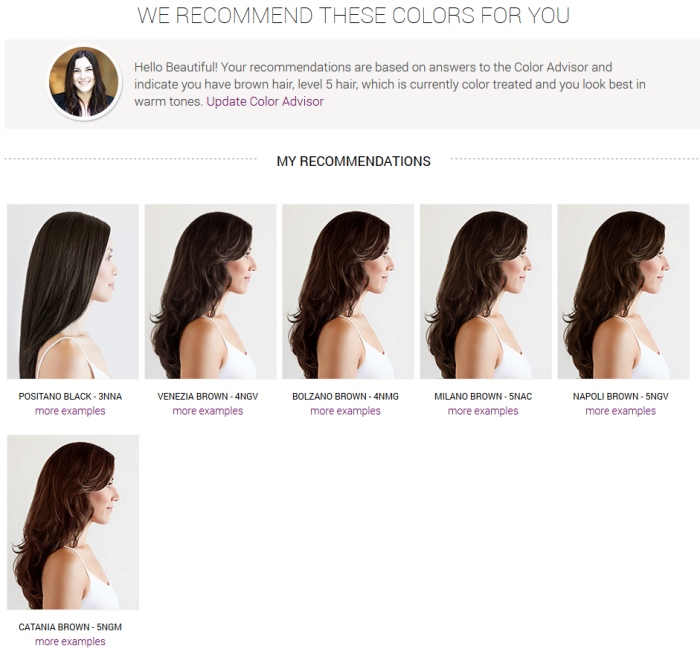 The brand is Ammonia, Resorcinol, and PPD-Free, and has No Parabens added.  Their formula contains hair-fortifying and protecting ingredients including Argan Oil, Keratin, and Ginseng Root.  Madison Reed hair colors are genter on your hair due to the use of micropigments.  The smaller molecules of these micropigments are more readily accepted by hair, thus ammonia is not needed to open the hair cuticle.  When ordering hair color from Madison Reed, you either fill out an online questionnaire or speak to a consultant, so your type of hair, skin tone and amount of grays are factored into your suggestions.  You then pick from selections narrowed down to work well for you (I picked the bottom one).
What's in the Kit?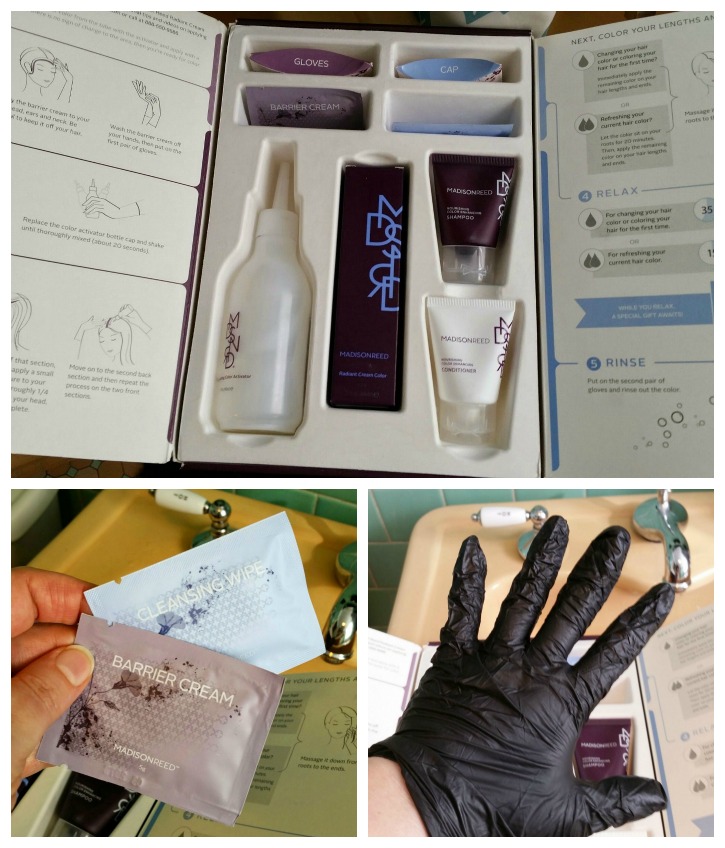 Upon opening the kit, it is immediately obvious this is a luxury hair color.  Everything you could possibly need it included neatly packaged in the box and clearly labeled. They even put a barrier cream and wipes in the box, so you won't stain your skin while dying your hair.  The gloves were nice quality disposable, and two sets, not one are included, as well as color safe shampoo and conditioner to use after coloring.
How Well Does Madison Reed Hair Color Work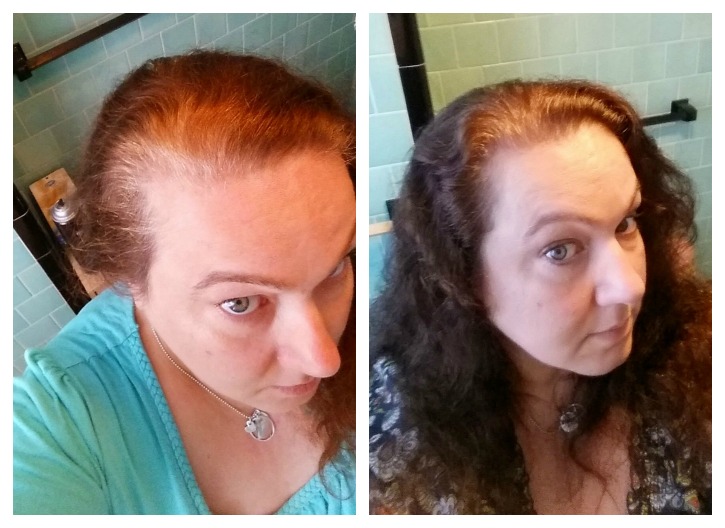 I found the coverage to be just as good as their more chemical laden counterparts.  The smell of the product was immensely better though.  It had a pleasant slightly woodsy scent, which appealed to me, and would not smell "too girly" for gentlemen using the product.  My hair feels great, and if the color holds well over the next few weeks, I will certainly order from them again.
50% off Madison Reed with Discount Code
Are you ready to ditch the harsh chemicals of drugstore brands, and try out Madison Reed hair color for yourself?  I have a 50% percent off discount code for you!  Just enter the code MRPAMPER at checkout.

Update: The color held up well to washing over the past couple weeks. I will definitely use this again.