Cloud Bread is a great way to stay on your keto diet while enjoying sandwich wraps. It is a low carb bread option that avoids carbs from the start rather than counteracting them with fiber. Here the keto cloud bread is used to make low carb lemon chicken wraps. Both the cloud bread recipe and lemon chicken filling are easy to make, just follow along.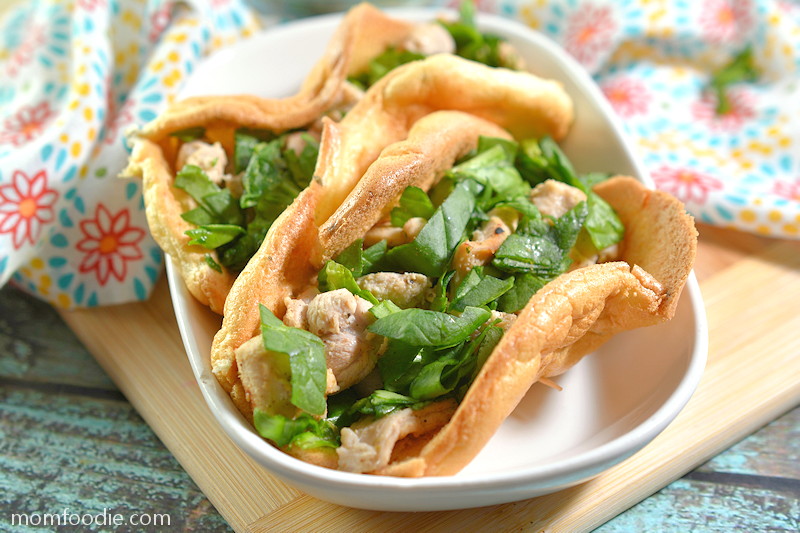 Cloud bread
Cloud bread also known as Oopsie bread it a staple for those on a ketogenic diet. While the version I have for you today is made with cream cheese, this keto bread is also often made with cottage cheese or even ricotta.
The keto bread is also great with a scoop of keto chicken salad or egg salad in it.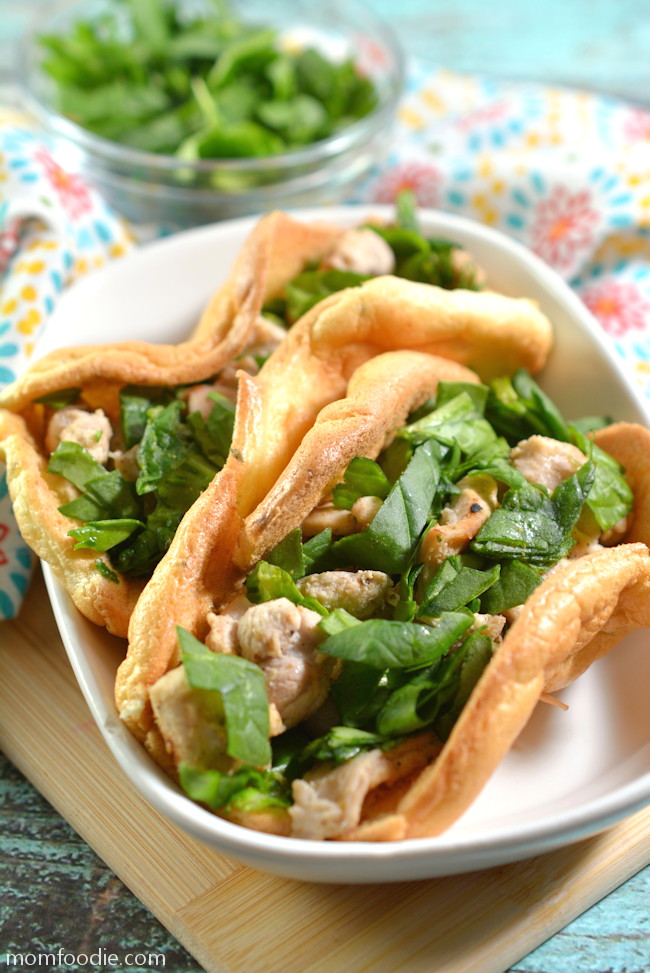 Low Carb Lemon Chicken
The wraps are filled with low carb lemon chicken. Lemon is one of my favorite ways to flavor ketogenic foods as it is also great for helping to maintain alkaline balance. Maintaining healthy alkalinity in the body during keto dieting can be a challenge. An unbalance can contribute to keto flu.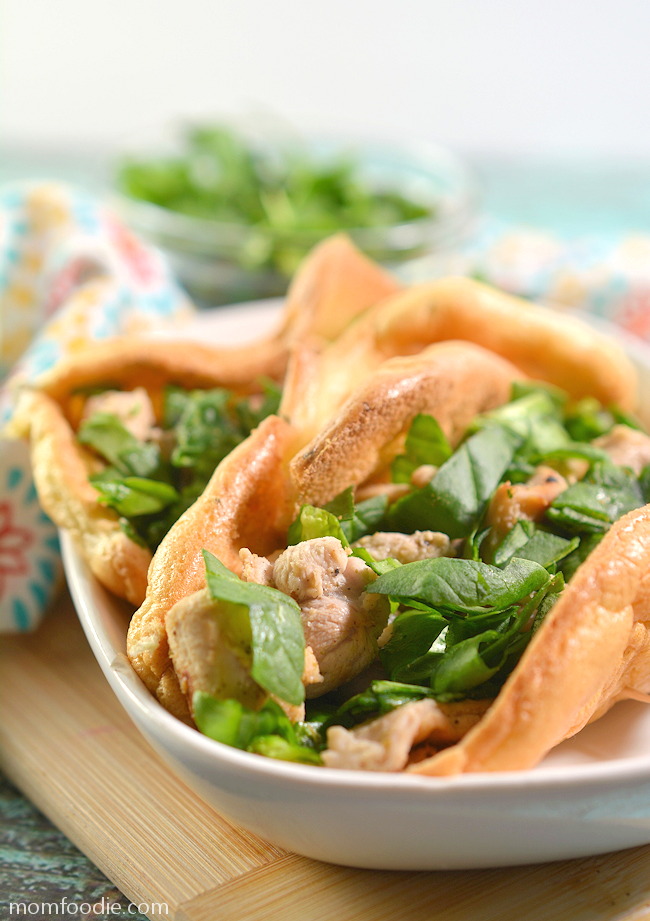 How to Make Cloud Bread
Here is a visual guide to making cloud bread. Full recipe is below on printable recipe card.
First preheat the oven. Then separate the egg yolks from whites.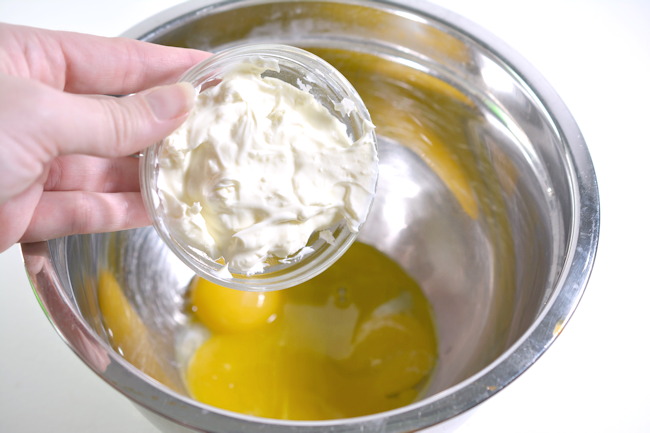 Add the room temperature cream cheese to the egg yolks.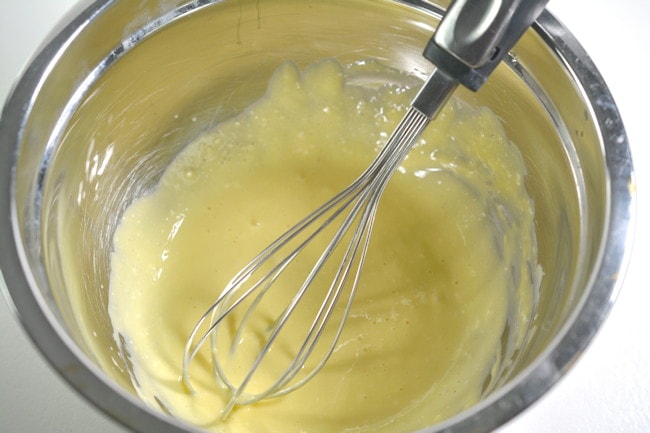 Mix them until smooth.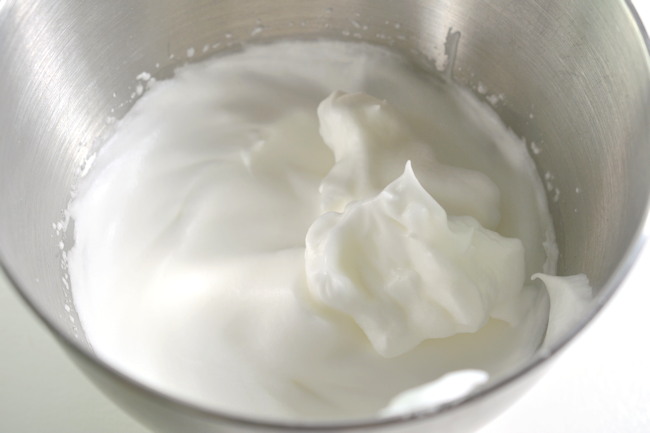 Beat the egg whites with baking powder until they form stiff peaks.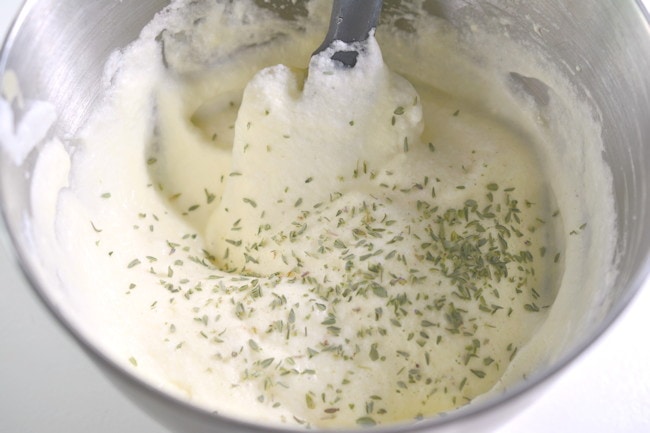 Fold together the egg white and egg yolk mixtures along with some dried thyme.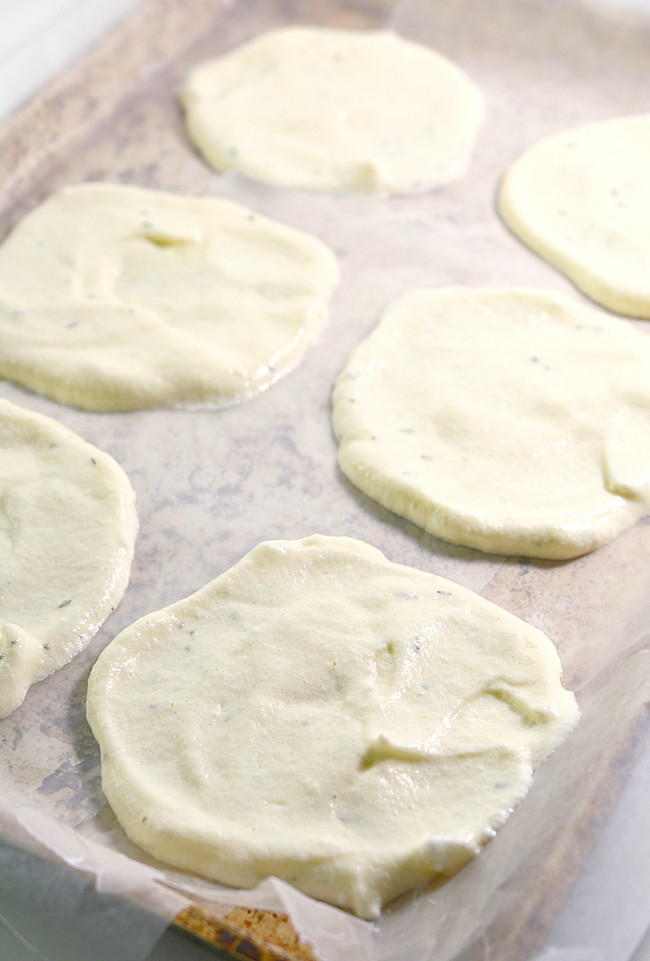 Scoop batter onto a lined baking sheet and spread out to shape the keto wraps.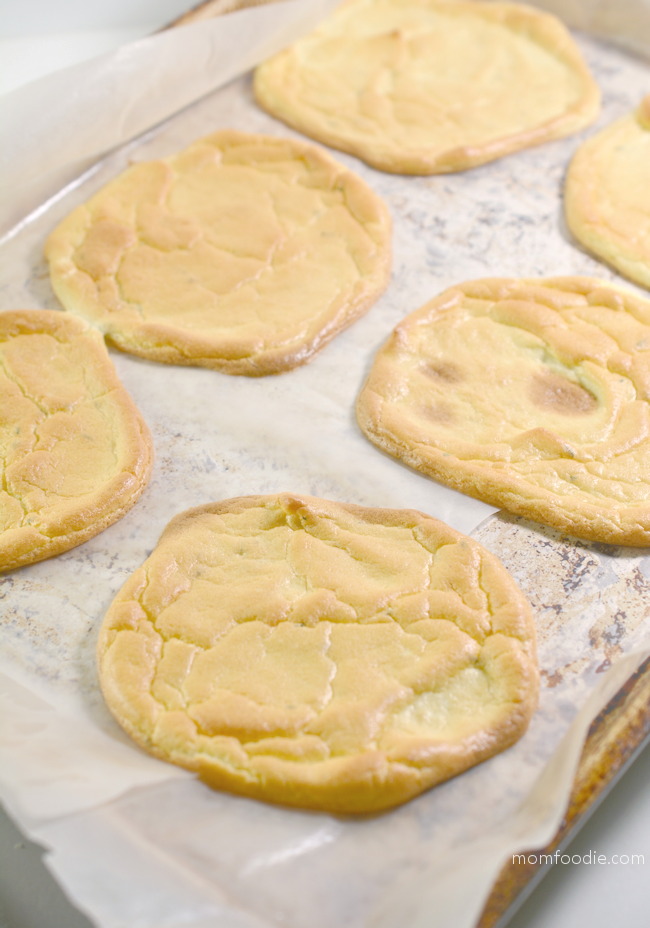 bake for approximately 15 minutes, util tops are golden brown.


Keto Lemon Chicken Filling
Here I show you how to make the marinate for the keto lemon chicken that fills these cloud bread wraps. The chicken should be marinated prior to starting the process of making the low carb wraps, then sautéed just prior to serving.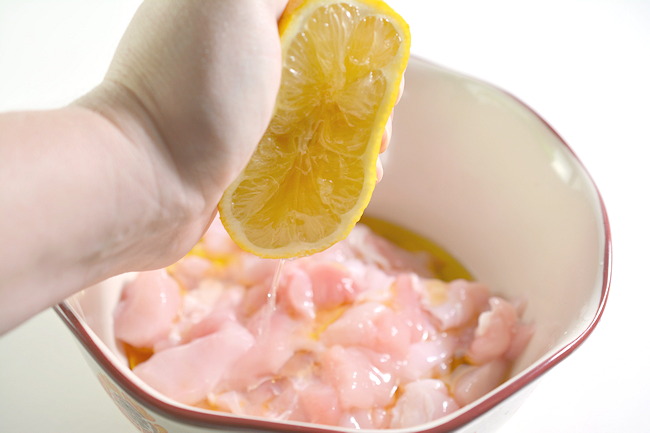 Place add fresh squeezed lemon to the chicken.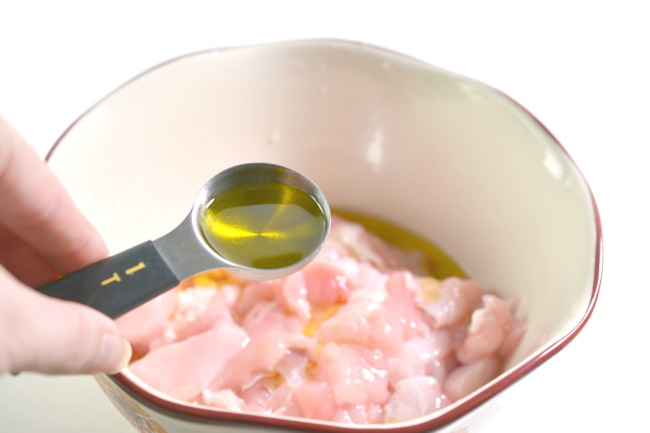 … and oil.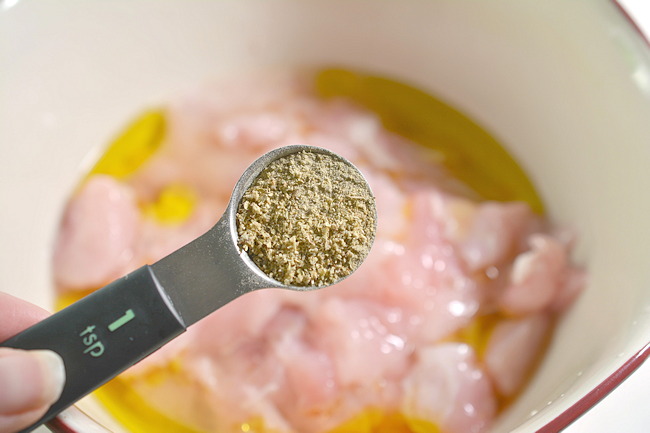 Then season with minced garlic, salt free seasoning blend, sea salt and pepper. Marinate for 1/2 hour or more.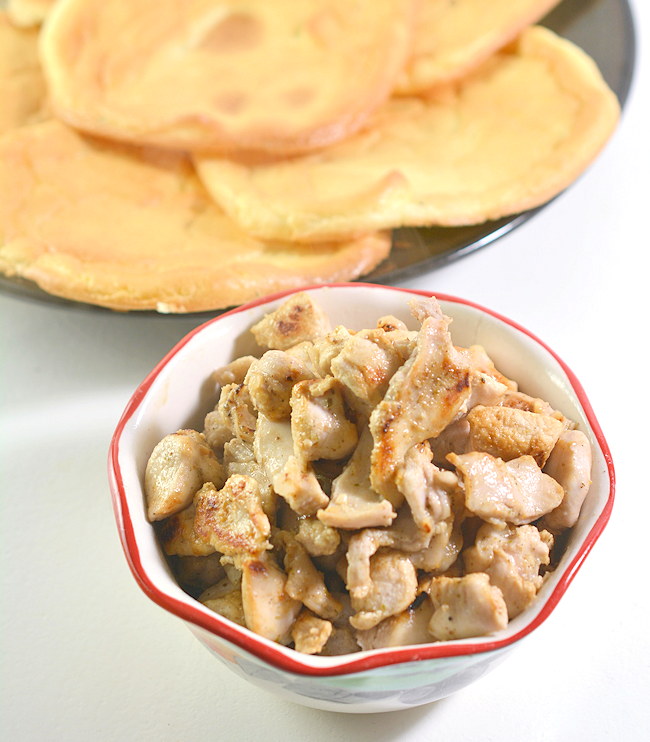 Saute or stir fry chicken until cooked through. It is now ready to go in the cloud breads along with shredded lettuce or other keto friendly toppings such as ranch dressing or keto yum yum sauce.