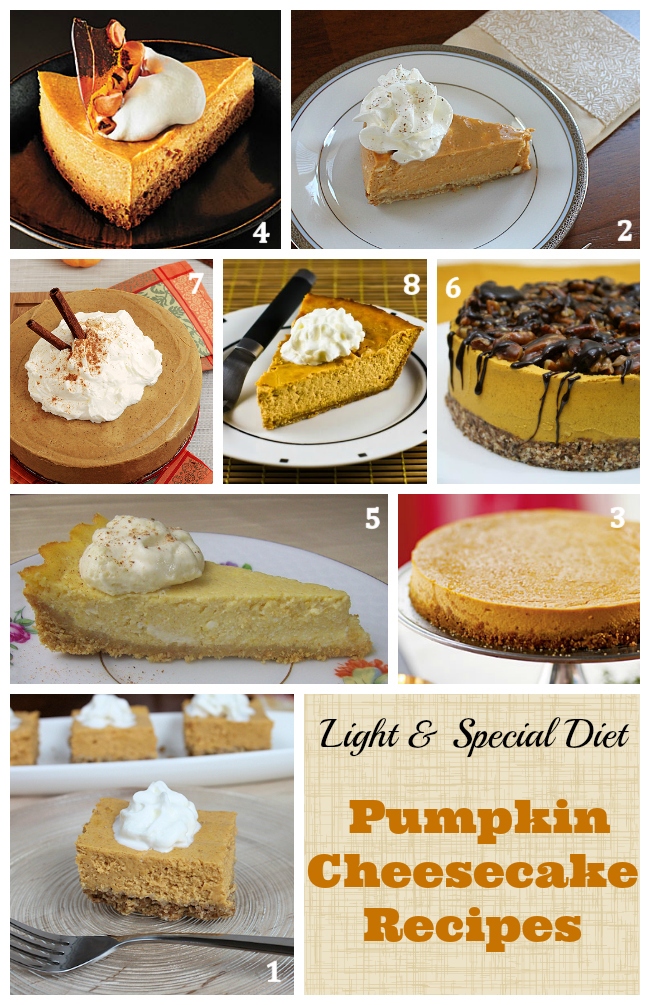 I realized recently, that I have 3 different versions of light pumpkin cheesecake recipes on the blog.  They are each quite different, but all are a health and calorie minded combination of creamy cheese and pumpkin.  Rather than make yet another light pumpkin cheesecake recipe for you, I decided to do a round-up of them, so you can readily pick what appeals the most to you & please your holiday guests without feeling too guilty about over-stuffing them 😉
I also added vegan, paleo and low sugar options.
Check out the links below for full size images and recipes.
Light Pumpkin Cheesecake Recipes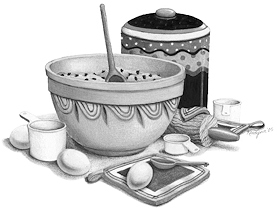 Low-Sugar Pumpkin Cheesecake Pie
Low-Sugar Pumpkin Cheesecake Pie
Low-Sugar Pumpkin Cheesecake Pie