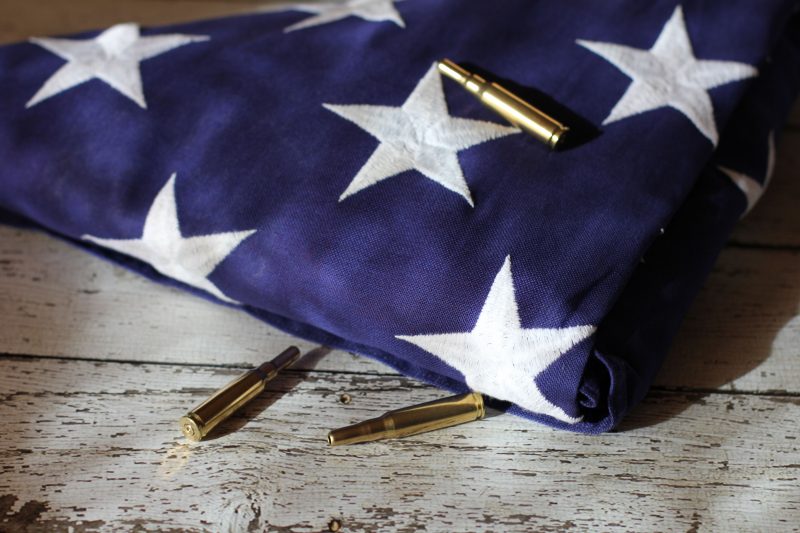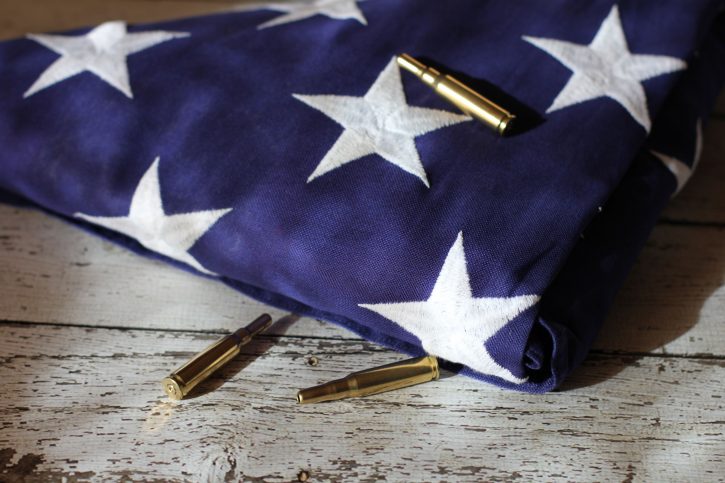 On this day, when we honor the sacrifices made by those in the armed services, keep in mind that the wounds both visible and not,remain, even many years later.
Many honorably discharged veterans are homeless. Many await services, or are caught up in filing bureaucracy, especially those whose service involved activities which were classified.  20 American Veterans take their own lives, each and every day, when the pain and frustration becomes too much. A frightening statistic that I was not aware of until it touched my life.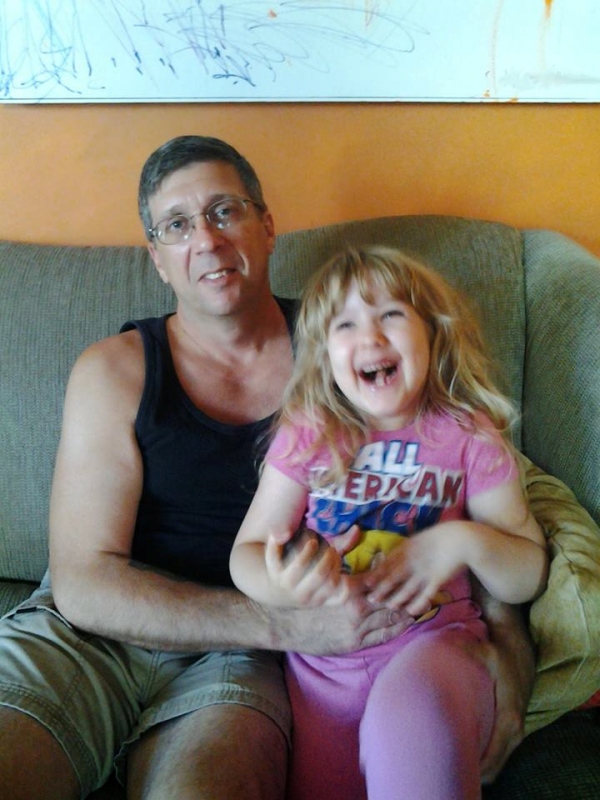 On July 5th of this year, my husband David, who was suffering from PTSD and Major Depression joined this statistic. He was awaiting a disability claim, and felt like a burden.  One of the last things he said to me was how much he loved his country.  He then sat on the swings with our daughter for a few minutes, told her he loved her, then proceeded to our basement and ended his life.
It is something even now, months later, I struggle to write about (and hence the shortness of this article).
I encourage each of you not to just put up your flag, or post something on Facebook today, but give a little special attention to a veteran, whether it be a friend or family member, or just that neighbor who keeps mostly to himself.   Question more and take less for granted, when it comes to the well being of our veterans.