Keto diet is popular and many people have come up with variations of the diet. Lazy Keto is one of these variations and since many people know very little about this diet, this article demystifies what Lazy Keto is and how it can be beneficial to you.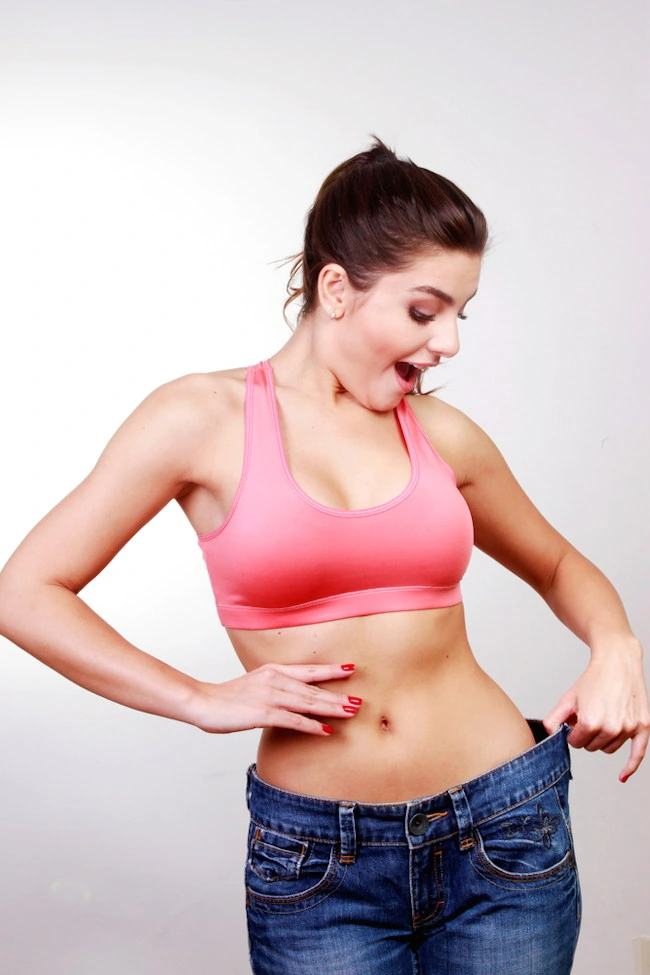 What is lazy Keto?
Despite gaining so much popularity over the last few years, there is still a lot of false information about the Keto diet whichever way you turn. The confusion arises when you introduce the terms 'Lazy Keto' and 'Strict Keto'. Many people do not know how to differentiate between the two.
Depending on what your goal is, you can apply whichever diet you want and you will be able to achieve these goals. However, you need to know the truth about lazy Keto so that you can achieve your goals and stay in ketosis. This article explores what the diet is all about and offers some examples and benefits of some foods in the lazy Keto diet.
Comparing and Uses
I myself have found I get best weight loss results on a stricter keto diet, which is highly focused on reducing inflammation. That diet plan requires not only attention to macros, but a focus on the quality and inflammatory properties of the foods you eat. While this diet is great for avoid keto flu and overall health, the tracking is daunting (especially long term). I take breaks with lazy keto as well as a simple reduced carb non-keto diet.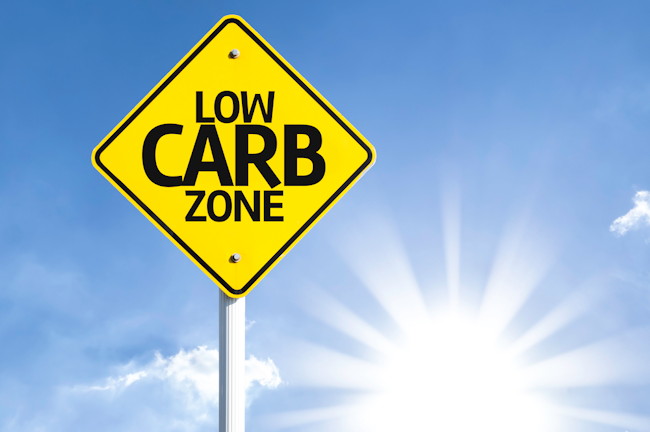 What makes it Lazy?
Lazy Keto is basically keeping your carb count below 20g per day, but not paying attention to Macros or overall calories.
You do not need to track your macros or the calories you consume.  Just make sure your carb intake does not exceed net 20 grams maximum. This should keep your blood glucose levels down, so you can head toward fat adaptation.
The a strict Keto diet will require you to consistently track these macros, something that most people are unable to do. It is usually hectic to analyze and ensure everything you eat is keto-friendly based on the calories and macros content on a single day.
The Keto goal
No matter what form of Keto diet you are doing, the overall goal is to ensure that you get into the state called ketosis. Ketosis is the state where your body is operating basically using fats as an energy source as opposed to glucose from carbs. In this state, the body has already depleted the glycogen deposits and it taps into the fat and effectively leads to a reduction of weight. This is the state everyone seeks to get into. The benefits of the Keto diet are felt when you are already in this state.
Lazy Keto vs. Dirty Keto
Another popular version of the Keto diet is Dirty Keto. In Dirty Keto the healthfulness of the foods one eats are not paid particular attention to. While a true Keto diet has a goal of reducing inflammation, and followers focus on eating healthy fats, organic food, and avoiding artificial sweeteners, Dirty Keto doesn't worry about that. Those following Dirty Keto, may count macros, but many do Lazy Keto and just count carbs.
Does Lazy Keto kick you out of Ketosis?
When participating in a lazy Keto diet the most important thing is to make sure that your carbs count does not exceed 20 grams per day. Many people start questioning some of the keto foods taken in the lazy diet, as some are not so healthy. People sometimes eat processed and fast food on this dirty keto. The restrictions on the kind of foods to eat when undergoing the classic Ketogenic diet makes people question everything they consume. Some find the targeted focus on just omitting carbs easier.
Some people state that it does not matter what kind of foods you consume as long as the carb count does not exceed the prescribed number per day. Whereas this could be true, there are some foods that will guarantee that you will come out of ketosis. Examples of these foods include too much sugar, processed foods, and chemical additives.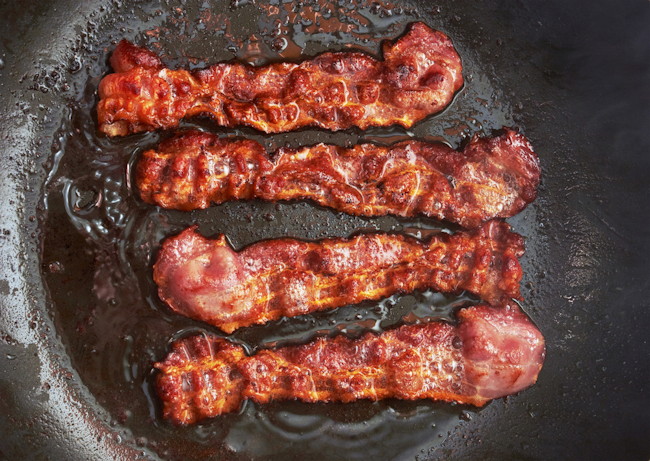 Lazy Keto Considerations
While the amount of carbs you eat is of utmost importance, don't overlook the need to keep this diet high fat. Fats and proteins are essential if you want to lose weight under the lazy Keto diet. Ensure that the kind of fats you are 'good fats'. Examples include avocados and coconuts. Processed fats are 'bad fats'. They might not kick you out of ketosis, but will increase inflammation. Inflammation can stall your progress and lead to several health issues.
Fat bombs eaten as snacks can be helpful in ensuring you ingest enough healthy fats.
Lazy Keto is a stress-free diet because it does not push you to keep counting the number of calories you decide to eat in a single day. You will need to check the carb count though and ensure that you remain in ketosis to achieve the maximum benefits of the Keto diet. In the end, if you start seeing weight gain on this less stringent version of the dietary plan, regroup and get on track with a more strict macro version of Keto.