Print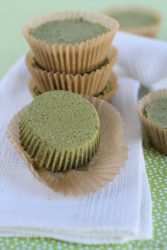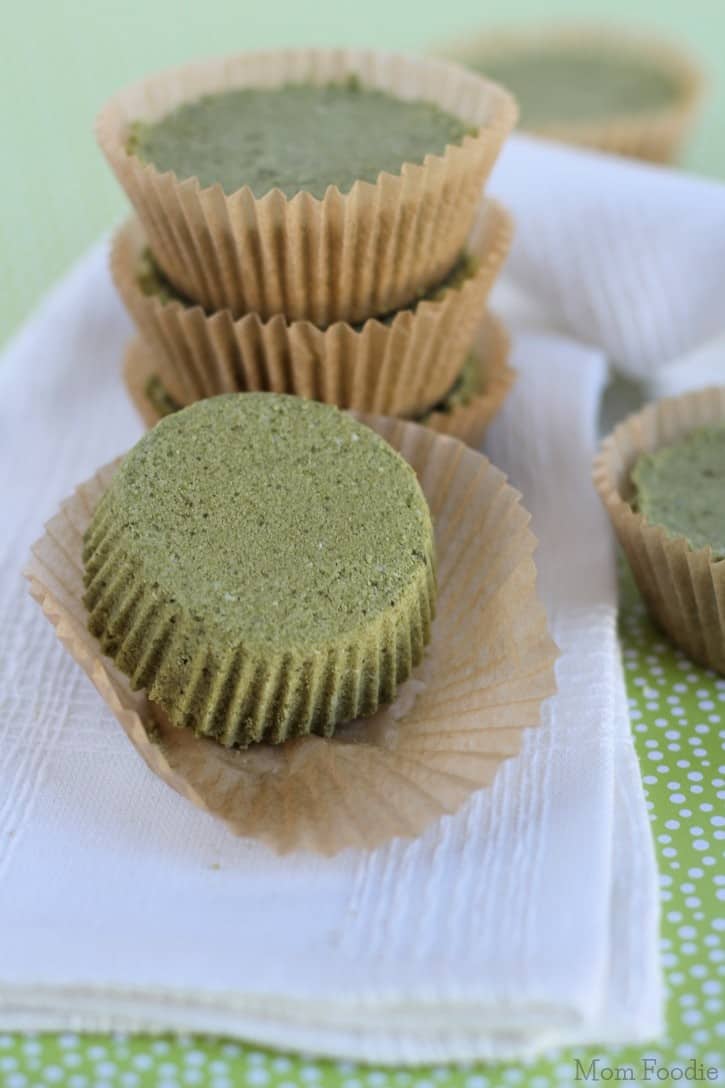 Matcha Green Tea Bath Bombs Recipe
Green tea bath bombs are a natural DIY bath product recipe featuring matcha powder.
Mix the citric acid, Epsom salts, corn starch and Matcha powder together.

Add the remaining ingredients and mix very well.

Line a standard size muffin/cupcake tin with paper liners.

Scoop the bath bomb mixture into the liners, when near the tops, press down with the back of a spoon or your fingers. Then add remaining mixture and press down again. Try to pat the tops relatively smooth.

Put the bath bombs aside to dry for at least several hours.

Once dry they will be firm. Gently shake or blow off any crumbs.
If packaging for gifting, the paper liners can help protect the bath bombs, and if you selected ones that look nice with the green tea color, will add to the visual appeal of the gift.