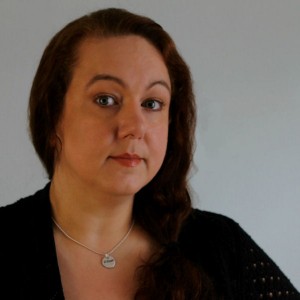 I'm a busy single mom, a food geek and avid DIYer.  The majority of the recipes found here, are my own creation, though I do occasionally adapt recipes from other sources and tweak them to suit my preferences.  The emphasis of my recipe catalog is healthy dishes. I do go astray pretty regularly though, since I enjoy making desserts and cute holiday treats.
We live in a Victorian Era fixer-upper, so if  I am not stirring a pot or chasing my daughter, I most likely have a paint brush or rake in my hand.  I cover some of the DIY home and gardening projects I get involved in here, as well as the occasional lifestyle topic or product that interests me.
My daughter is a very active child, with a diagnosis of autism, and participates in an extensive in-home ABA therapy program. Her best pals are our two rescue kittens, Kiki & Frisky.  Despite her communication challenges, she is a little charmer, and lights up a room with her infectious smile.  She truly is my Sunshine.