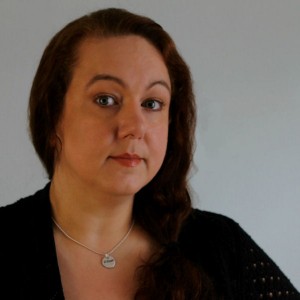 Hi, this is Robin Gagnon. I'm a Rhode Island food blogger, avid gardener and single mom to my sweet special needs daughter.
I grew up on a small Rhode Island farm, where I learned gardening and scratch cooking from my mom. As an adult, I worked in the restaurant industry for 20 years, where I picked up a few more tricks.  About a decade ago, I decided to start sharing my passion for developing recipes here on this blog.
The majority of my recipes are easy family friendly dishes.  The emphasis of my recipe catalog is healthy dishes. I do go astray pretty regularly though, since I enjoy making desserts and cute holiday treats. I bartended for several years, so cocktails are also something I enjoy sharing here.
My daughter likes to sample (and sometimes help with) the recipes I create and hang out with her best pals are our two rescue kittens, Kiki & Frisky.  She has a diagnosis of autism. Despite her communication challenges, she is a charmer, and lights up a room with her infectious smile.  She truly is my Sunshine.
You can also find me on my other site BeautyCrafter.com, which focuses on DIY health & beauty.