Looking for Halloween ghost crafts for kids? These easy ghost arts and crafts projects are just what your kids need to spark their Halloween creativity. The projects do vary in age appropriateness, but all can be done by kids. Younger children will of course need more assistance with their Halloween ghosts.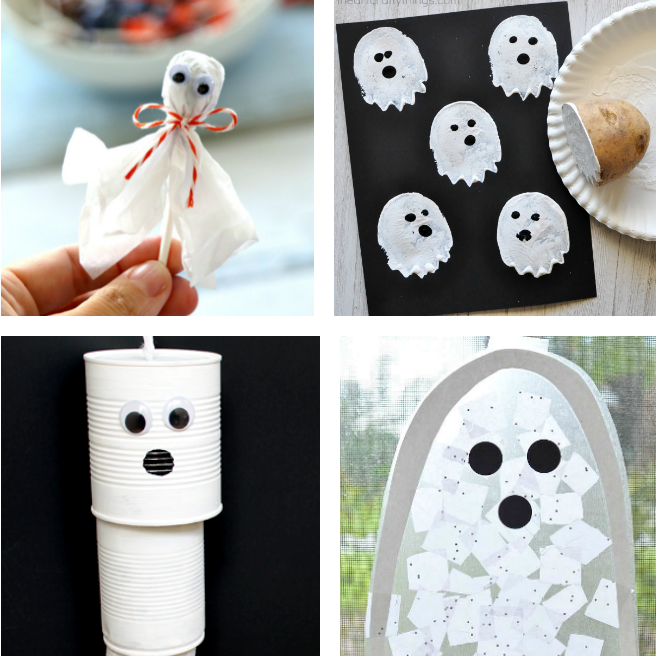 Halloween Ghost Crafts Kids will Love
These Halloween ghost crafts were chosen because they are easy to do with children. The ghosts also display well once they are complete, so kids can proudly show off their art projects. The crafts are made from common items, so you should either already have or can easily pick up the needed materials to make these cute Halloween ghosts to spook your home. No one needs to struggle to find materials.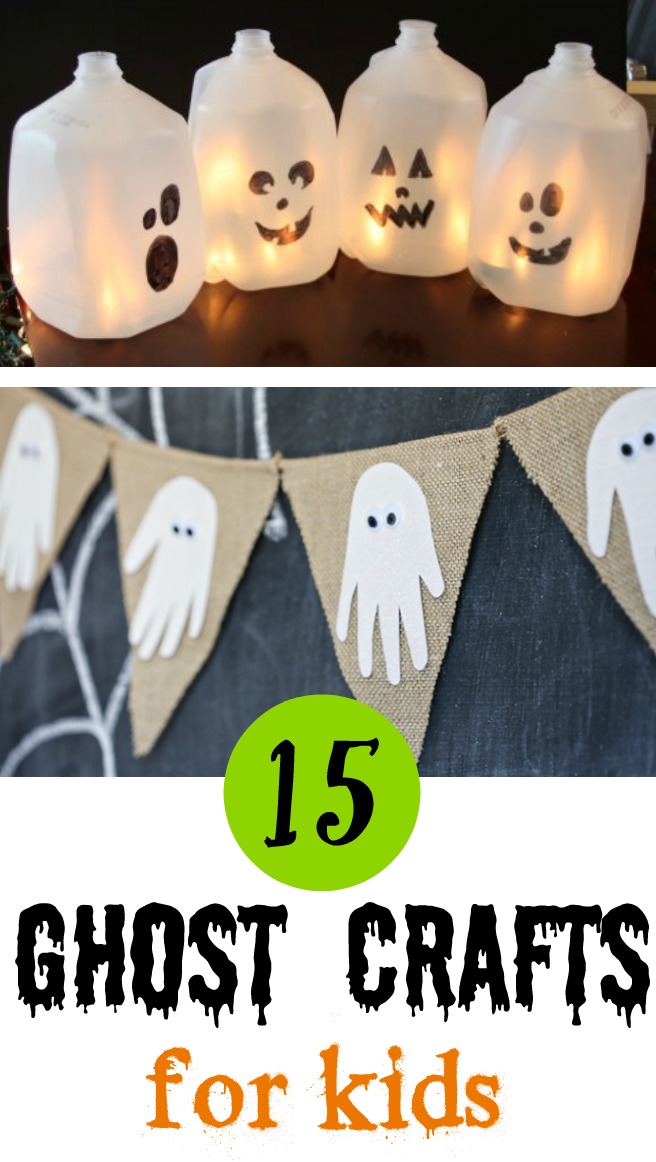 Halloween Ghost Crafts for Kids : Collection
Each of these links will take you directly to the corresponding ghost craft project:
Ghost Craft Stick Puzzle Craft