This collection of Whole 30 Slow Cooker recipes will make staying on your Whole 30 diet plan so much easier. After all, simple to prepare healthy recipes that can be tossed together in a crockpot can really help your dietary plan succeed in our hectic society. Get out your slow cooker and get ready for nutritional success.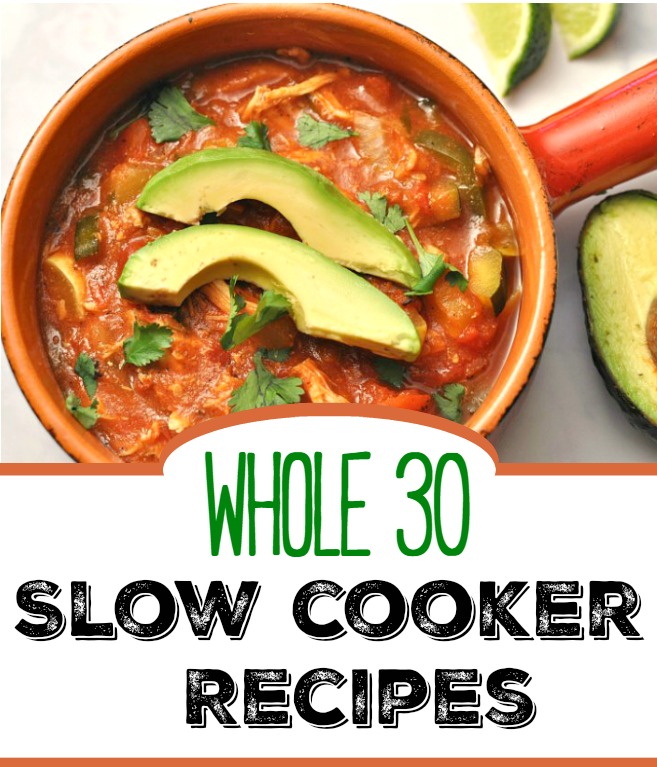 The Basics of the Whole 30 Diet Plan
For those of you unfamiliar with the Whole 30 diet plan (Whole30), but have been encouraged to try by the results others are getting, let me get you a quick overview. The idea of the Whole 30 diet plan is to restore your metabolism. Cutting out processed foods and others that cause inflammation your digestive system helps your hormones fall into balance…  they may have been out-of-whack for years. As the name indicates, the full-on  commitment to the Whole 30 diet is just for 30 days, but the hope is, once it is tried people will stick with at least a reduced consumption of inflammatory foods.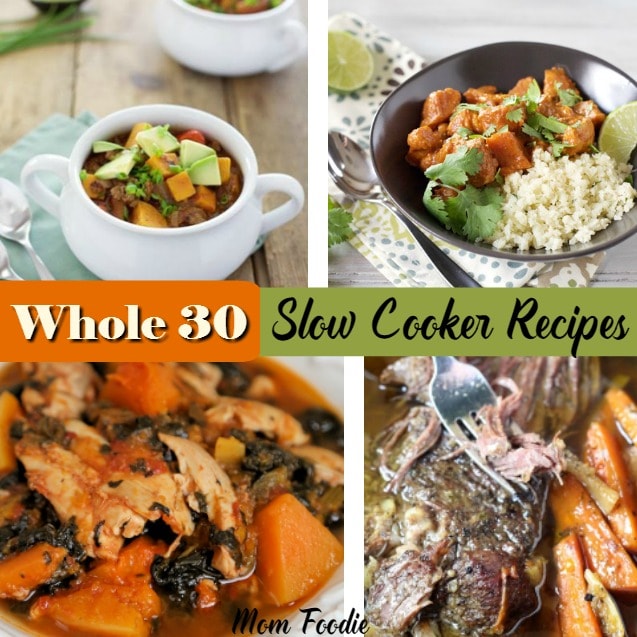 15 Easy Whole 30 Slow Cooker Recipes
These Whole 30 Slow cooker recipes are great for the whole family, or just store some for later if you are a single or a couple.
Slow Cooker Butter Chicken with Sweet Potatoes & Cauliflower Rice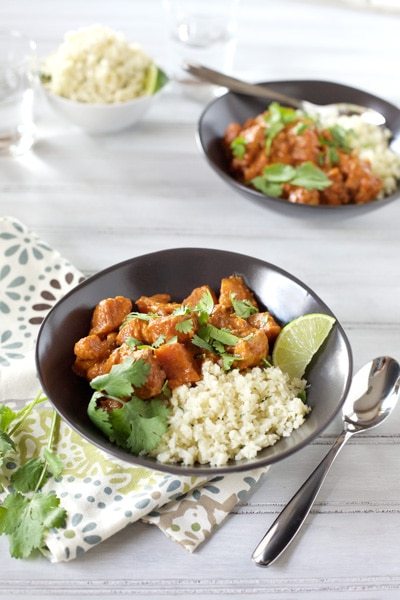 - Bourbon and Honey
Slow Cooker Pork Shoulder - The Rising Spoon
2-Ingredient Slow Cooker Buffalo Chicken - The Kitcheneer
Slow Cooker Swiss Steak - Tastes of Lizzy T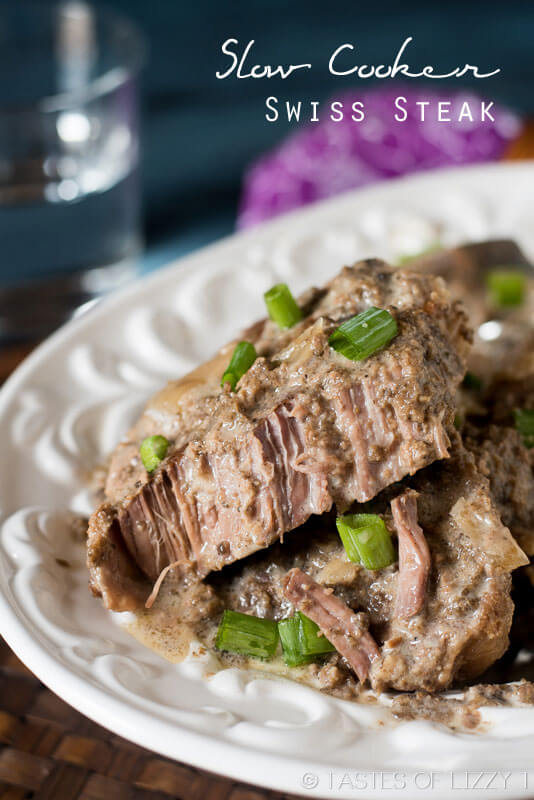 Indian Spiced Slow Cooker Pulled Pork - Recipe This
Slow cooker Mexican Chicken Stew - Tabitha Talks Food
Quick easy 5 Ingredient Slow Cooker Pot Roast - Fearless Dining
Paleo Turkey Chili - The Clean Eating Couple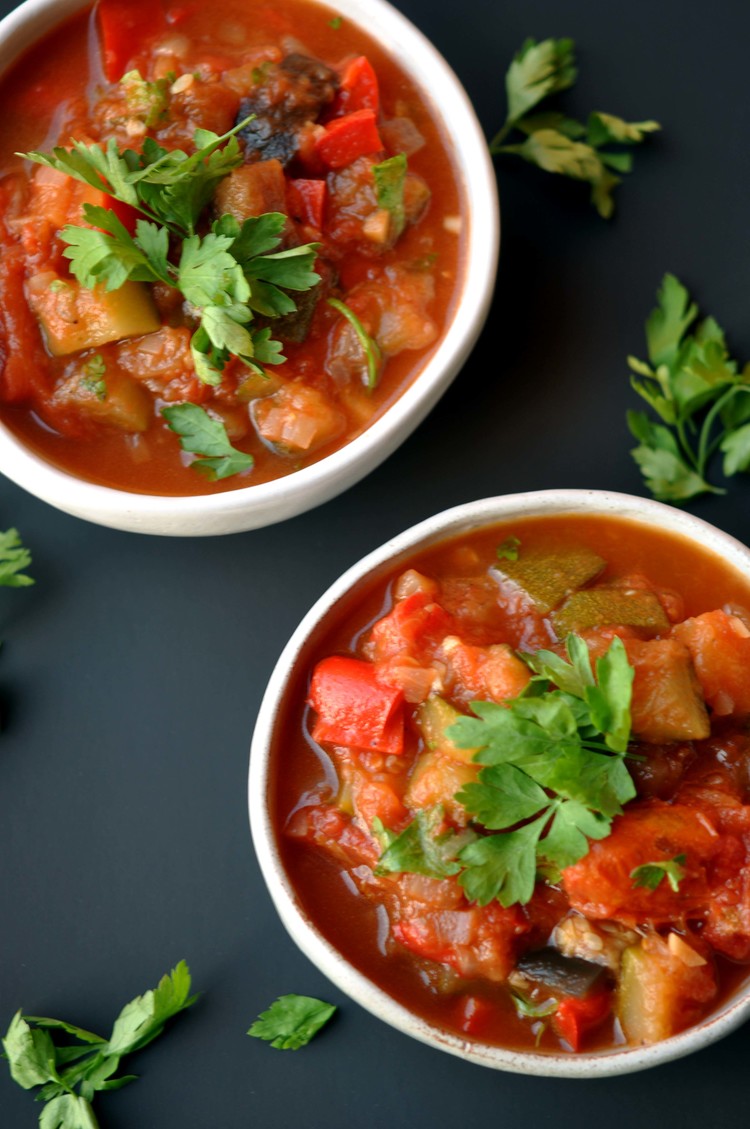 Slow Cooker Vegan Veggie Stew - Shiny Happy Bright
Spicy Roasted Butternut Squash Soup with Cumin - Emma Eats and Explores
Slow Cooker Sweet Potato Chili - Bourbon and Honey
Paleo Stuffed Peppers - Tastes of Lizzy T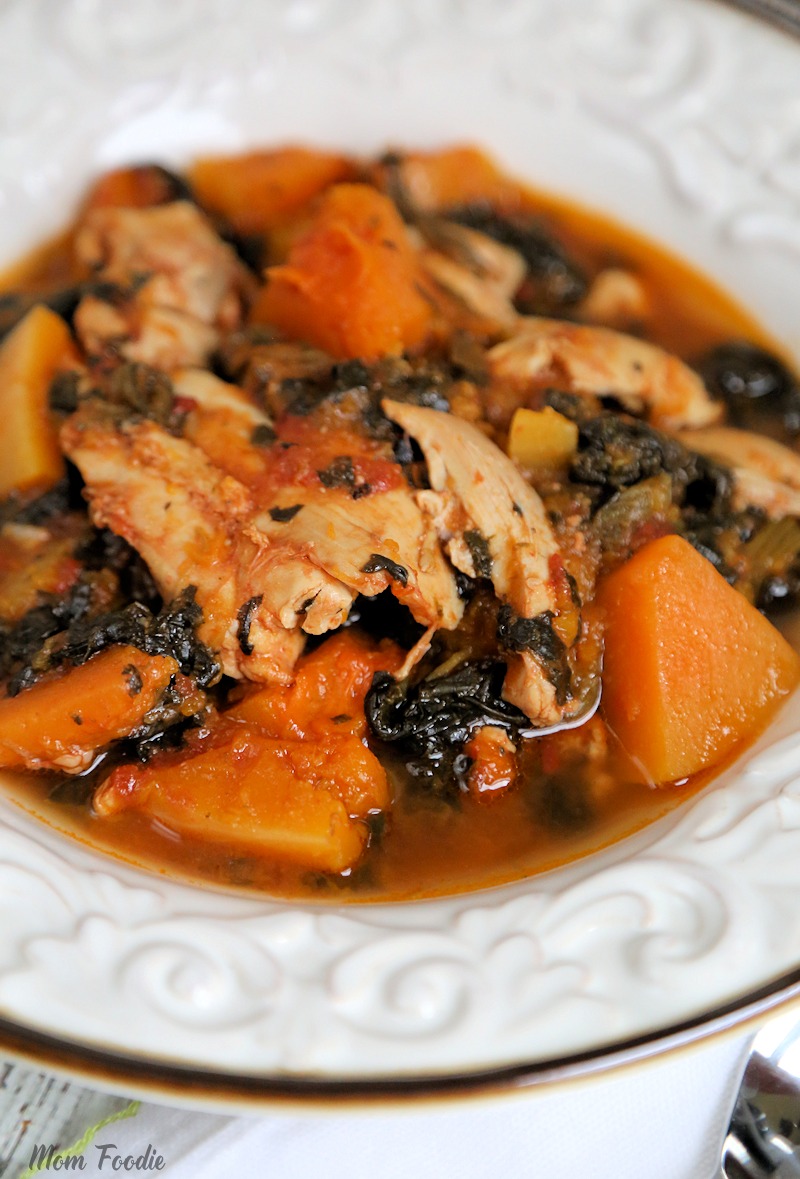 Whole 30 Slow Cooker Chicken Thighs Stew with Butternut Squash & Spinach - Mom Foodie
Slow Cooker Pot Roast with Onion Soup Mix (homemade) - The Rising Spoon
Chicken Lettuce Wraps - Tabitha Talks Food