This Slow Cooker Curry Chicken Thighs recipe makes a tasty Low Carb Chicken Stew.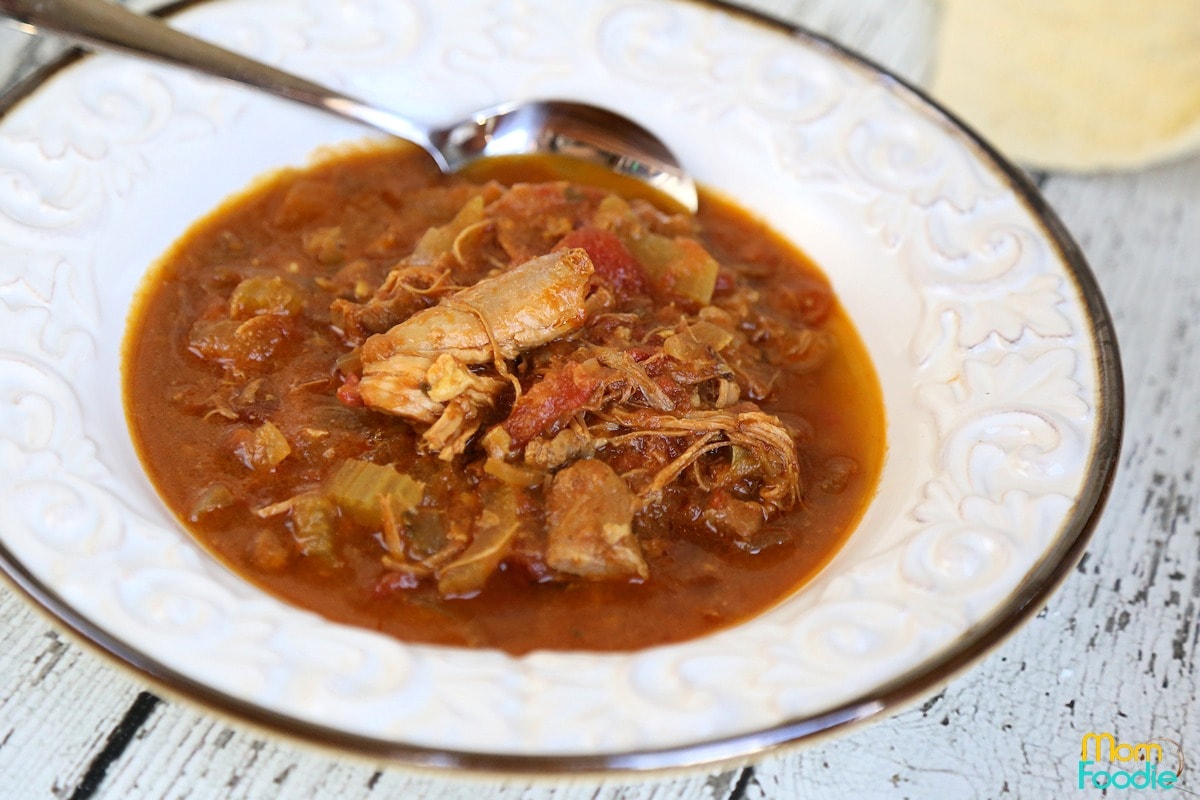 I keep buying chicken thighs in hopes of cooking them on the grill, then a turn of the weather keeps spurring me to turn my  slow cooker
to complete the job. This is probably a good thing, since my slow cooker is largely neglected otherwise. I sometimes forget the convenience of slow cooking, and how nicely chicken thighs come out in a slow cooker.
Slow Cooker Curry Chicken Thighs
This slow cooker curry chicken thighs recipe was developed to be low in carbohydrates, with an eye toward meeting Whole30 requirements (I went astray a little bit there). Having a pot of this or similar dish on-hand is helpful over the weekend, when I have my daughter to prepare food for throughout the day. During the week, I pack her breakfast and lunch for her to eat at school.  The curry this dish is purposely mild.  I feel it is more versatile that way. I can always add hot sauce when serving.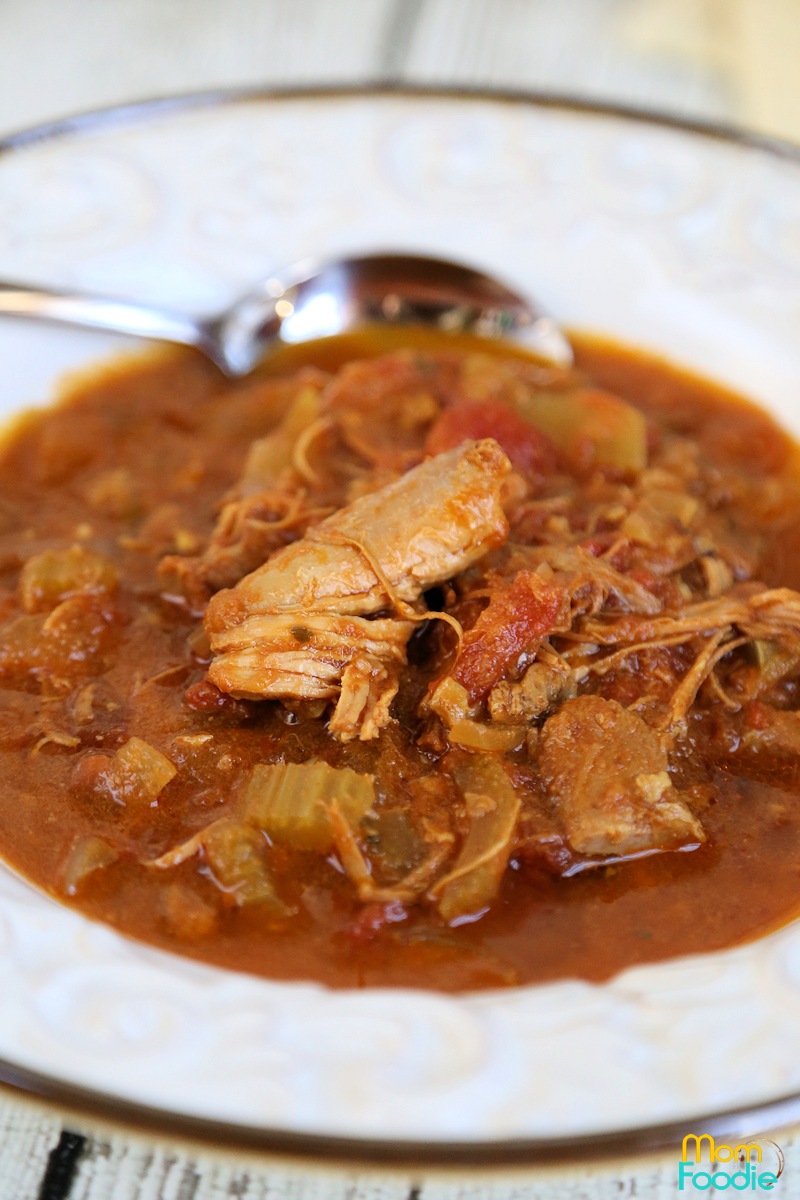 Low Carb Chicken Stew
The curry chicken thighs make for a nice low carb chicken stew. The curry spices, tomato and coconut milk
simmer to a rich broth and the chicken thighs naturally break up with stirring. This results in a flavorful stew featuring the simple vegetables of onion and celery.
Time Saving Tip
Save time and hassle… order groceries and household products through Prime Pantry and get them delivered right to your door! There are frequent deals and even coupons available right at your fingertips.
More Slow Cooker Chicken Thighs Recipes
Slow Cooker Ginger Plum Chicken Recipe
Crock Pot Lime Chicken Thighs with Garlic
Whole 30 Slow Cooker Chicken Thighs with Butternut Squash and Spinach
Slow Cooker Chicken Thigh Bolognese Recipe