Bedroom plants not only add to the atmosphere of a sleep chamber, they improve indoor air quality and can actually improve your quality of sleep!   A good night's sleep doesn't just give your body the much needed rest, it recharges you and boosts your productivity levels.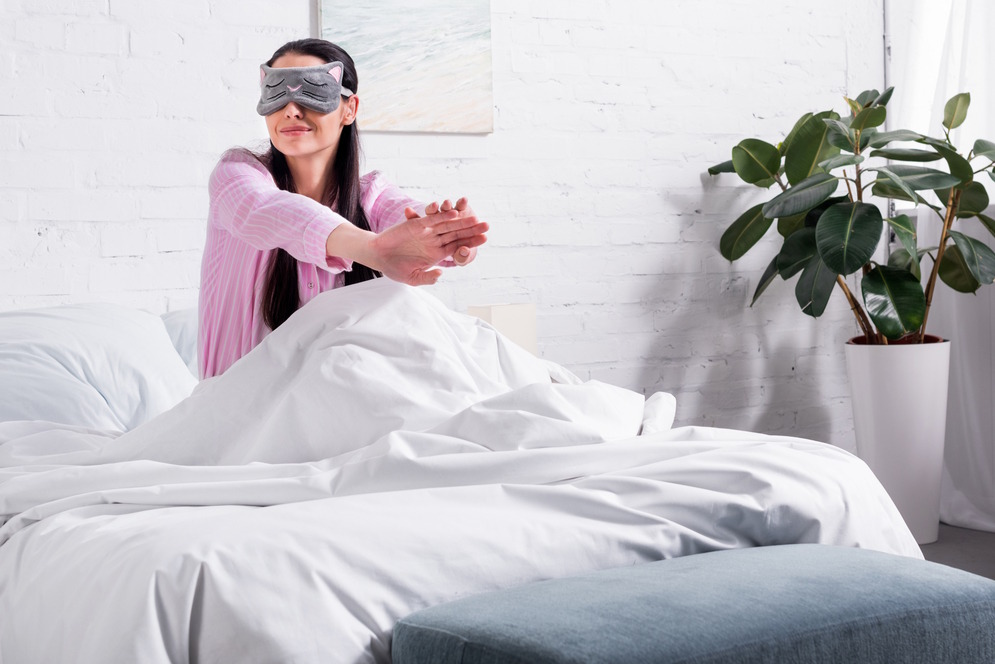 If you've been struggling to get that well rested sleep, a well chosen bedroom plant can be a little help. Keep reading to discover the 6 best houseplants that can actually help you sleep better, and feel better.
Bedroom Plants for a Restful Night
Here are our best bedroom plants picks to soothe you and create oxygen for a restful night.
Gardenia
The Gardenia plant is one of the best choices in plants for bedrooms, especially if you're aiming to get some sleep. Some studies have found that having it around can alleviate stress levels and help you achieve better sleep quality as effectively as Valium does, which is saying something. While Gardenia is definitely a challenging plant to grow, and does need its share of care and attention, it is definitely worth it all.
Lavender
Lavender is well known for its ability to calm and soothe the body and the mind, and having this plant around can actually make a big difference in your sleep quality. Not only will it help you sleep faster and deeper, but you'll also be able to observe a reduced heart rate and blood pressure level by having it around. This plant is actually great for high-stress households too, since it tends to have a very relaxing effect- no wonder it has been in use in aromatherapy as a sleep aid for so many years.
Jasmine
Jasmine is another great bedroom houseplant to have around, if you're aiming to get better sleep. This plant is believed to have a very soothing and calming effect on the body, which can be perfect for those having sleep issues due to anxiety and stress. Some studies have also found that having jasmine in your home can have many positive effects on your body including increased alertness and better productivity levels as well.
Aloe Vera
Aloe Vera plants are known to be one of the top air improving plants listed by NASA, so it obviously, had to be on this list. The plants tend to produce oxygen at night, helping you get a restful night of sleep. What's best is the fact that this plant can thrive very well in practically all conditions- it handles neglect very well. Plus, you can always use freshly harvested Aloe gel as a soothing face pack occasionally or to heal your cuts and bruises whenever you get 'em.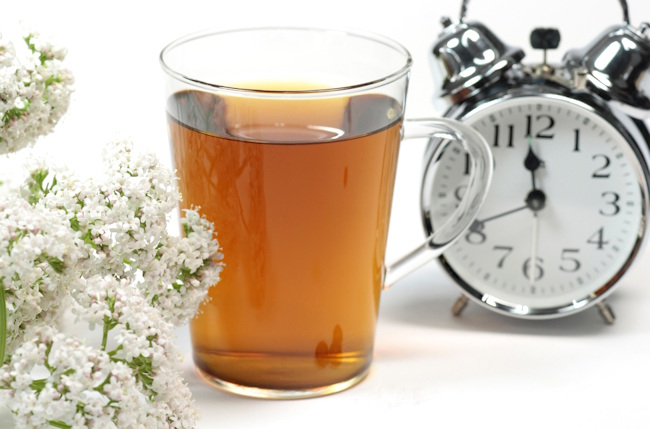 Valerian
The root of the valerian plant has been in use since centuries for the treatment of insomnia, and today, having this plant on your bedroom window can actually help too! The subtle scent of this plant can help you fall asleep faster, better.
Peace Lily
The Peace lily plant is definitely pleasing to the eye, but that's not the only reason why you should have it around. It makes an excellent bedroom plant because it highly air cleansing and tends to increase the humidity of the room in which it is placed by 5 percent. This is exactly what you need to optimize your breathing and sleep better at night. Plus, this houseplant is super easy to maintain as well.
Rubber Tree
The rubber tree is not just an attractive and easy to care for houseplant, it is also an excellent air purifier. This is particularly good in a bedroom. If you have a standard bed, those tend to off gas fumes from the products used to make them.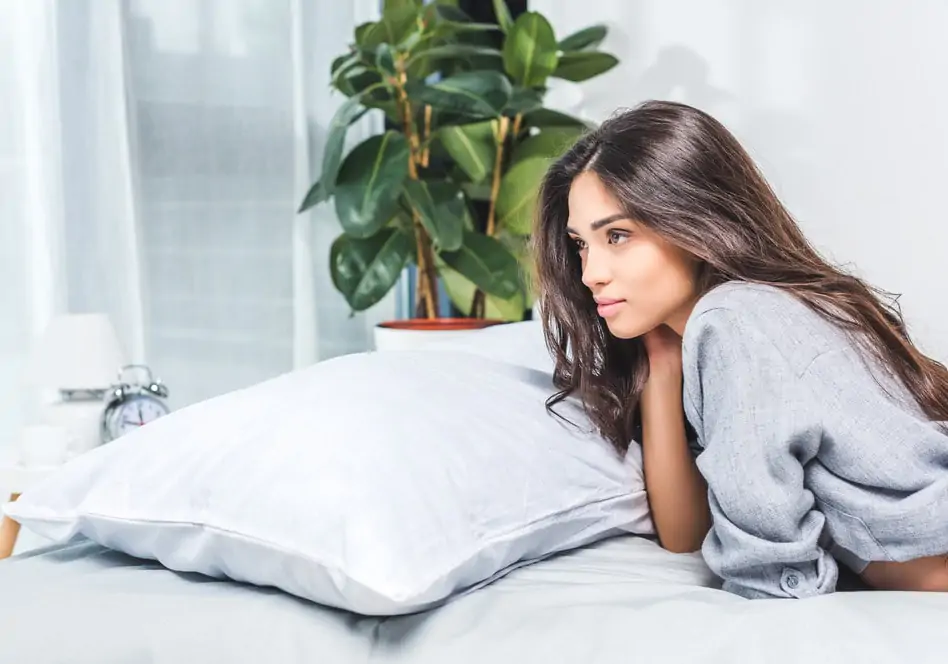 While these are ideal houseplant choices for a bedroom most plants will be beneficial. They all absorb carbon dioxide and release oxygen. So boost your fresh air and add a plant to your bedside table or place a few hanging baskets on your windows.
Look over my article on air purifying plants for bathroom as air purifying abilities are also important in the bedroom. Houseplants for low light are also good choices as many people choose to keep their bedrooms more dimly lit.