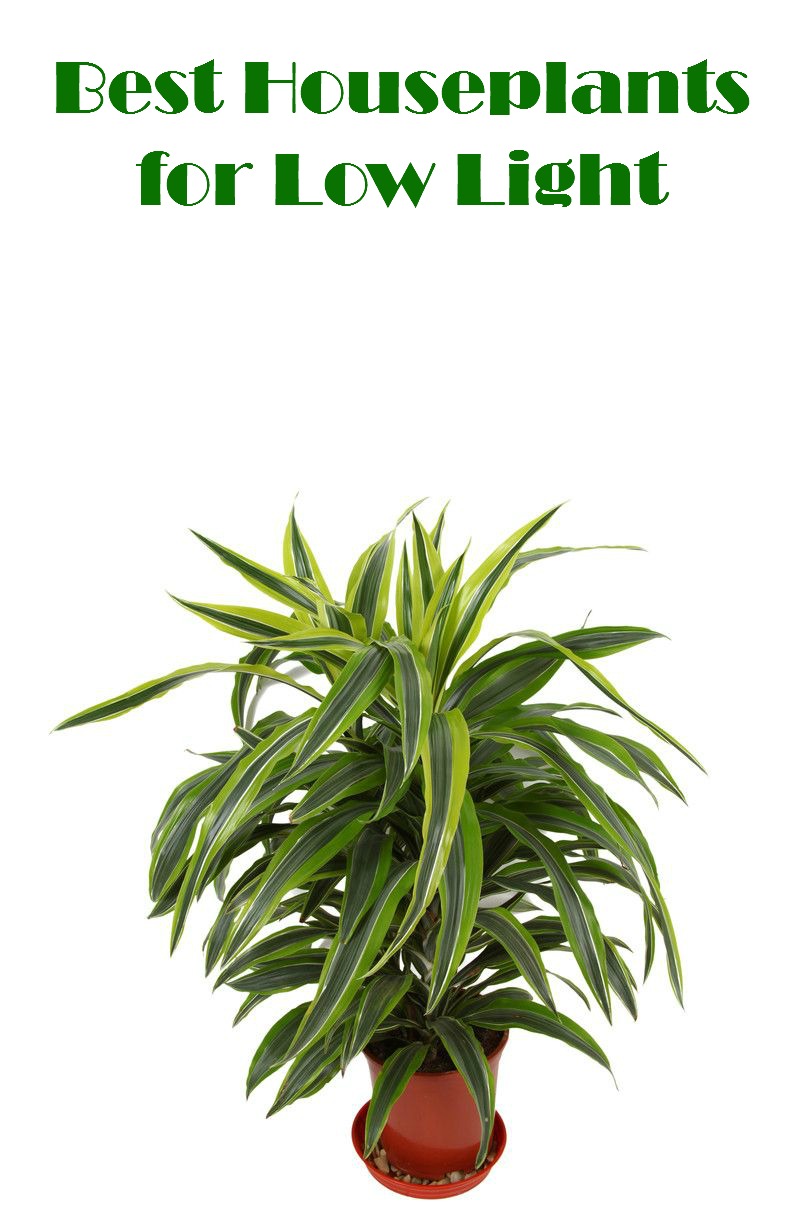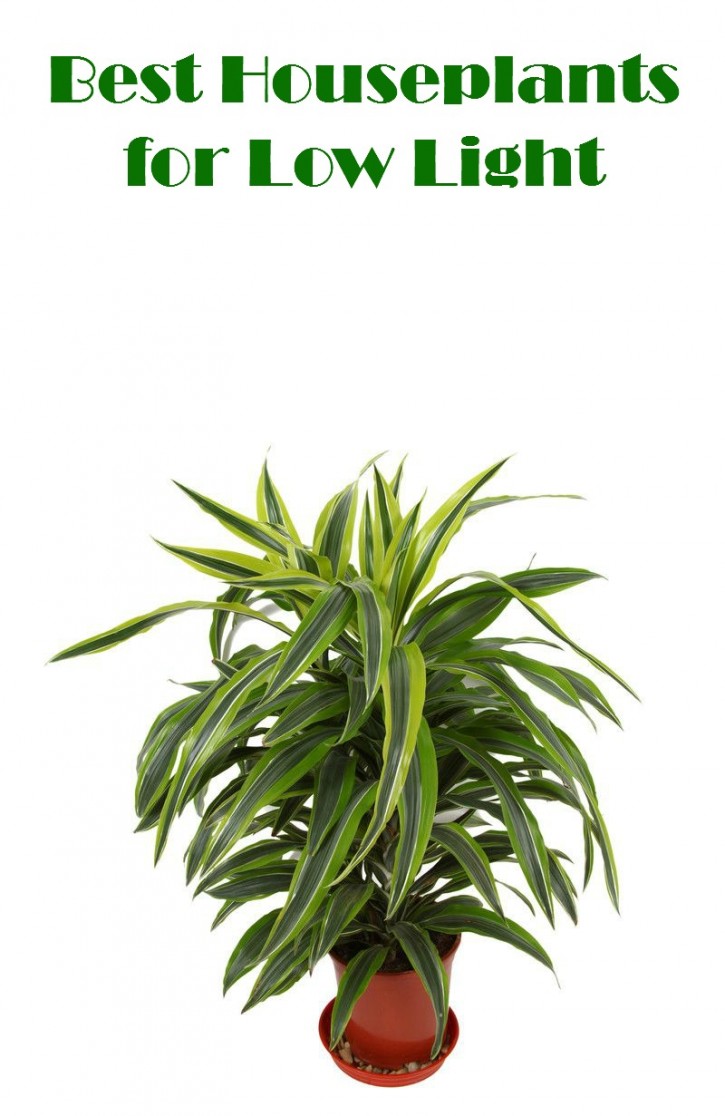 There are many plants available to grow in the home, but those listed below are all plants that can be grown in lower light situations. In homes that do not have large windows, these low light plants will still thrive and grow.
Affiliate links in article
Although many houseplants thrive in low light, watering can still become an issue. A tip for those who forget to water their plants often is to have an indicator plant. An indicator plant is a plant that when not watered enough will not die quickly, but rather the leaves will droop. Keep this plant where you can see it on a daily basis. If you notice that the plant it wilting or drooping, it is most likely time to water all of the plants in the home. Better yet a moisture sensor
could be used to determine when water is needed.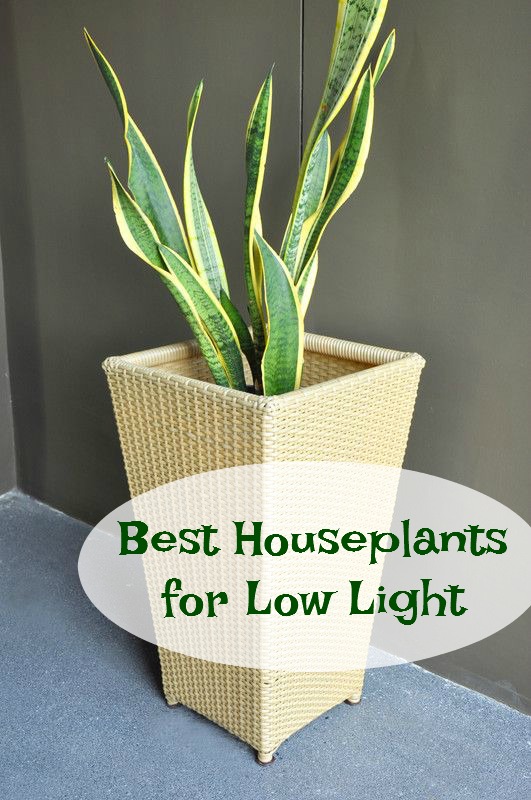 Houseplants for Low Light