Enthrall your guests with this Jamaican Berry Breeze Cocktail Recipe.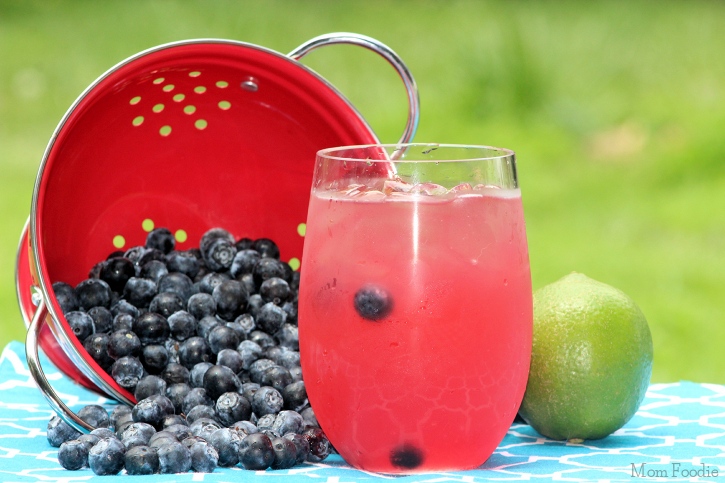 This refreshing Jamaican Berry Breeze Cocktail Recipe is easy to make, and great for entertaining. Since you make them by the pitcher, you wouldn't be playing bartender during the whole party.  I even have a virgin version for you, so those who don't imbibe are not left out.
Stemless Wine Glasses By Lumiera – Perfect Wine Glasses for Red Wine or White Wine. Ideal For Gifts – Wedding Gifts, Corporate Gifts or Thank You Gifts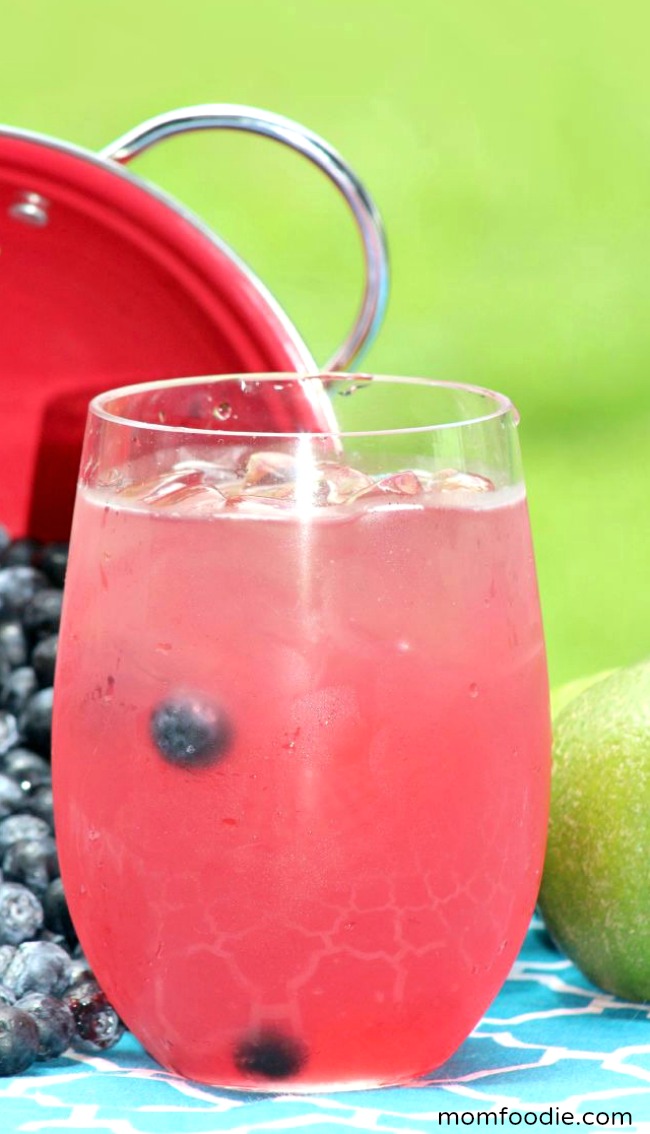 Like this drink? Try my Tequila Sunrise Punch and  Summer Breeze Cocktail too.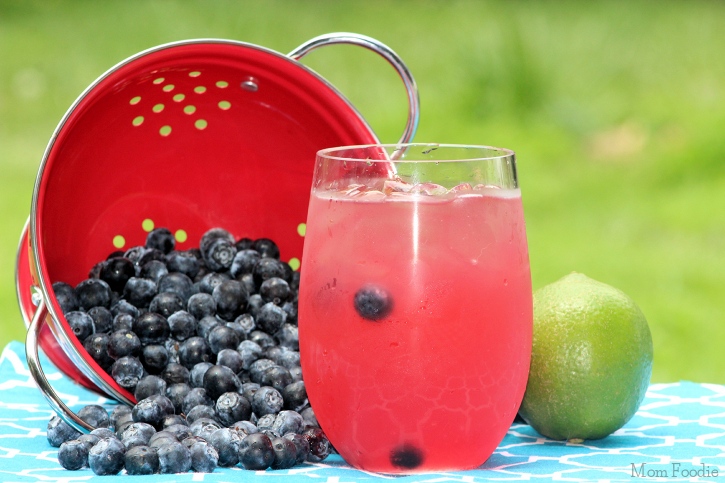 Ingredients
3/4

bottle of Trop. 50 Berry juice

1

Lime

juice

1

lime

garnish

20-30

Blueberries

1/2 pureed 1/2 as garnish

1

Cup

of Coconut Rum

1/3 cup Coconut Syrup for virgin version

Ice
Instructions
Blueberries- Take 3/4 of your berries and place them in a blender or Food Processor and puree fruit for 2 minutes. Place to the side

Lime- Cut 1 lime in 1/2 and squeeze the juice into a the pitcher

Fill the pitcher with ice about half way full

Add the Coconut Rum (or syrup) to the pitcher

Add the Blueberry Puree to the pitcher

Fill the pitcher with the Trop. 50 juice and lightly stir

Garnishments

In each individual glass add 5 fresh blueberries

Fill each glass with the Jamaican Berry Breeze.

Cut a lime into 1/2 circles and slice the circle in the center 1/2 way

Place the lime 1/2 circle on the edge of the glass

Use decorative Straws for the added touch