Yes, you can make your own copycat Cadbury eggs at home!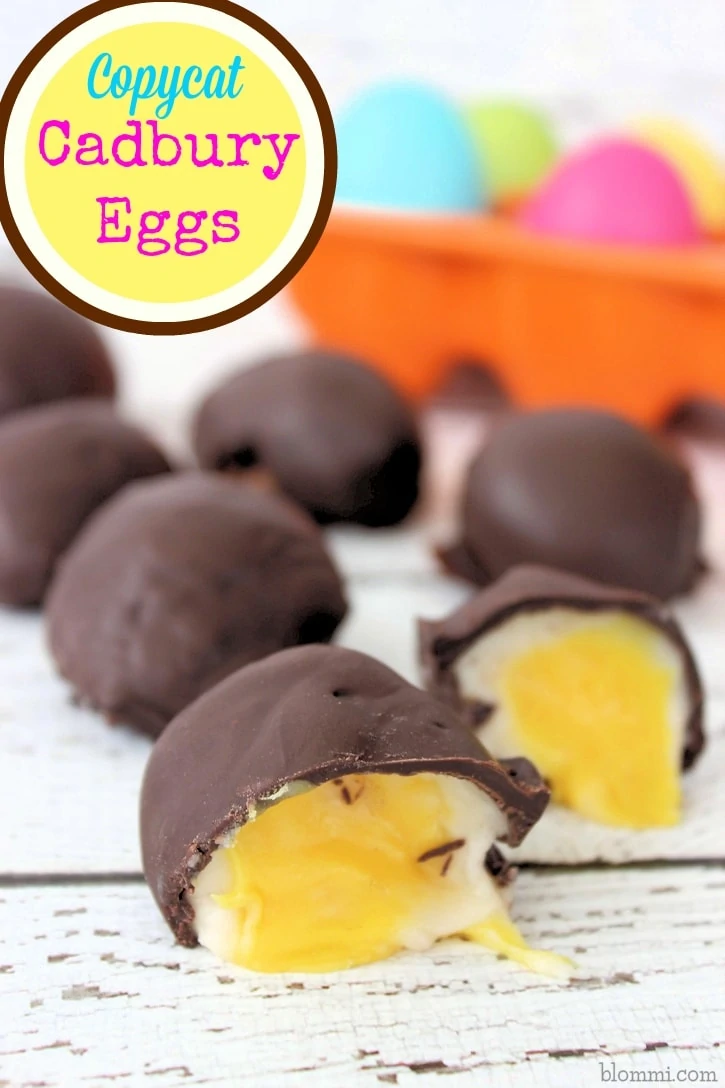 What could be more neat than making your own Copycat Cadbury Eggs?  ... perhaps, eating them.  Today, I'm sharing e a recipe for making your own homemade version of this iconic Easter treat.  Yeah sure, it would be easier to buy some at the store, but where's the challenge in that.
Making Copycat Cadbury Eggs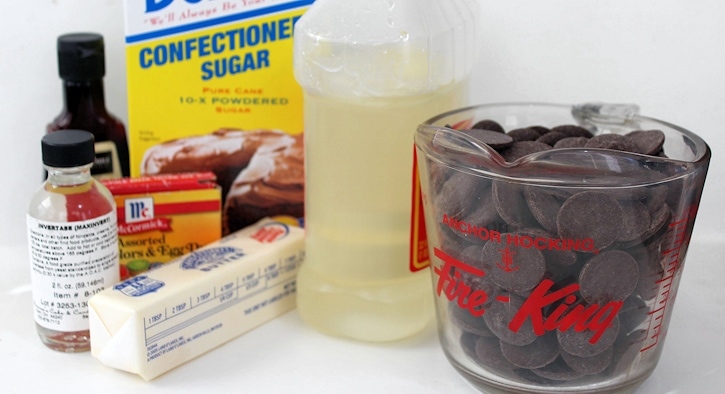 The ingredients are pretty basic, except for one that you may have never used before.  It is called Invertase
and is what will give the inside of the eggs that iconic gooey inside.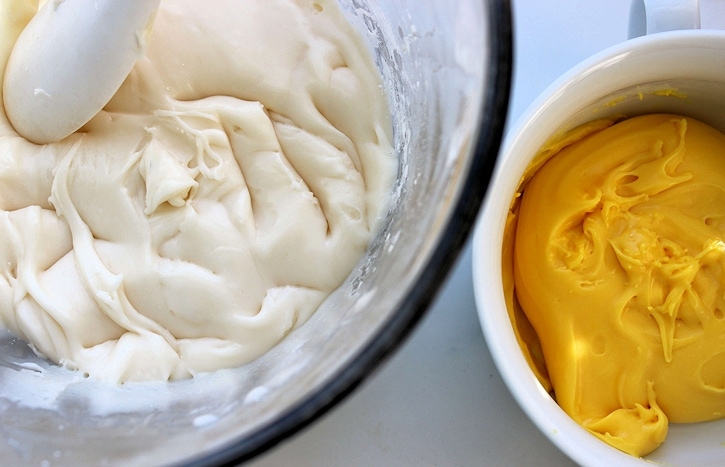 Other than that is it mostly mixing the inner filling and separating some to color yolk yellow.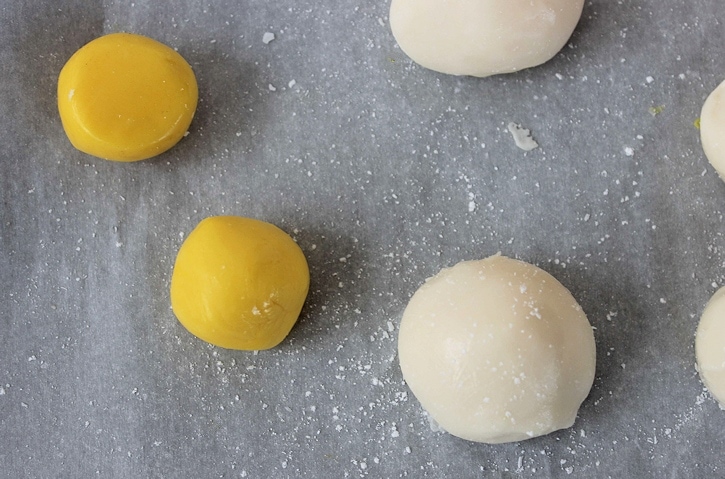 Form the yolks, wrap it whites then dip in chocolate to coat. Allow to firm up and sit a few days for the best effect.
You still have time to make Copycat Cadbury Eggs before Easter, and here is how to do it!
...  and don't forget to grab some Invertase
. It may not be available at your grocery store.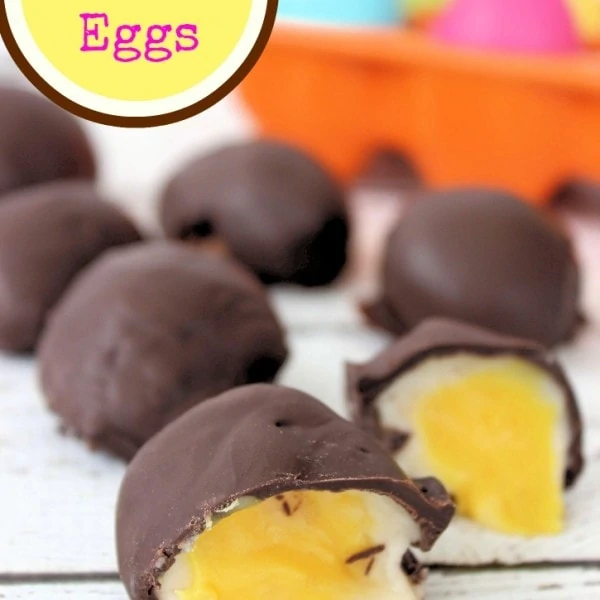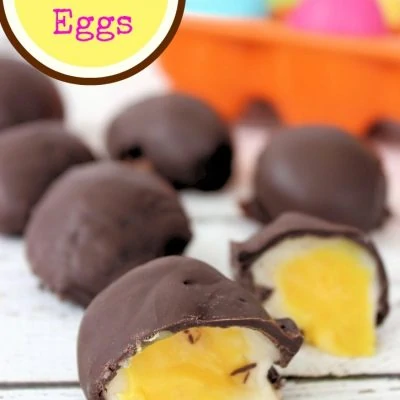 Ingredients
½

cup

Corn Syrup

¼

cup

softened Butter

3

cup

Powdered Sugar

1

teaspoon

Vanilla

¼

teaspoon

Invertase

to make gooey texture

Yellow Food Coloring

12

oz

Light Cocoa Candy Chips or Milk Chocolate Chips
Instructions
Cream the corn syrup, butter and vanilla.

Slowly add in powdered sugar beating until incorporated.(If you want to have the centers liquify, add the invertase at this point. Keep in mind, the process will take several days after the candies are made.)

Transfer ⅓ of the filling to another bowl and yellow food coloring.

Refrigerate both mixtures for at least 30 minuutes.

Line a baking sheet with parchment paper.

Form the Yellow mixture into about 1" balls and place them on the parchment line sheet.

Place in refrigerator or freezer until the yolk balls are firm.

Grab a clump of white mixture and flatten into a circle. Place yellow ball in the middle and wrap the white around it forming into an egg shape. Return to prepared sheet.

Place in freezer until the egg shapes are solid.

Melt chocolate in microwave by heating for 30 seconds then stirring and repeating process until it is melted and smooth.

Using a fork, dip egg into chocolate and flip to cover completely. Lift with fork and gently tap on edge of the bowl allowing excess chocolate to drip off.

Place back on parchment paper.

Place in a cool spot to allow chocolate to set. In a few days to gooey centers will be ready.