Easy Lime Sorbet recipe.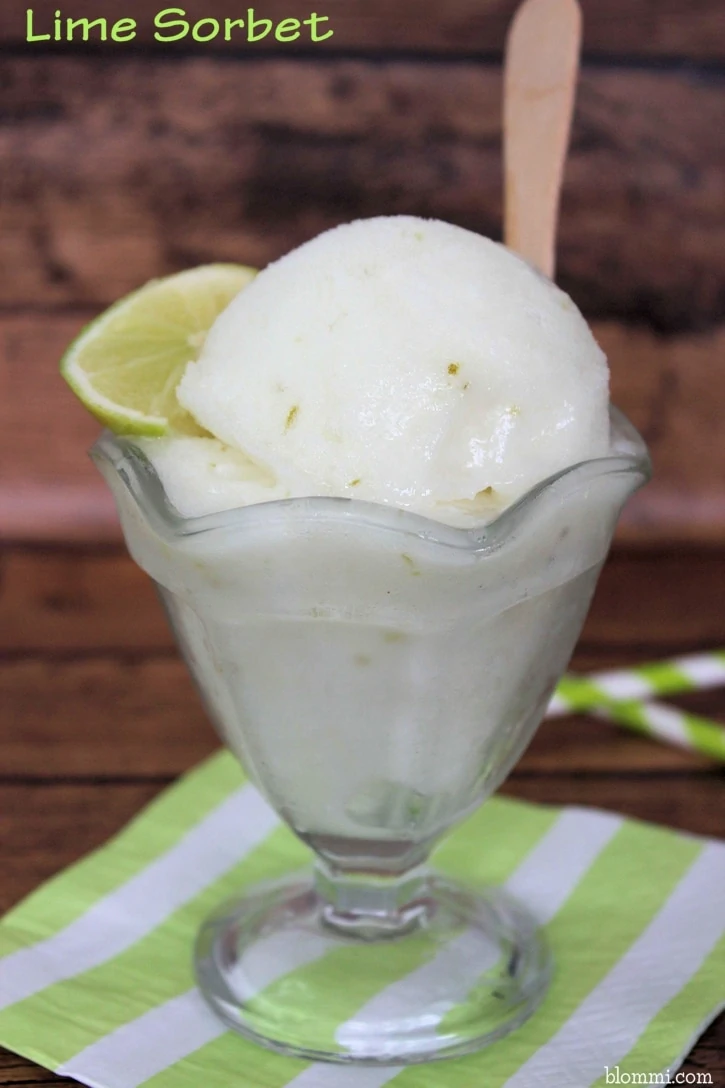 Lime Sorbet is such a refreshing treat on a hot summer's day. It is also nice that it is both gluten & dairy free, so those with allergies can still enjoy.
This easy lime sorbet recipe will soon have your family enjoying this tangy treat for themselves.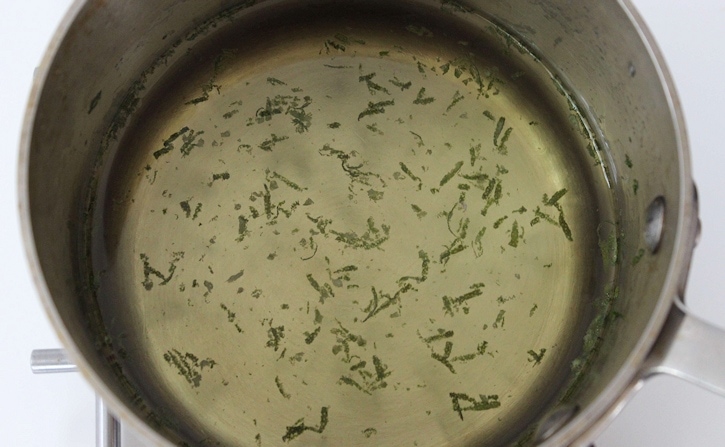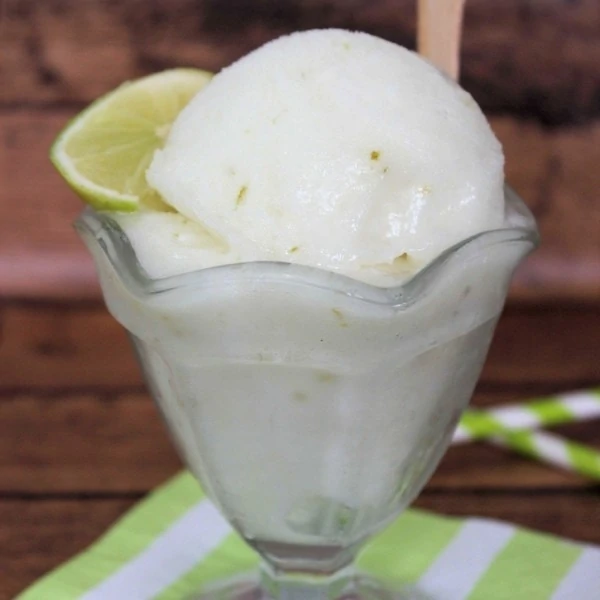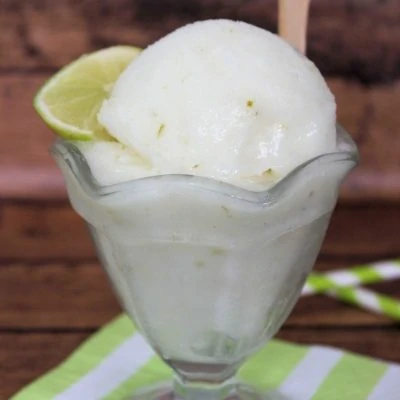 Ingredients
2

cup

Sugar

2

cup

Water

1

cup

Lime Juice

1

teaspoon

Xanthan Gum

Zest of 1 Lime
Instructions
Bring sugar and water to a boil along with lime zest.

Remove from heat and allow to cool.

Squeeze limes until you hace 1 cup of juice.

Make sure to strain lime juice to remove seeds and pulp.

Add lime juice to simple syrup and add xantham gum.

Stir with electric mixer or whisk to make sure xantham is fully dissolved and incorporated (it will be foamy).

Place in rectangular pan and place in freezer.

Every 30 minutes, scrape edges and stir to help ice form without it freezing solid.