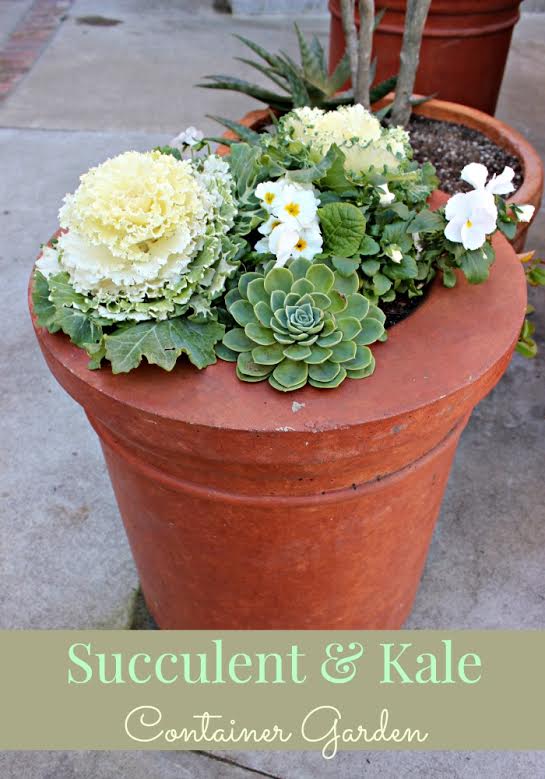 When the temperatures are still cool outside, but warming up, thoughts often go to what can be planted in our gardens. A great thing to remember is that there a lot of cool season combinations of plants that love this cool weather. One awesome combination is creating a succulent and kale container garden.
Succulents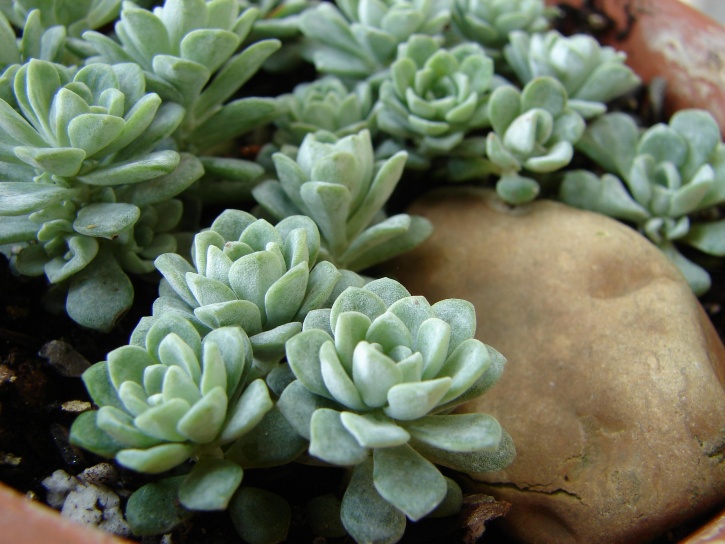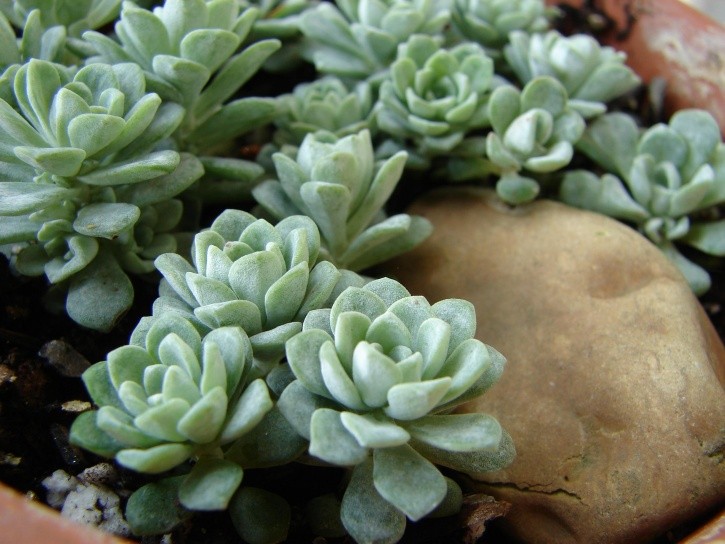 Over the last few years, succulents
have risen in popularity in the backyard garden, especially in container gardens
. Succulents have a very shallow root system which means they tend to store all their water in their leaves. They don't like to be overwatered and can handle a lot of sunshine. What most people don't know is that succulents do well in both cool weather and can withstand quite a bit of heat. They are quite versatile!
Kale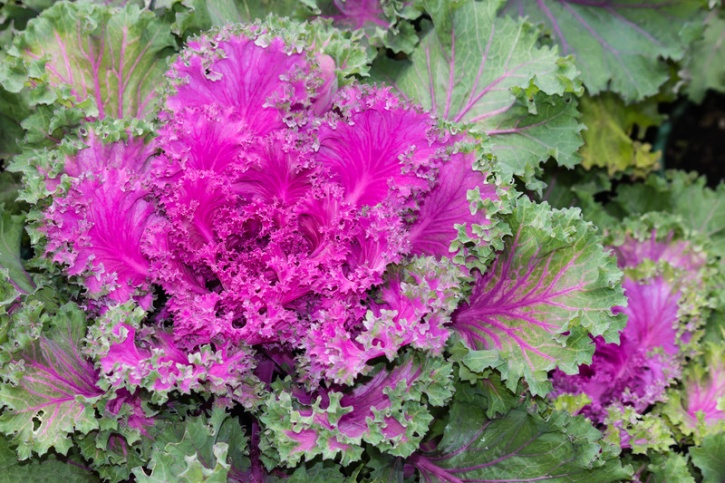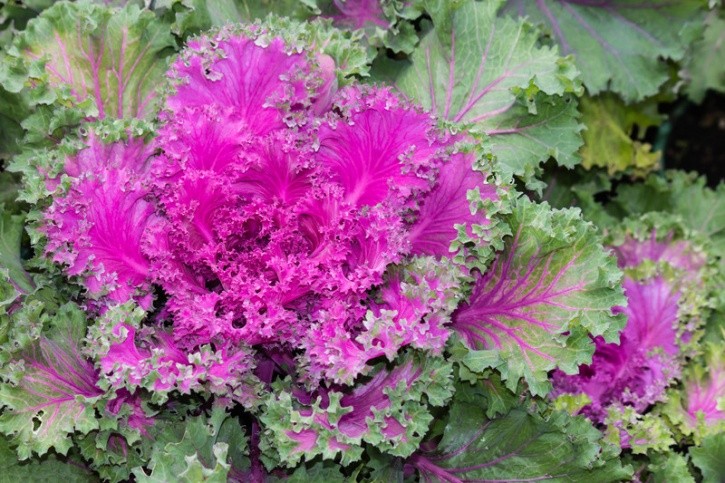 Kale is one of the 10 Superfoods and is quickly becoming one of the most popular vegetables to plant in the garden. Kale comes in a variety of colors from white, light or dark green, and purple. Kale is part of the cabbage family, even ornamental kale. What is interesting about ornamental kale is that it is edible, just not as tender as its dark green cousins. It is not uncommon to toss either ornamental or green kale into a smoothie or juice as they are both packed full of essential vitamins.
Growing Them Together
The best tip to remember about planting kale and succulents together in the same container is the size of what the plants will mature to. Most kale species can grow up to 16 inches and spread out about 12 inches. Most succulents tend to grow wide but not as tall. Of course, you can find a really tall succulent to grow in the center or back of the pot to give a beautiful focal point to the container.
The key to the success of this combination is all in the watering. Kale is quite hardy and doesn't need a ton of water, but more than succulents. When watering this container, put more water on the kale than on the succulents. You can even put pebbles or rocks just below the succulent's roots to help the plant drain a bit better.
Give the container at least 6-8 hours of sunlight daily and sit back and enjoy your cool season container!
If reusing an old pot, make sure to prepare the pot before planting.