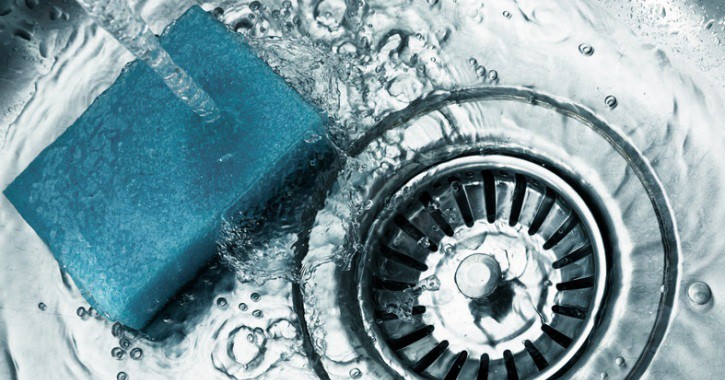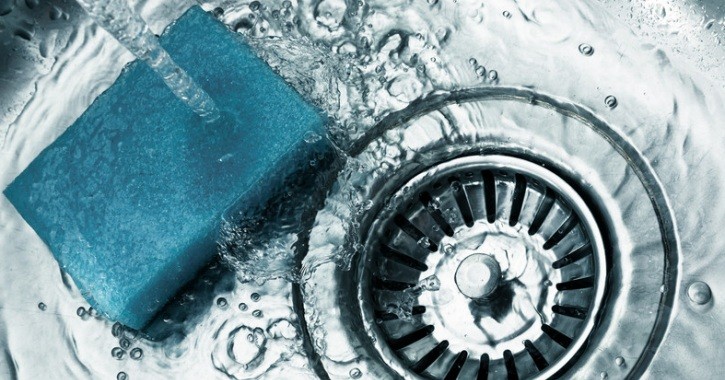 Garbage disposals are a great thing to have, they make cleaning dishes very easy and there is no gross mess left in the drain trap that needs to be cleaned out. However, they can still get dirty and often get smelly. If you are facing a stench issue with your disposal, check out these tips on how to clean and deodorize your garbage disposal. (Be sure to scrub the disposal with a long handled brush anywhere you can reach before cleaning it in any way, it helps to remove built up foods from the sides.)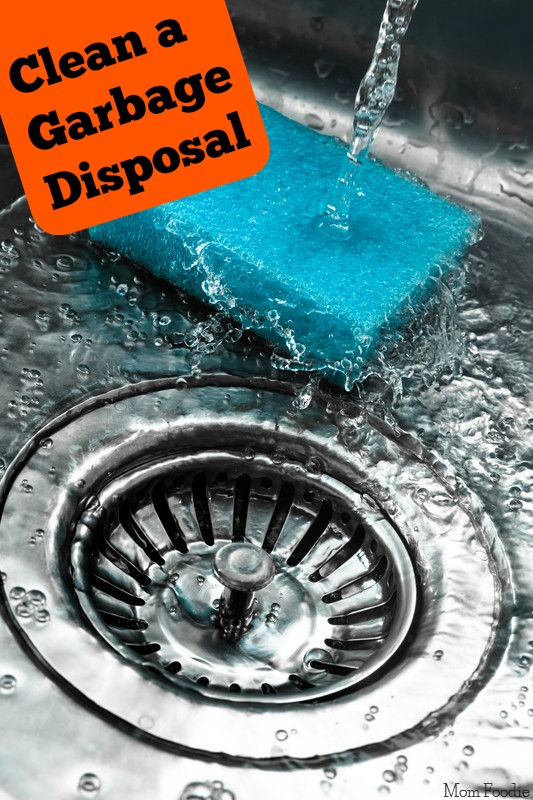 Ways to Clean Garbage Disposal
Citrus
o Citrus rinds can be ground in the disposal by themselves to make it smell fresh. Its a good idea to do this each time you peel a lemon, lime or orange to keep the odors away.
o Whole fruit, that can fit, can also be put in the disposal. Many moms have said that if there are some Cuties in the fridge that are too soft to eat from sitting for a while they will throw them in the disposal and grind them up whole.
Ice
o Ice by itself can be used, it will clean off the grinders and sides that have built up gunk. Roughly two trays of ice cubes put in at once will do the trick. This also helps deodorize as it clears the built up foods.
o Use salt on top of the ice, the salt will create a gritty texture to aid in removing the built up foods. Salt will dissolve in water so it is safe for the disposal and pipes.
o Freeze citrus in water using ice cube trays, use them to clean the disposal and freshen the smell whenever it is needed.
Dawn Dish Soap
o Run as hot of water as your sink will allow, turn on the disposal, and run some dish soap in with the water for a minute or so. It will create bubbles and clear odors in the sink.
Baking Soda
o Baking soda can be used on its own. Dump some down the drain, use a scrub brush with a long handle to grind it while dry into anywhere that is reachable in the disposal with the brush, and then run hot water with the disposal to freshen it.
o It can also be used with vinegar in the same manner as mentioned above. After scrubbing it in, dump some vinegar down, let it fizz a few minutes, then run the disposal with hot water.
What Not to Put in a Garbage Disposal
There are some things that you shouldn't put down the drain when you have a garbage disposal. Certain foods can get stuck and rot causing smells and disposal malfunctions. Do not put the following things in the disposal;Veggie ends or stems; they can get stuck in the grinders and rot.
Seeds/nuts: they can get stuck as well as stop it from working if they are large enough.
Coffee grounds: these are bad for your pipes, they can cause easy build ups.
Plastic: this should be a no brainer, but make sure that stickers are taken off of fruits put down the drain and no plastic from packages makes its way down there.
Egg shells; some say they are good for the grinders, in reality they are terrible and can get stuck in between them causing malfunctions.
Gooey foods; these foods in general should be avoided in the disposal as they cause build up easily.