Green Tea Bath Bombs harness both the healing power of green tea and the benefits of Epsom salts. The bath bombs recipe is easy to make, and would be a wonderful homemade gift for a loved one. Mother's Day is coming up after all.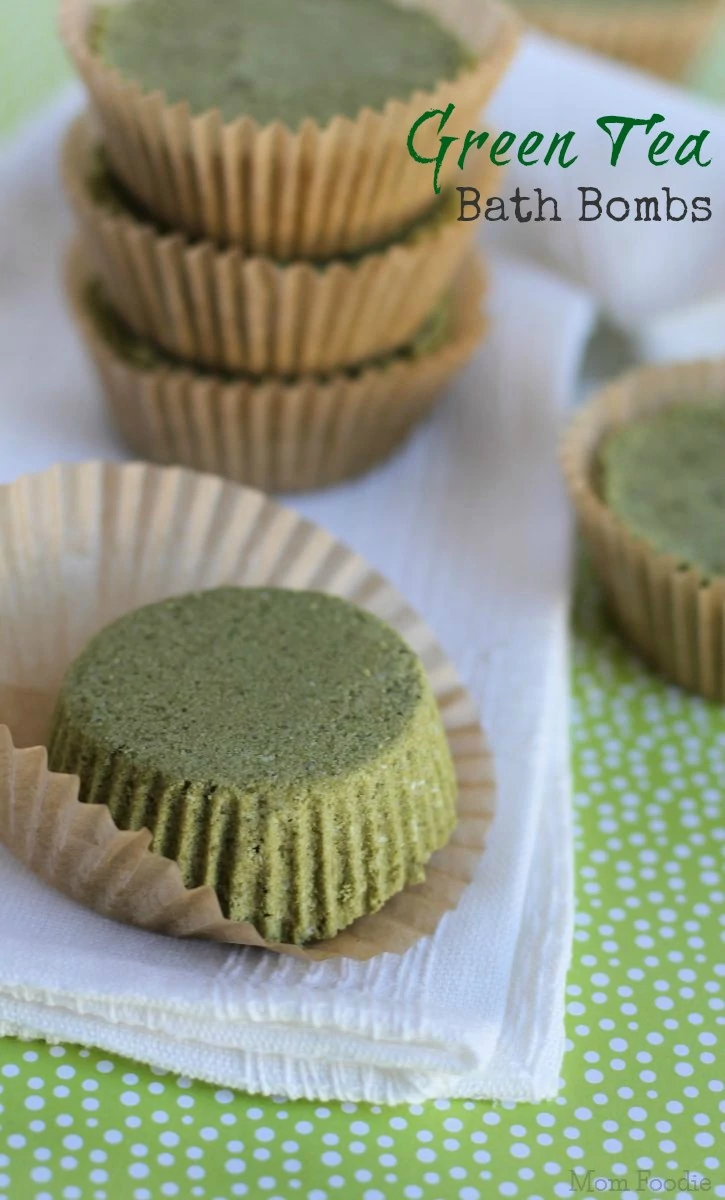 Article contains affiliate links.
Matcha is
a powdered green tea, which is used in the Japanese Tea Ceremony (as well as baking and candies). Matcha powder is used rather than typical leaf green tea in these green tea bath bombs, for both quality and solubility. It can be purchased in Asian markets, online and from specialty grocers. When buying this green tea powder, you will not need one of the more expensive matcha powders. Buy a more reasonably priced one. It will be fine for DIY beauty projects and desserts. Also, remember a little goes pretty far with this type of green tea.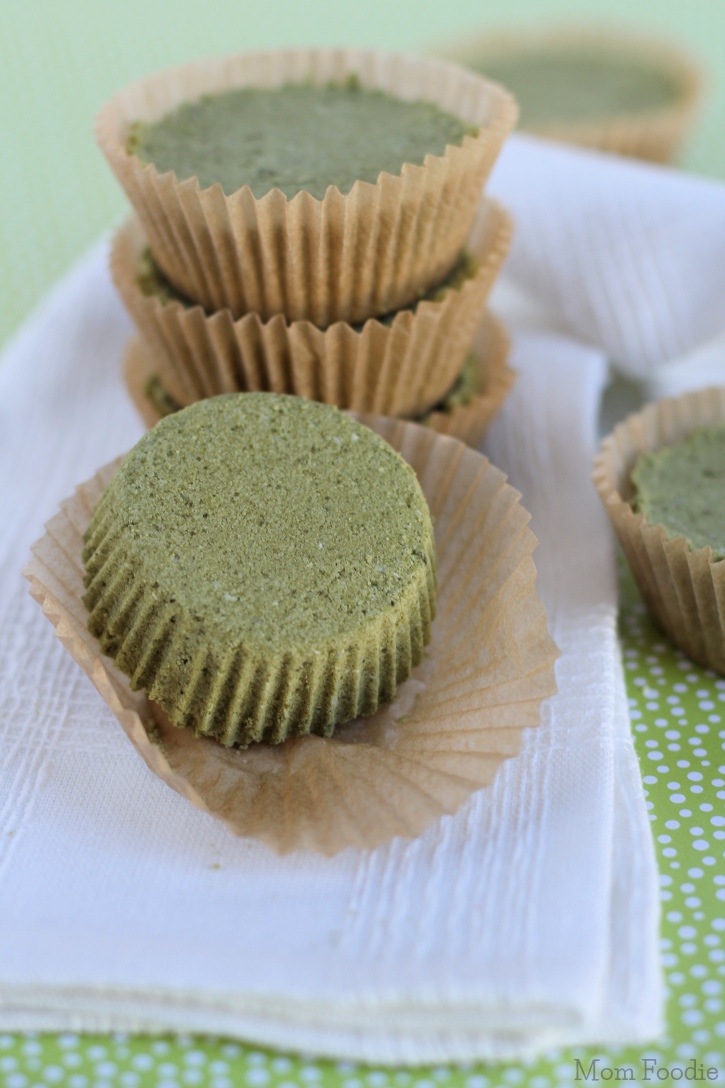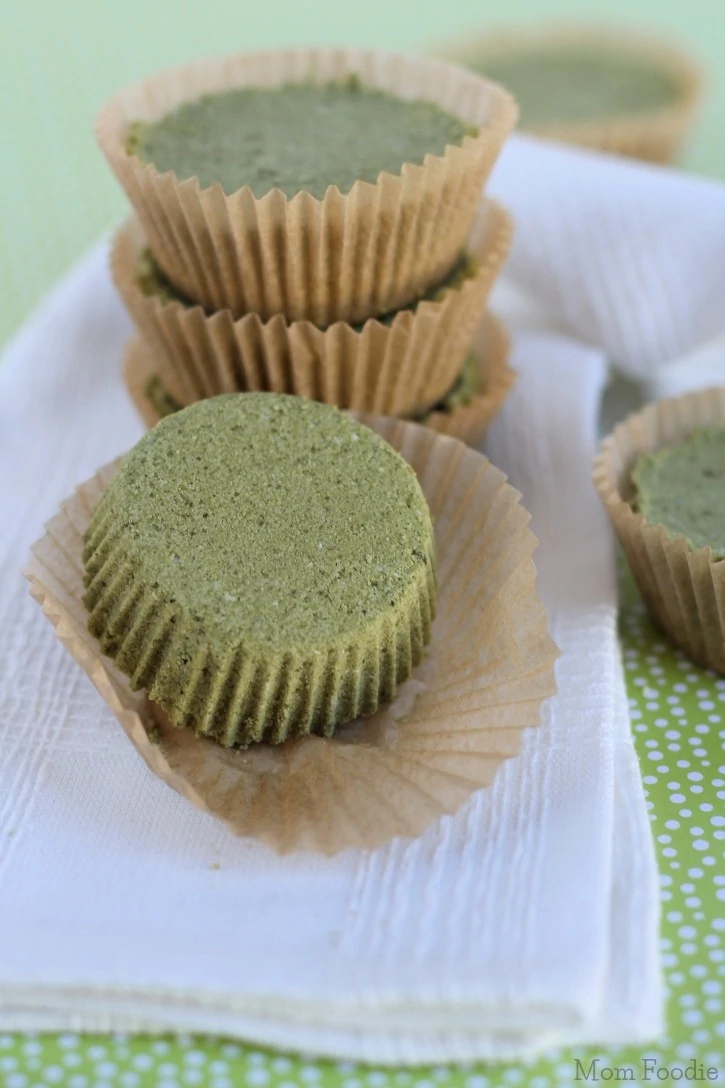 Green Tea Bath Bombs Recipe: Making
Preparation of this Green Tea bath bombs recipe is actually quite easy. Simply mix all the dry ingredients together, then add the wet ingredients while mixing. The "dough" will seem like it is too dry to you, if you've never made bath bombs before, but trust me it is supposed to be.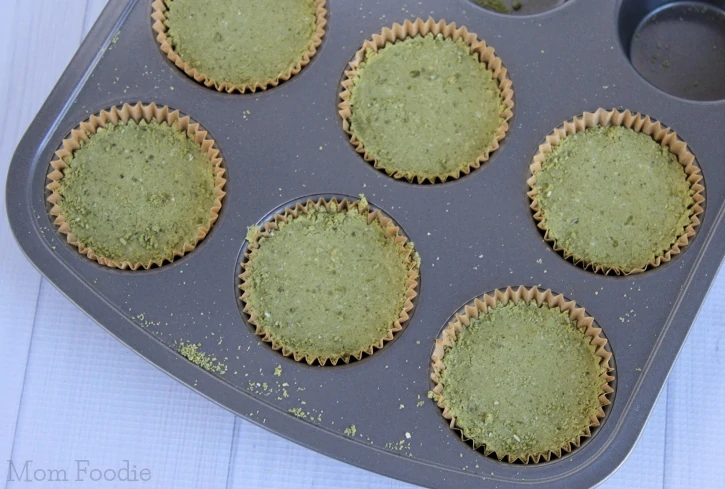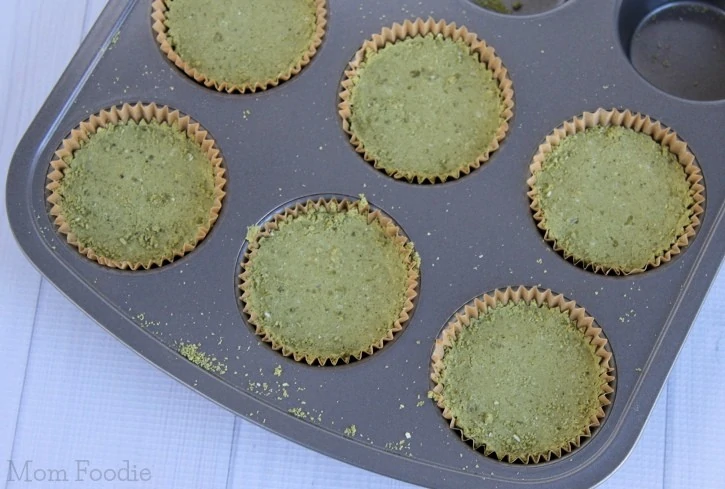 To keep things simple, and because I thought the natural unbleached paper baking liners were a great match with a natural recipe like this, the bath bombs are formed in a muffin tin with liners. Just scoop the mixture in and press down, then add a bit more and press down again. Leave them out to dry, and in a few hours you will have completed green tea bath bombs. It really is that easy.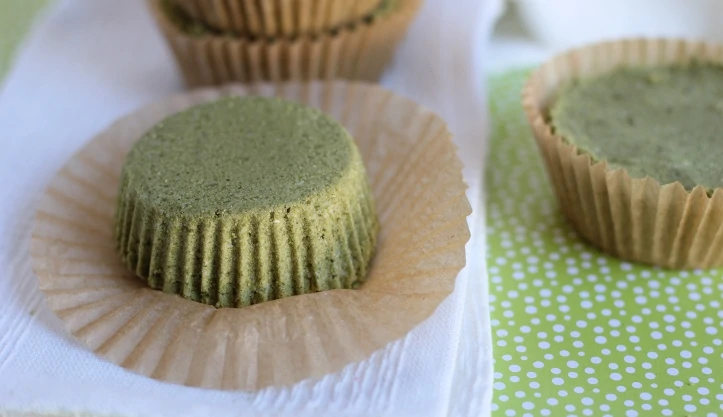 Storing
To maintain the vibrancy of the green color of these bath bombs, it is best to store them in an airtight container to avoid oxidation. This will also help preserve the fragrance of the essential oils.
It is wise to store the green tea bath bombs out of direct sunlight too, as that can fade the color too.
With proper storage they should be good for at least 3 months.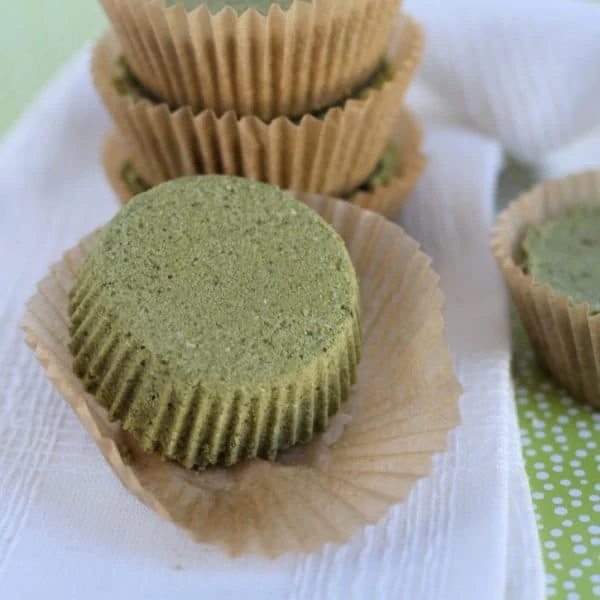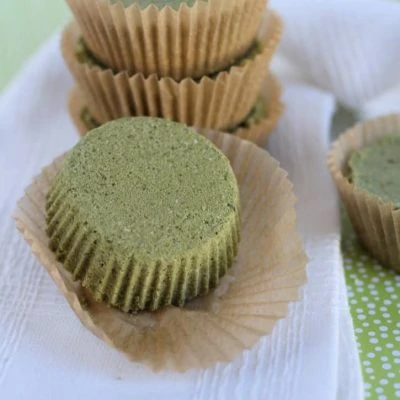 Matcha Green Tea Bath Bombs Recipe
Green tea bath bombs are a natural DIY bath product recipe featuring matcha powder.
Print
Pin
Rate
Ingredients
1

cup

baking soda

½

cup

citric acid

¼

cup

Epsom salts

¼

cup

corn starch

2

tablespoons

of Matcha

(powdered green tea, baking grade is fine)

2

tbs

almond oil

2

teaspoon

water

¼

teaspoon

essential oil of choice
Instructions
Mix the citric acid, Epsom salts, corn starch and Matcha powder together.

Add the remaining ingredients and mix very well.

Line a standard size muffin/cupcake tin with paper liners.

Scoop the bath bomb mixture into the liners, when near the tops, press down with the back of a spoon or your fingers. Then add remaining mixture and press down again. Try to pat the tops relatively smooth.

Put the bath bombs aside to dry for at least several hours.

Once dry they will be firm. Gently shake or blow off any crumbs.
Notes
If packaging for gifting, the paper liners can help protect the bath bombs, and if you selected ones that look nice with the green tea color, will add to the visual appeal of the gift.