MCT oil packs quite a number of benefits when used properly. To be able to understand its importance in the Keto diet, here are some of the amazing MCT oil benefits.  I also discuss how to add it to your Keto diet.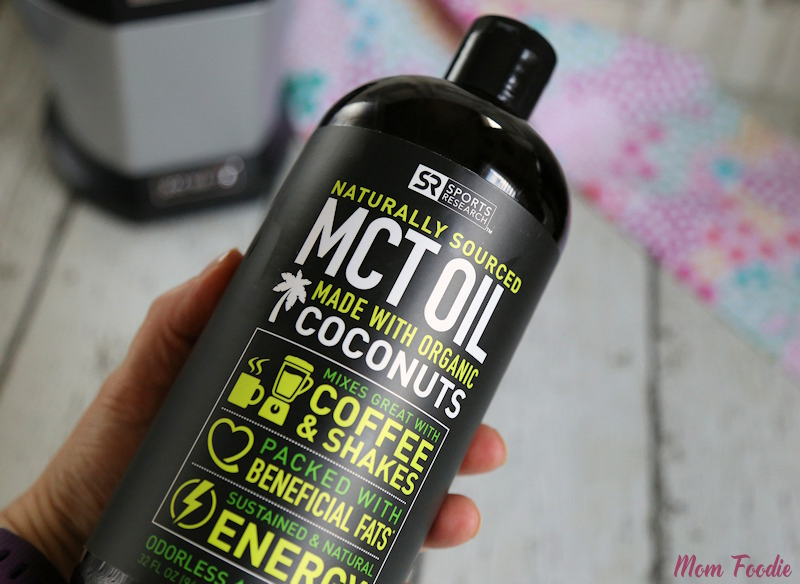 MCT Oil Benefits in the Ketogenic Diet
MCT (medium-chain triglycerides) oil is popular in the Keto diet and for all the right reasons. As this article will show, the medium-chain fatty acids have tremendous benefits to their users owing to their composition as saturated fatty acids. The most notable thing is that they are easily absorbed into the body and they can be found in a variety of places, predominantly in coconut fat. Some of the amazing benefits of using MCT oil
have been highlighted in this article.
MCTs Promote Weight Loss
There are a number of ways this happens but the common one is that MCTs increases the production of the hormones that make your body 'feel' full. These are peptide and Leptin. When you are feeling full, you are more likely to eat less food. Since the MCT oil easily breaks down to provide energy to your body, there is a chance that you will not feel tired or fatigued as your body transitions to fat burning for energy.
MCT Oil has Anti-microbial and Anti-fungal effects
The yeast Candida albicans is well known for causing various nasty skin infections. The presence of various acids in MCT such as caprylic and lauric acids which repel these yeasts and fungi that could be present in your body, effectively fights them off.


Combats Heart Disease
High cholesterol levels, obesity and high blood pressures are closely linked to possibilities of heart attacks in many adults. This oil is very effective in controlling the level of cholesterol in your body. As a matter of fact, it induces the good kind of cholesterol. This reduces the risk of having a heart attack.
MCTs Provide an Energy Boost
There is a reason why the oil is used by athletes and other high performers who involve a lot of physical activity. They are an excellent source of energy. MCT provides ready ketones which are easily and quickly absorbed into the body, providing an instant energy boost.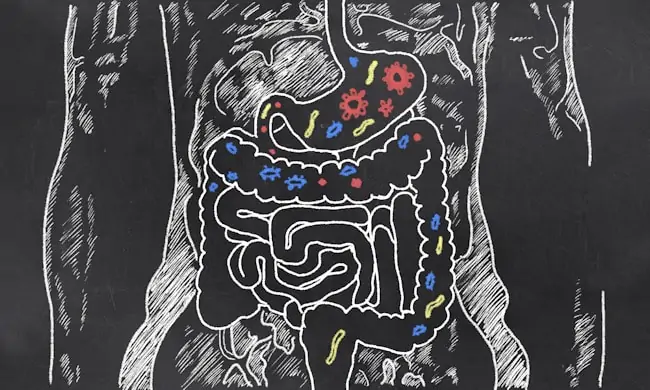 MCTs are Great for Gut Health
Gut health is very important as it affects metabolism. The fatty acids that are contained in the MCT oil regulate the pH levels of the intestines thereby protecting the gut from the possible growth of harmful bacteria.
Supports Digestion
Apart from taking care of your gut, the MCT oil also ensure that your body is able to absorb the various mineral and vitamins that you eat while expelling antioxidants at the same time.
Helps Control Diabetes
People with diabetes find much relief from MCT as they contain a blood glucose lowering effect.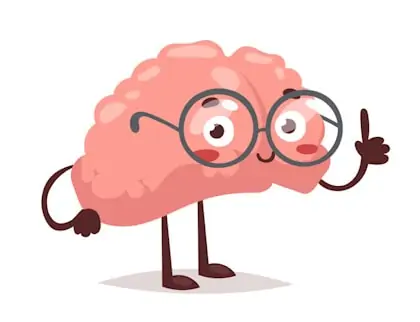 Enhancement of the Brain Function
The brain is made up of fatty acids and hence loves to 'eat' fatty acids and ketones as energy sources. The cognitive functions also improve when the brain is having an easy access to ready energy as supplied through the MCT oil.
Enhancing the Keto diet
People practicing the Keto diet seek to get into ketosis- a situation where the body is run by almost 100% ketones as the energy source. MCT will enhance the production of these ketones and assist your body to reach ketosis faster and help you lose weight.


Improvement in Moods
MCT oil affects the production of different hormones that control different moods in people. The most popular ones include the 'feel happy' hormones dopamine and serotonin.
Skin Care
The oil can also be applied topically, though it is typically sold as fractionated coconut oil when intended for this purpose and may or may not be food grade.  The oil absorbs very well and is non-comedogenic.
How to Add MCT Oil to your Diet
Of course you can get the benefits of MCT oil by simply gulping down a spoonful of MCT to get it into your system, but there are more pleasant ways.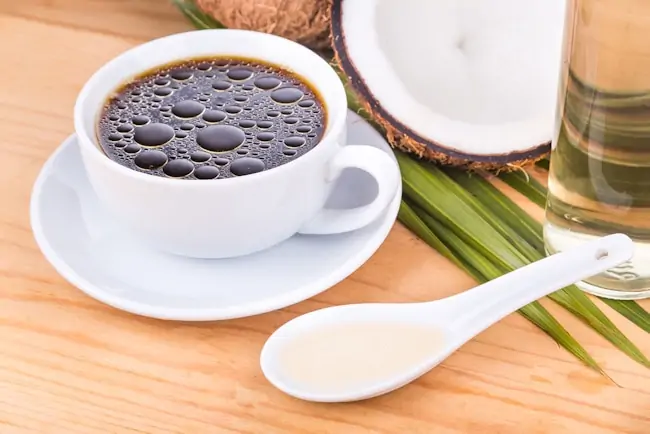 Bulletproof coffee is a popular way to add MCT oil to the diet. Just add it and enjoy the combination energy boost of caffeine  and the oil.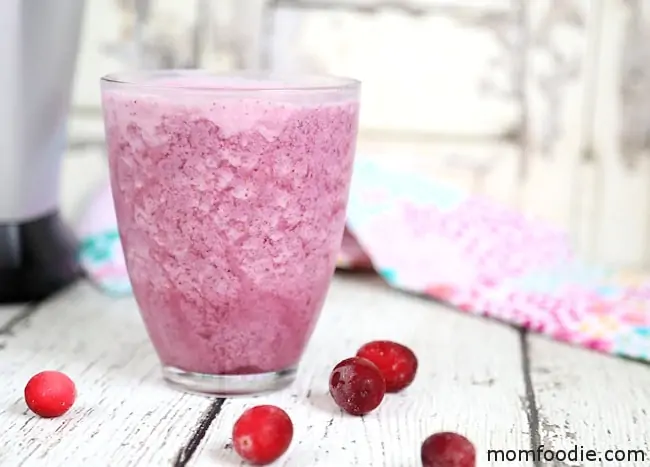 Smoothies are another way to add MCT oil that many of us enjoy. Here is is added to my Fresh Cranberry Keto Smoothie Recipe.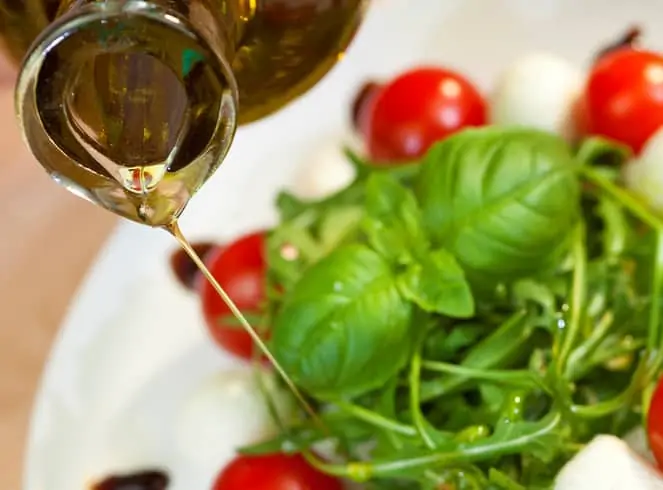 Of course the oil can be added to food also. I suggest drizzling it over the finished dish, as you would extra virgin olive oil. Making a salad dressing with it is also a great way to add MCT oil to your diet.


Best of luck with your Ketogenic diet and many healthy years to come!