The Woo Woo is a popular drink recipe, that is refreshing and easy to make. Why not make this 3-ingredient cocktail at home? While it comes across as a tropical cocktail, it is far easier than most of those.
This great peachy party drink has been popular since peach schnapps drinks first showed up on the cocktail scene.

Woo Woo Drink
This classic cocktail is comprised of vodka, peach schnapps, and cranberry juice. This combination is stronger than one might think, as it is somewhat sweet from the peach schnapps. It is sometimes served with a lime wedge like the Cape Codder, but I prefer this drink without.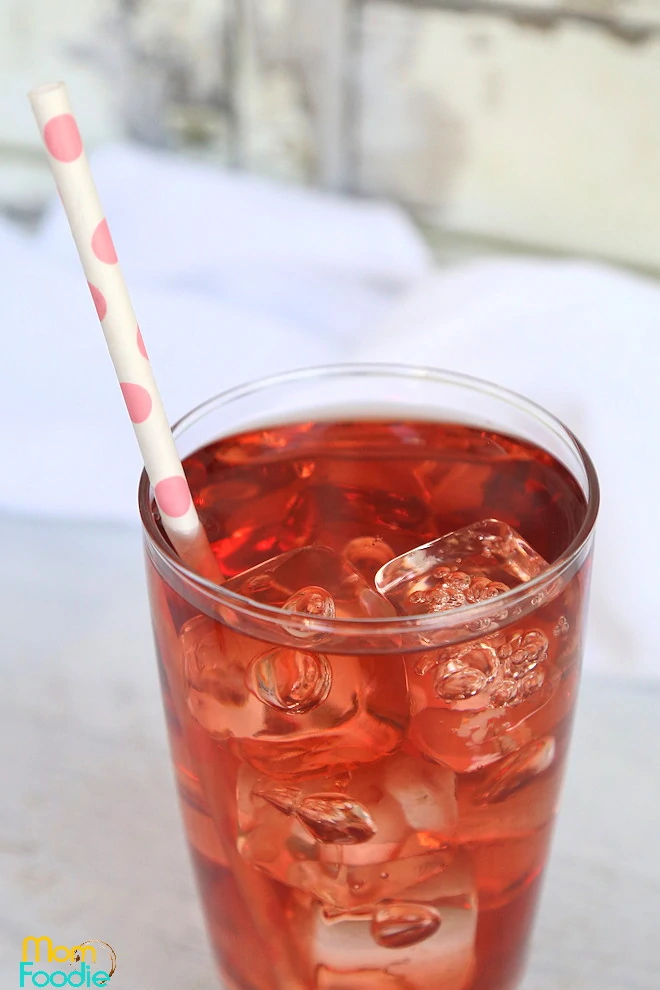 Woo Woo Cocktail History
The origin of this cocktail is a bit of a mystery. I've found a few stories, but most seem more fiction than fact. Most likely, the simple drink was developed in the late 70's along with a slew others as Peach schnapps hit US markets [more on that trend]. The Woo Woo cocktail is basically a Cape Codder with schnapps added, so wasn't a huge stretch to create.
The peach schnapps drinks craze also led to the creation of drinks such as the Fuzzy Navel (a simple combo of peach schnapps and orange juice). This initial blast of new drinks was quickly followed by additional schnapps flavors some like butterscotch schnapps ended out with drinks of their own.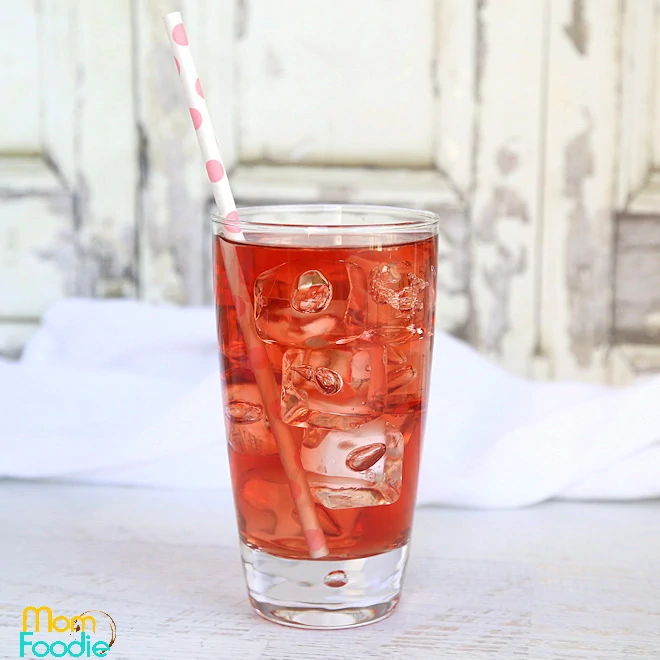 How to Make a Woo Woo
Here is a visual guide to make the Woo Woo drink. Printable recipe card can be found below if to want to keep a copy at your bar.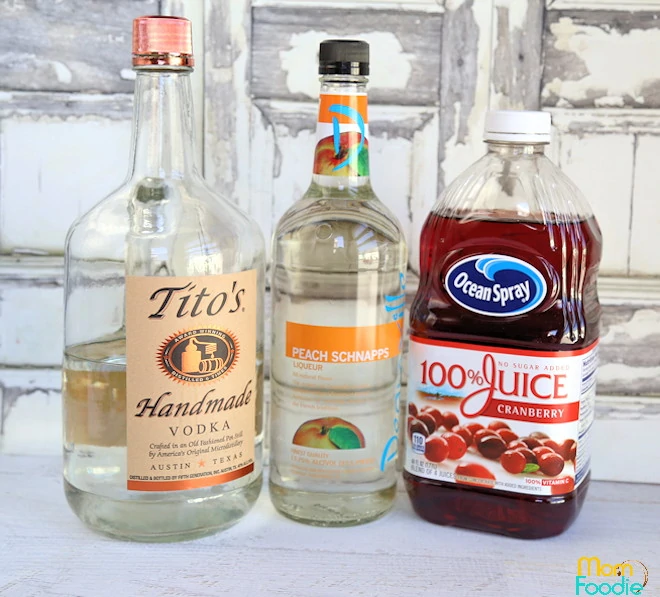 Woo woo ingredients are vodka, peach schnapps and cranberry juice. Some prefer to use citron or vanilla vodka, but I don't see that as necessary with the schnapps.
I usually serve the drink over ice cubes in a highball glass, although there is also a shot version and some like it serve straight up like a Cosmopolitan.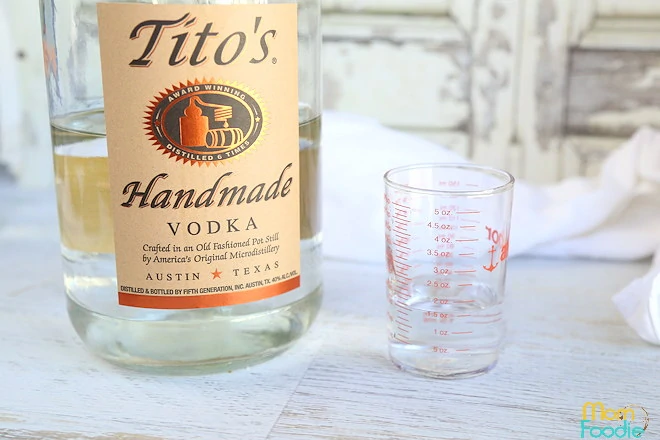 Start with 1 ½ ounces of vodka.
I personally don't recommend using a flavored vodka in this cocktail, but if you choose to, stick with something like orange that will go well with the peach liqueur and cranberry juice.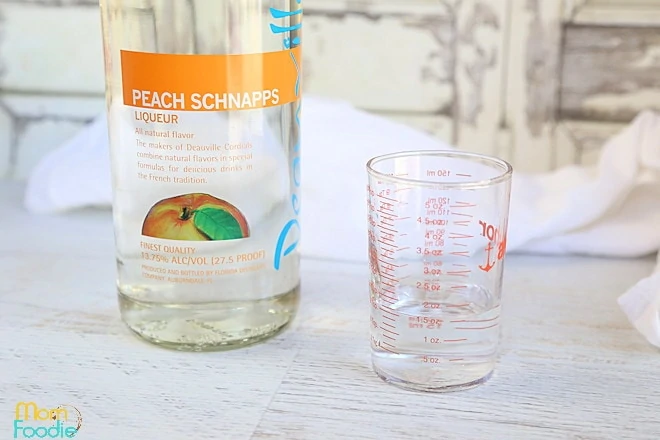 ... and 1 ½ ounces of peach schnapps.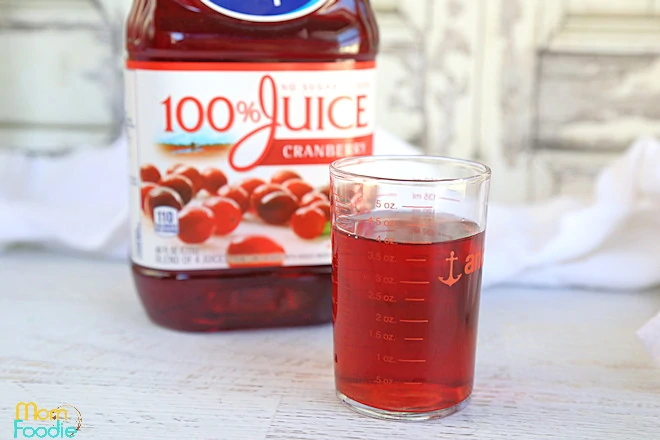 Pour those over ice then top with approximately 4 ounces of cranberry juice.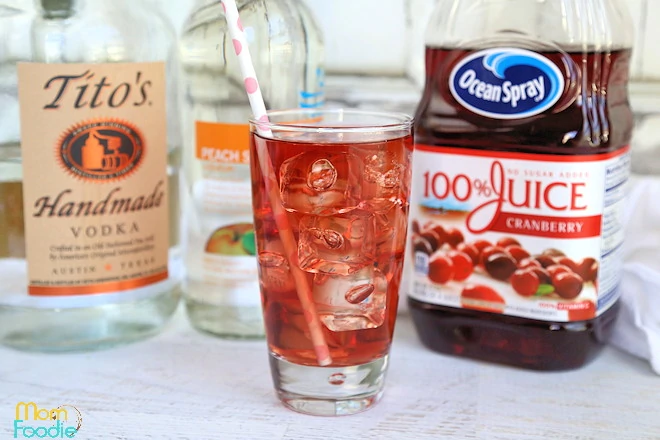 If you choose to garnish the cocktail, a fresh lime wedge would be the usual choice. Some opt to add a splash of lime juice instead.
Feel free to drop in a fruit skewer if you prefer. It would go with the drink just as well. Personally, I choose not to garnish the Woo Woo drink.
Straight Up!
Prefer your cocktails served straight up, this drink is great that way as well. Simple pour the ingredients in an ice filled cocktail shaker, give it a few shakes and pour the Woo Woo cocktail into a chilled martini glass. Add a splash of lime juice or a fresh lime wedge if like.
Spritzer Version
For a lighter drink, reduce the amount of cranberry juice in the easy recipe and top off with club soda, seltzer, sparkling wine, or even ginger ale.
More Easy Cocktail Recipes
Here are a few of my other favorite easy drinks for the home bar.
Is Peachtree schnapps gluten free?
Yes, the liqueur is free of gluten, as are the other ingredients in this drink.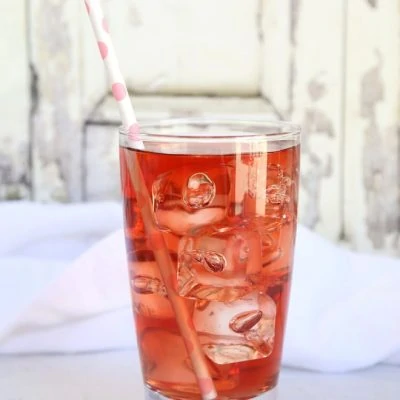 Woo Woo Recipe
The Woo Woo cocktail is 3 ingredient drink comprised of vodka, peach schnapps and cranberry juice. It is typically served over ice in a highball glass.
Print
Pin
Rate
Ingredients
1 ½

ounces

Vodka

1 ½

ounces

Peach Schnapps

4

ounces

cranberry juice
Instructions
Fill a highball glass with fresh ice.

Pour in the vodka and peach schnapps.

Top off with cranberry juice and shake or stir the cocktail to mix.

Garnish with wedge of lime or fruit skewer. (optional)
Nutrition
Calories:
259
kcal
|
Carbohydrates:
23
g
|
Protein:
0
g
|
Fat:
0
g
|
Saturated Fat:
0
g
|
Cholesterol:
0
mg
|
Sodium:
2
mg
|
Potassium:
87
mg
|
Sugar:
23
g
|
Vitamin A:
50
IU
|
Vitamin C:
10.6
mg
|
Iron:
0.3
mg
Additional pertinent terms; woowoo shot, woo-woo peach schnapps shots, hairy navel cocktail recipe