I have the pleasure of representing Rhode Island in United States of Cookies. We are a tiny state, the smallest actual state in the union, but we have a rich and varied culinary heritage. After a bit of thought I decided to make Cranberry Walnut Stuffed Shortbread Cookies. The recipe uses local of cranberries and walnuts to make a regional spin on a traditional cookie from just one of the many cultures so ingrained into our state.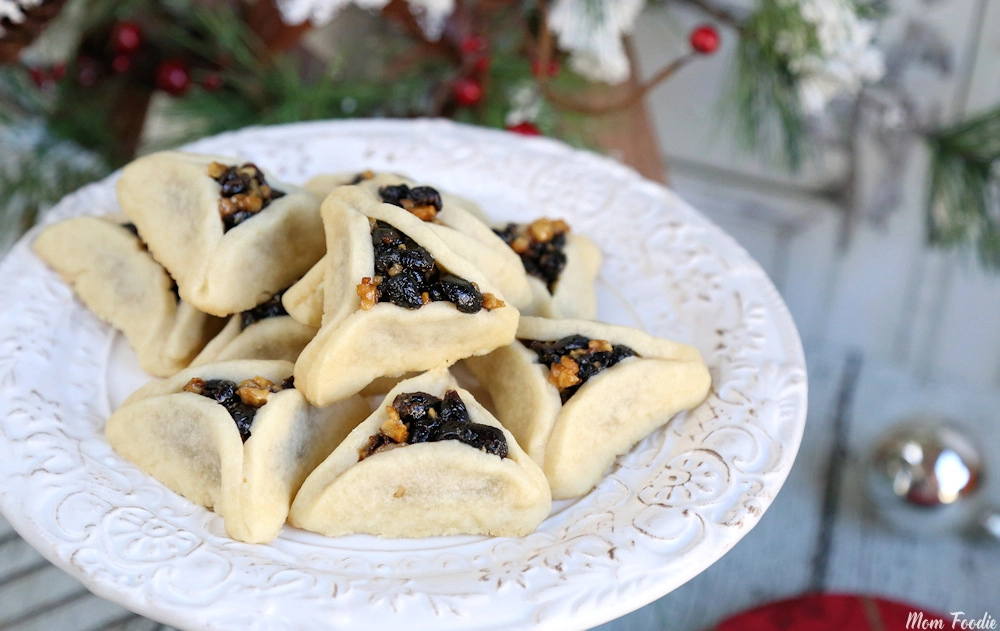 In honor of the thriving Jewish community on the East Side of Providence, the Hamantaschen cookie is getting a Rhode Island twist today. Mind you, I took the liberty of using my favorite simple shortbread dough for the cookie itself. It is tender, tasty, and easy to work with. The filling is made from local organic dried unsweetened cranberries I picked up at the farmer's market. Walnuts add a nutty richness and texture to the filling.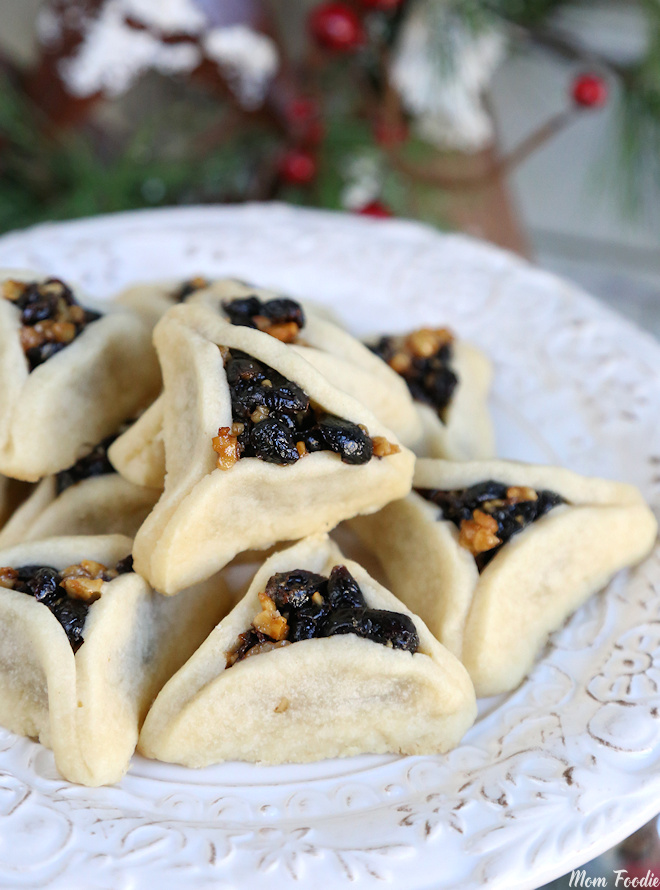 Hamantaschen: Great for Holiday Cookie Trays
Although this Cranberry Walnut Stuffed Shortbread Cookie version of Hamantaschen is a new recipe creation, I have been making a prune and chocolate-nut  filled Hamantaschen cookies for years. Before having my daughter, I used to make a lot of cookie tins for the holidays. Jewish friends enjoyed seeing a cookie in the tin, that while not Kosher, still made a nod to their culture. I loved the way the cookie stood out in the tins. I was always looking for a wide variety among the cookies.
50 States of Cookies

The Bob's Red Mill United States of Cookies site, is an excellent resource for anyone wishing to make interesting and varied cookie trays or tins for the holidays. 50 bloggers, one representing each state are making cookies to celebrate our national diversity. We are using regional ingredients, local culture and traditional recipes from our states to share just a little of what makes each of them great.
Making Cranberry Walnut Stuffed Shortbread Cookies (Hamantaschen)
These cookies are not difficult to make and easy to make at least mostly organic if you like.   Bob's Red Mill unbleached white all-purpose organic flour certainly helped with that.  The only ingredients that weren't organic in the batch I made were the walnuts and the confectionery sugar.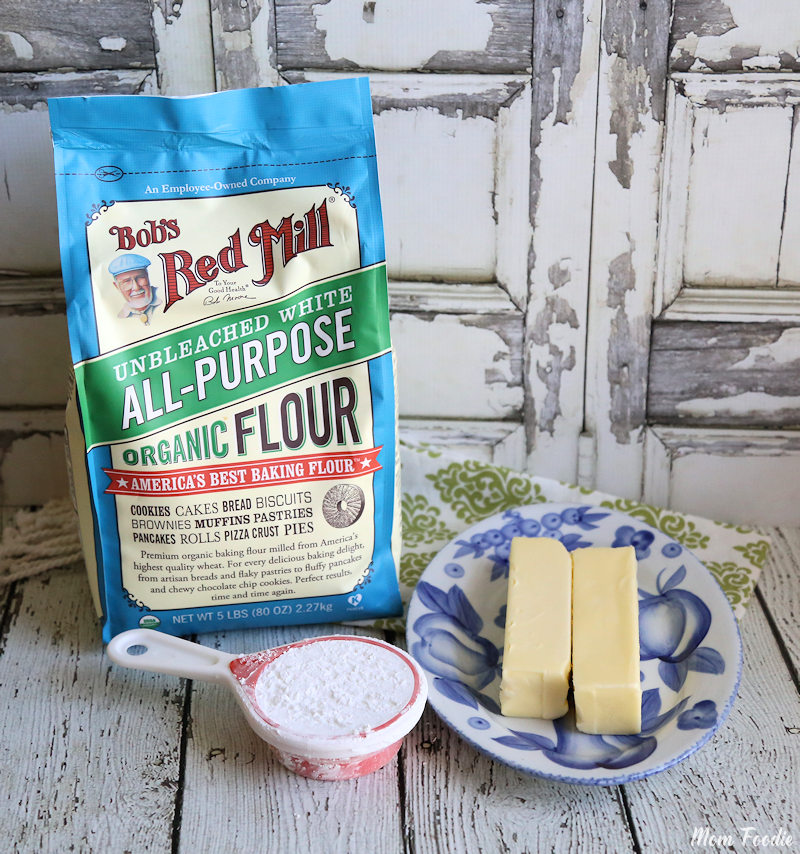 The dough is super easy.  It is just flour, confectionery sugar, butter and vanilla extract.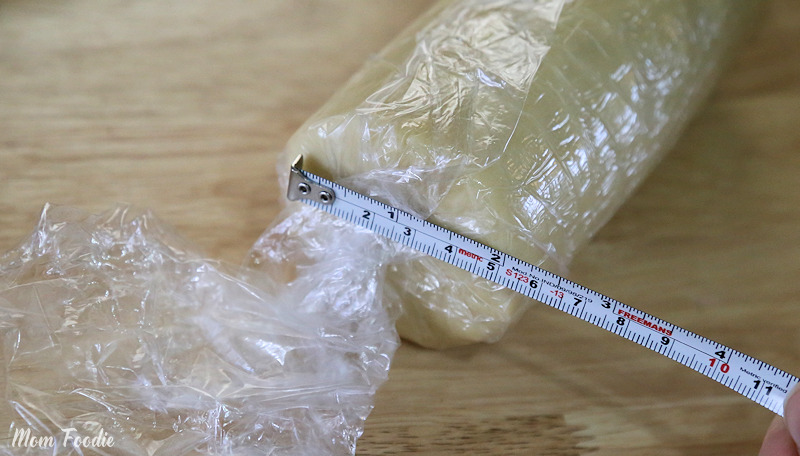 Rolling the dough into  a log around 2 ½ inches wide and chilling until firm makes creating circles of the tender malleable dough easy. Just slice and allow to set out a few minutes on a parchment lined baking sheet before filling, shaping and baking.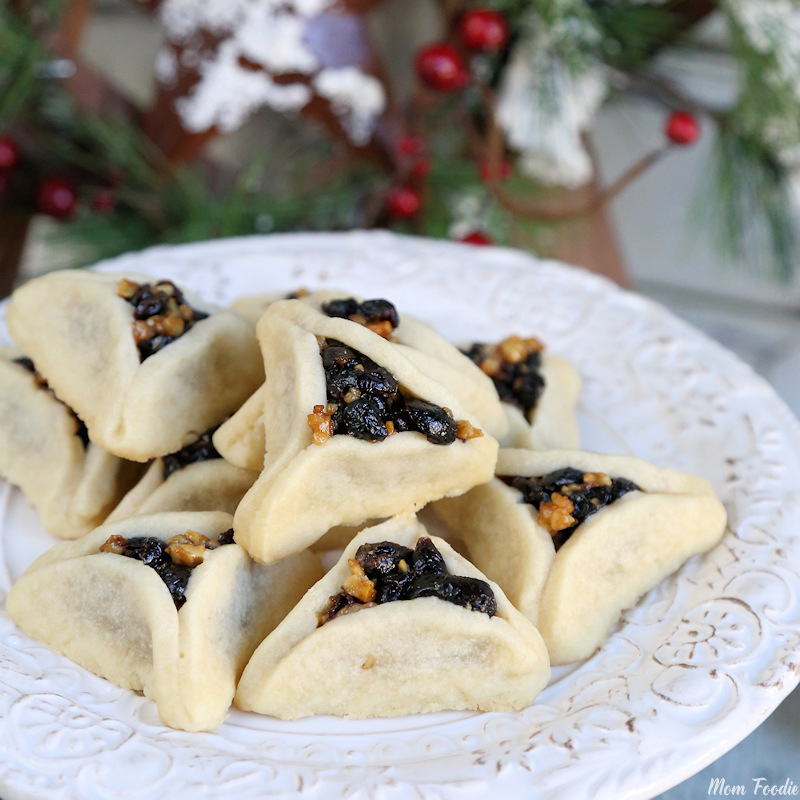 Bob's Red Mill for Holiday Baking
I buy Bob's Red Mill flours and many of their other products regularly. They are a wonderful go-to brand for anyone cooking for a special diet or who simply loves using quality natural ingredients in their food. I cook mostly organic in my own home, so their products like the Organic Unbleached White Flour (milled from Organic hard red wheat) featured in this recipe are staples for me. It is a high protein professional quality flour and quite versatile, working well in fresh baked bread as well as light airy pastry.
Special Diets
Even those of us who don't follow diets such as gluten-free, often need to during the holidays. Bob's Red Mill makes it easy with their Gluten Free 1-to-1 Baking Flour. As someone who has trialed a gluten-free diet for my autistic daughter, I will tell you a ready to use simple 1-to-1 flour to swap out is a real life saver. The brand also has plenty of non-grain flour options for those who need them too.
Grab a Coupon
Get started with Bob's Red Mill with a Money Saving Coupon!
More Recipes You May Like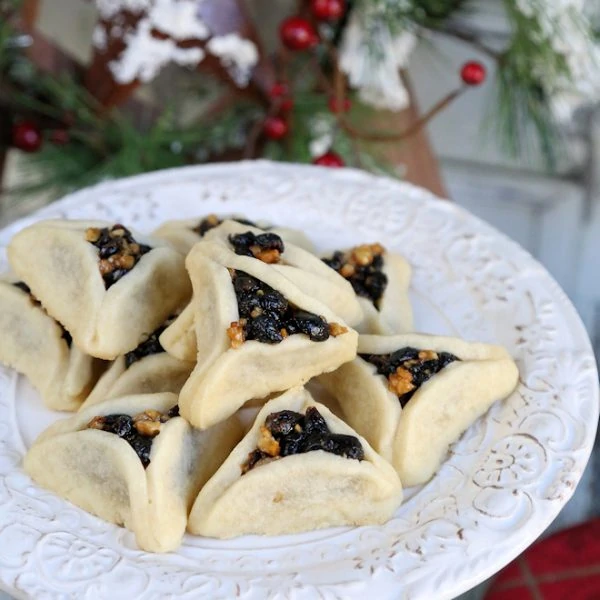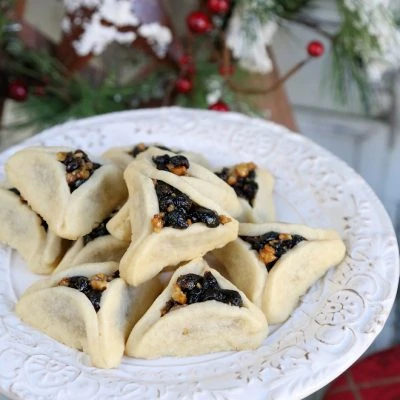 Cranberry Walnut Stuffed Shortbread Cookies
Cranberry Walnut Stuffed Shortbread Cookies This cookie screams the holidays!
Print
Pin
Rate
Ingredients
Shortbread Dough
1

cup

unsalted butter

softened

½

cup

confectionery sugar

1

teaspoon

pure vanilla extract

2 ½

cups

Bob's Red Mill unbleached white all-purpose organic flour
Cranberry Walnut Filling
1

cup

dried cranberries

unsweetened

⅓

cup

orange juice

¼

cup

pure cane sugar

¼

teaspoon

ground ginger

⅔

cup

finely chopped walnuts
Instructions
Cream together the butter, sugar, and vanilla extract.

Gradually add the flour while mixing. Once well mixed, remove from bowl and gather into a ball.

Roll out into a log about 2 ½ inches wide. Roll in plastic wrap, then refrigerate for minimum of 3 hours to firm.

Preheat oven to 350 degrees and line two baking sheets with parchment paper.

Slice the log of shortbread dough into ¼ thick slices and lay out on baking sheet.

Place filling ingredients in a small saucepan over medium heat. Cook covered, stirring occasionally until orange juice is absorbed, but still moist.

Scoop ½ to ¾ tbs of the cranberry walnut filling onto each circle of dough. Press the filling together to clump. Pinch the dough on one side, then push the opposite side in toward center. Pinch the three corners to form even triangle. If bottom cracks at all, simply repair by pushing edges together.

Bake for 11-13 minutes. Bottoms will be golden, but tops will still be light.

Allow to cool on baking rack before serving.
Nutrition
Calories:
171
kcal
|
Carbohydrates:
19
g
|
Protein:
1
g
|
Fat:
9
g
|
Saturated Fat:
5
g
|
Cholesterol:
20
mg
|
Sodium:
1
mg
|
Potassium:
39
mg
|
Sugar:
8
g
|
Vitamin A:
245
IU
|
Vitamin C:
1.7
mg
|
Calcium:
8
mg
|
Iron:
0.7
mg
I was selected for this opportunity as a member of Clever and the content and opinions expressed here are all my own.