Taco night is the best night!   Creative tacos are a nice way to change things up and spice your recipe rotation up!  There are endless ways to make them. Whether you're doing fish tacos, chicken tacos, beef tacos, or even veggie tacos, this list has something for everyone. You're guaranteed to find something the whole family will love!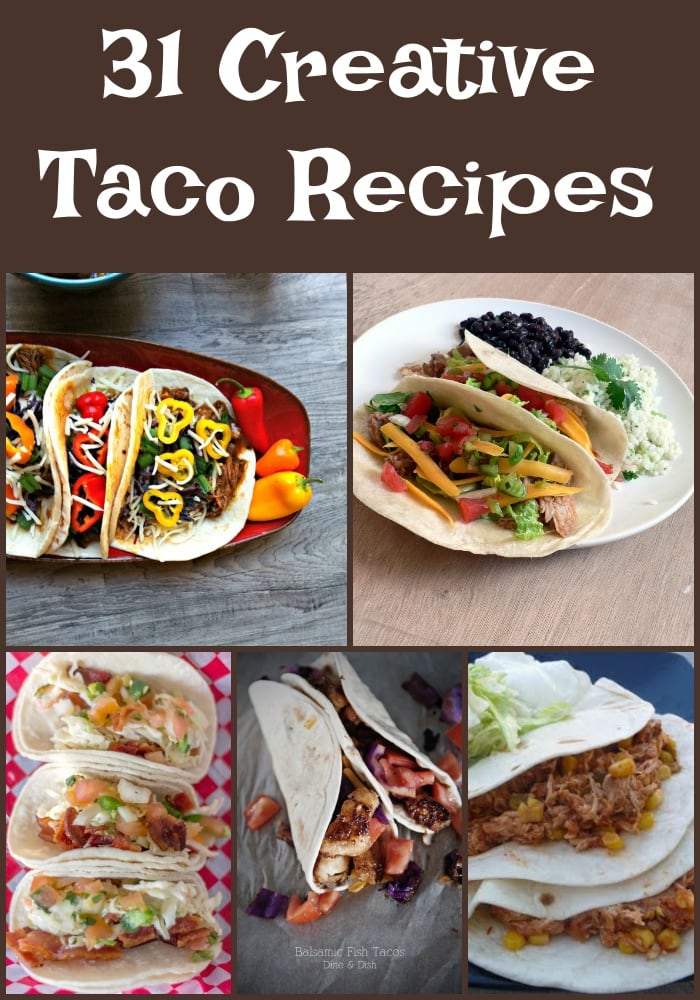 I have a bunch of creative taco ideas for you today. Taco Tuesday will never be the same. Let me know how you like the ones you try!
Taco Recipes
If you love tacos, you had best get cooking… or find someone to make them for you.