This DIY snow globe is a fun Christmas craft project. It features a little Christmas tree in a blanket of snow.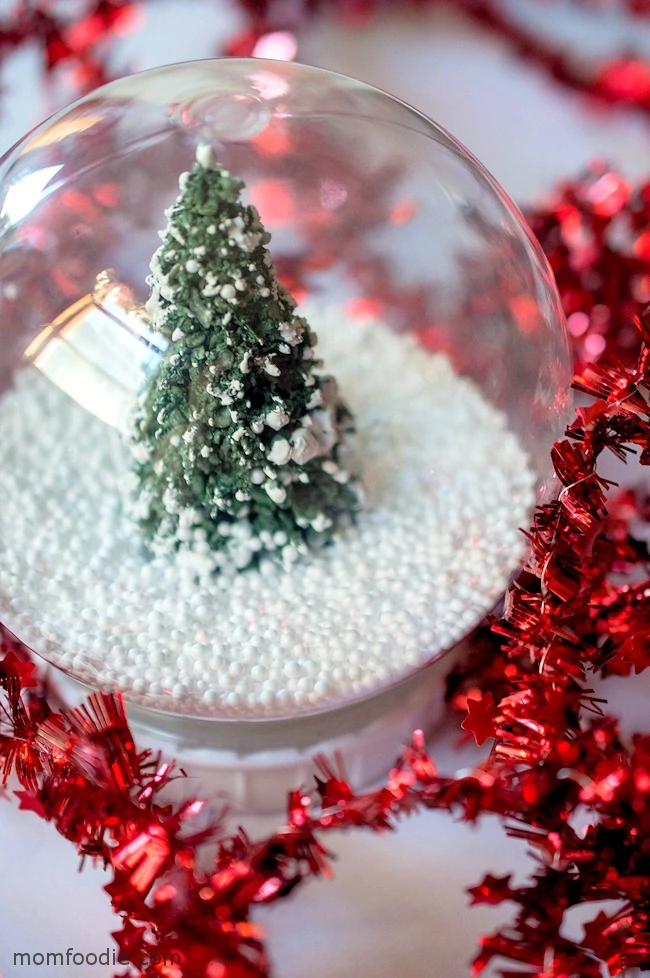 DIY Snow Globe
This is a waterless snow globe craft project. The little tree globes are lightweight and can be displayed in locations where a traditional water filled globe could not. These could even nestle on the Christmas tree!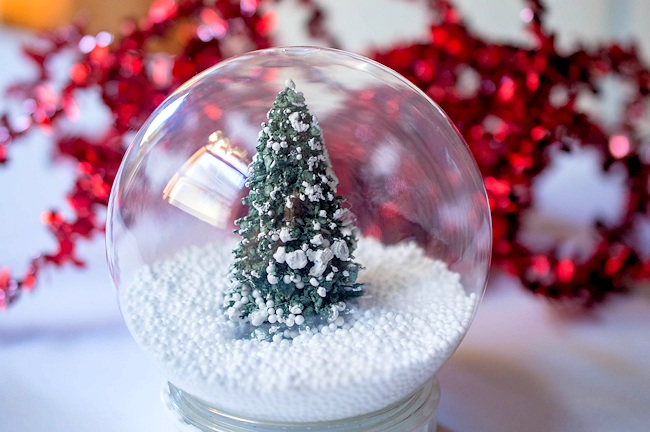 Fix a batch of Christmas popcorn and get to work.
How to Make a DIY Snow Globe
Here is how you make this easy inexpensive snow globe craft project. Amazon links provided for your convenience, but items can also be picked up at your local craft store.
Supplies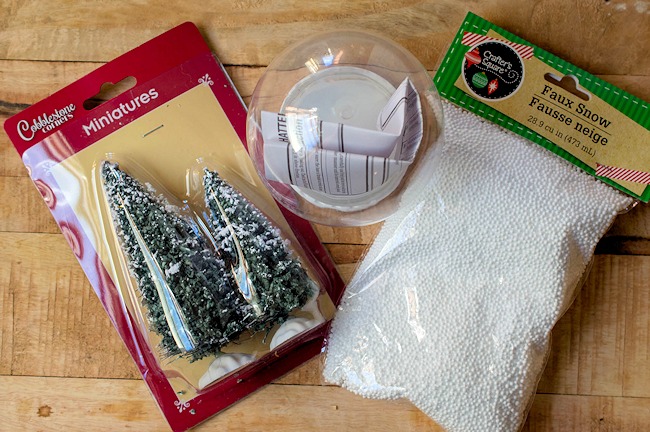 Directions
Just follow along with this simple diy craft.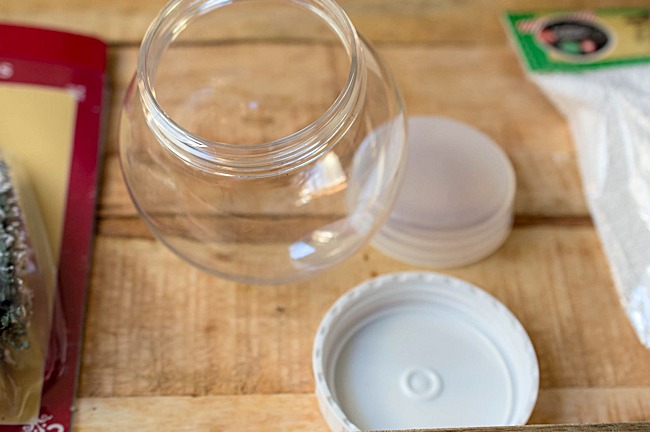 First, take your globe apart. Screw the lid off, then gently pry the plastic insert out.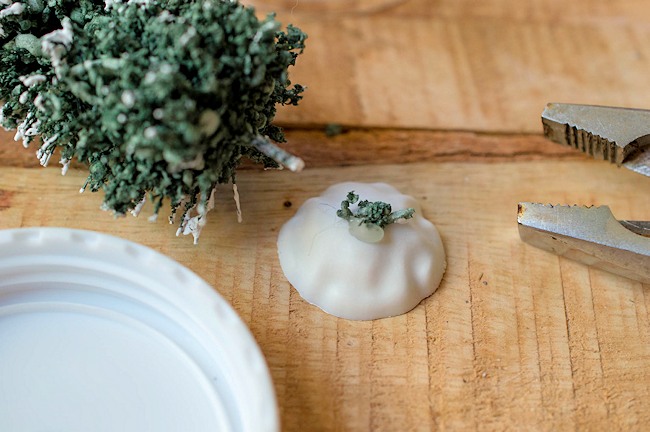 Next, use wire cutters to cut the base from the tree.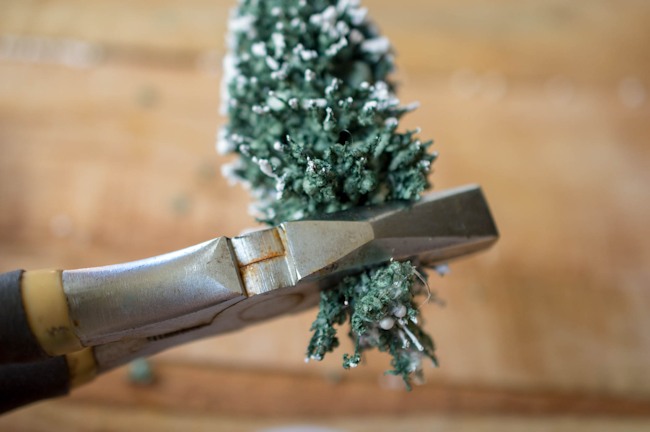 Then insert tree into the globe to know how much to cut off the bottom of tree to make it fit. Cut the tree to size.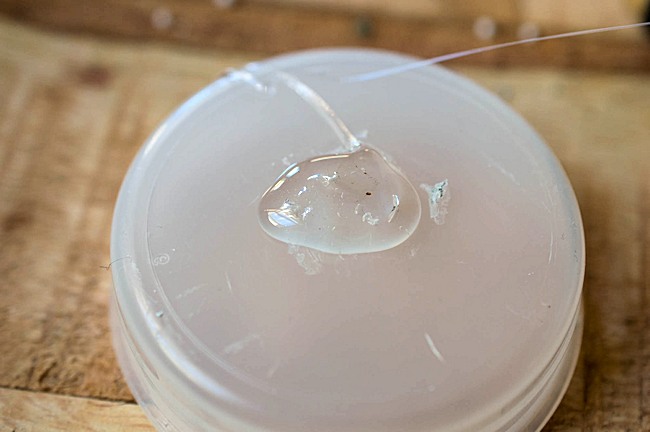 Put a nice big dollop of hot glue on the base insert.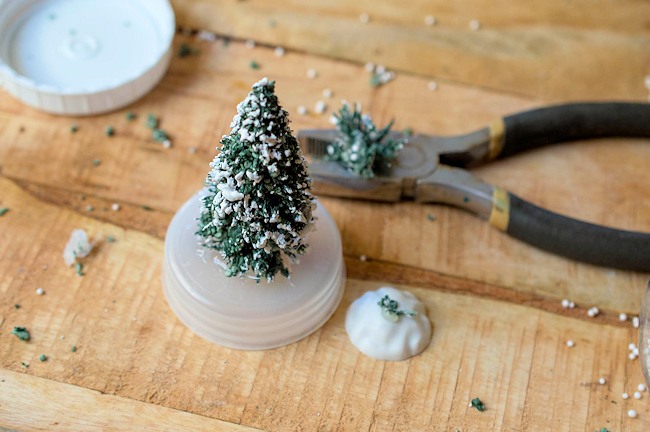 Attach the bottom of the tree to the plastic insert. Allow the glue to cool and harden.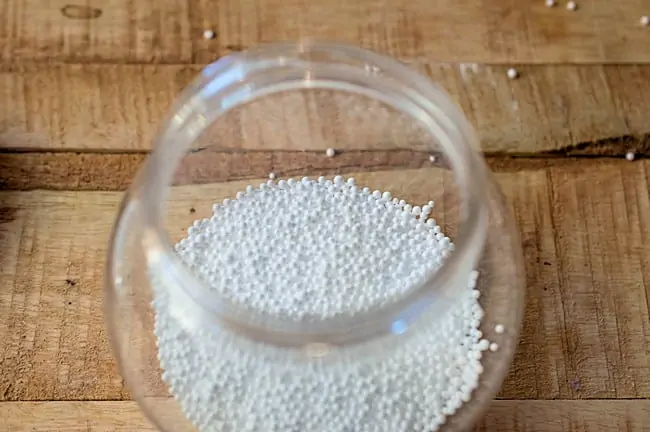 Add faux snow to the globe, filling about ¼ of the way.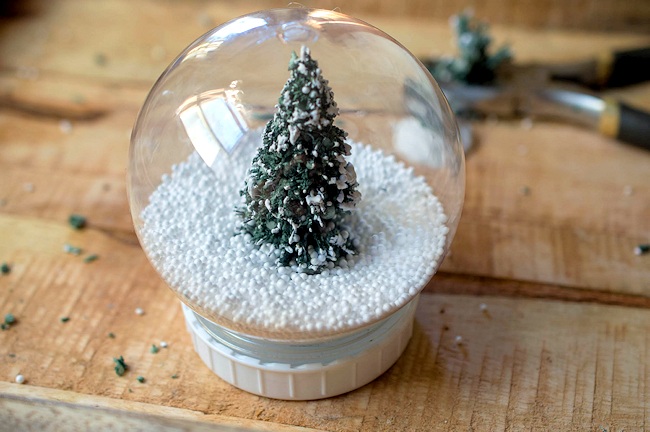 Pop the insert back in the globe, then screw the bottom back on and flip your new homemade snow globe over.
Want some more fun & easy crafts perfect for the holiday season? Check these Christmas crafts out: