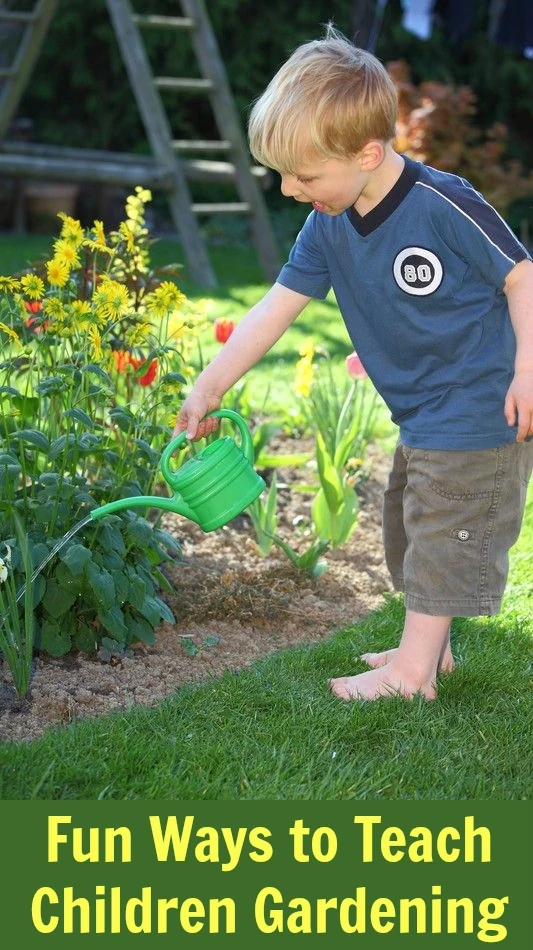 Gardening can be a fun and valuable skill, for children of any age to learn.  There are so many ways to teach your children about gardening, and so many lessons to be learned.  I've put together a list of few things that you can do to make sure it is exciting, while teaching them. After all, the key to success in teaching young children how to garden, and cultivate a life long love of it, is to make the experience fun.
Fun Ways to Teach Children Gardening
Get them their own tools. Most stores with a gardening center will have sets of gardening tools, and most will have child sized tools available. Giving your child their own set of tools will make them feel even more included in the process as well as teach them responsibility to clean them off and take good care of them.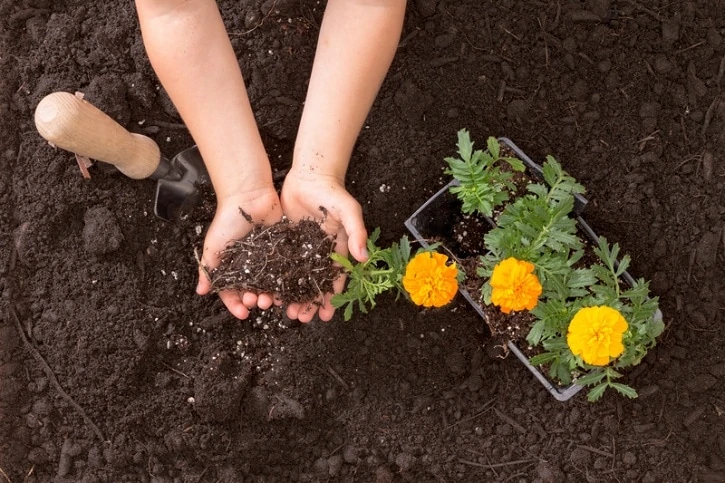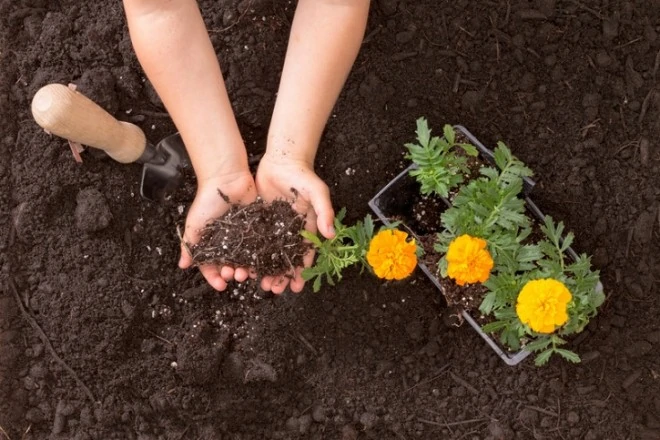 Start with easy plants. There are many food plants as well as flowering plants that are easy to grow. You can create a potato station to grow potatoes in your yard, or grow basic flowers or simple vegetables. When starting out you will want to keep the plants easy and as your child learns about gardening more you can introduce more sensitive plants to grow.
Connect with Wildlife. Include wildlife in your learning adventure to keep kids interested. Once your child knows how to grow plants, start introducing plants that can attract certain bugs or animals. Have them track when they see bugs and on what plants. You can also teach them about the beneficial bugs that they do want in their garden, and those that they want to keep away from their plants.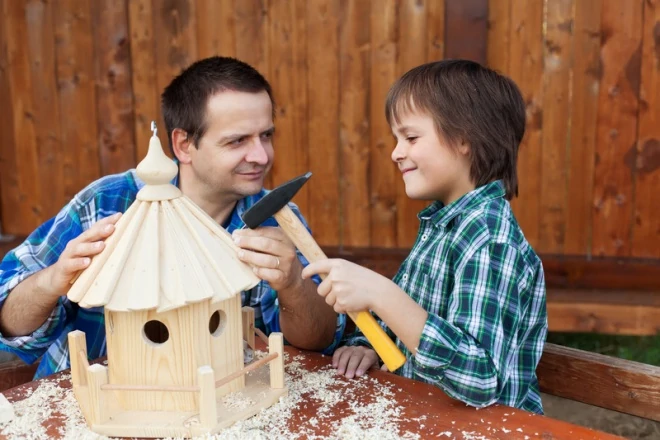 Include DIY projects. Make things for your garden such as bird houses, fairy houses or planters that are for certain types of plants. This is a great way to keep your child involved in the garden year round. (These projects are great for rainy or cold days when gardening isn't possible.)
Go Organic. Growing organic foods with your children, teaches them not only how to grow things themselves, but the importance of not adding chemicals and pesticides. Their vegetables, herbs and flowers are 100% natural, and they should be proud of that! This will instill the idea to continue gardening and growing their own food as they grow up.
Composting. Young children in particular find composting very rewarding. Teach them what they can put in the compost and what should stay out, and then explain why. Kids love observing (and sometimes handling) the worms and bugs in the compost. They will learn how composting is a better choice than throwing scraps and such out, that could be used to grow beautiful and useful  plants in their very own garden space.