Nothing beats a homegrown heirloom tomato!  Growing tomatoes in raised beds can be a pretty easy way to grow a bountiful tomato crop.
If you want to know how to grow tomatoes in a raised bed, just keep these basic tips in mind and you will have an abundance of fresh juicy organic tomatoes to enjoy this summer. This growing season will be your best ever!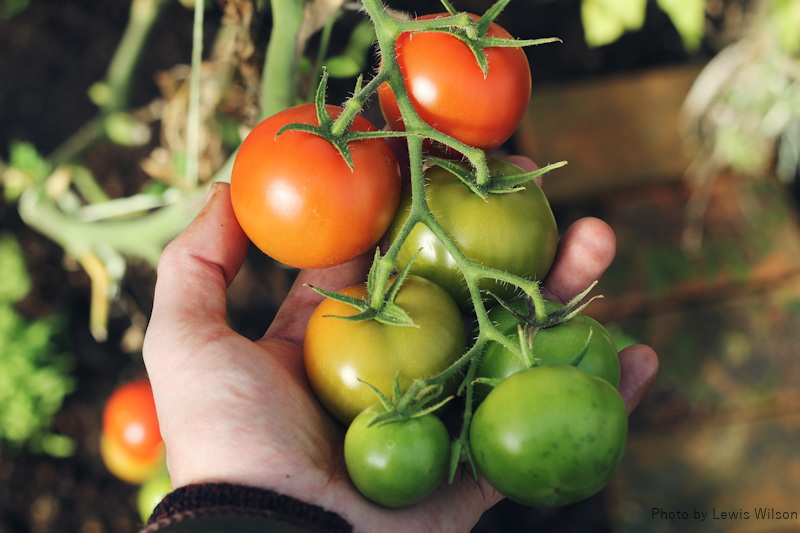 Growing Tomatoes in Raised Beds 
Here I'll cover all the basics of how to grow tomatoes in raised beds, from selecting your plants to harvest.
While gardening in raised beds does differ somewhat from standard garden methods, if you give your tomato plants what they want and need, you will have a fantastic harvest this year. After all plants grow well when they are well tended, and raised bed tomatoes can easily get the best of care.
Location for a Raised Bed Tomato Garden
The first thing you need to consider when growing tomatoes in a raised bed
 is selecting a location to plant.
An appropriate location is essential to a good tomato crop. Like most vegetables, tomatoes thrive with abundant sun, so make sure you chose a sunny spot for your raised bed garden. Ensure the full sun hours are adequate throughout the growing season by avoiding spots shaded during portions of the day.
Make sure the area you are planting your tomatoes in gets at least 8-10 hours of sunlight per day, has good drainage and is not highly trafficked by pets or children. 
Best Soil Conditions for Tomato Plants 
Tomatoes prefer slightly acidic soil (pH 6.0-7.0), so it is important to do a soil test
.
Plenty of nutrient rich organic matter in the soil is also essential for vigorous tomato plants.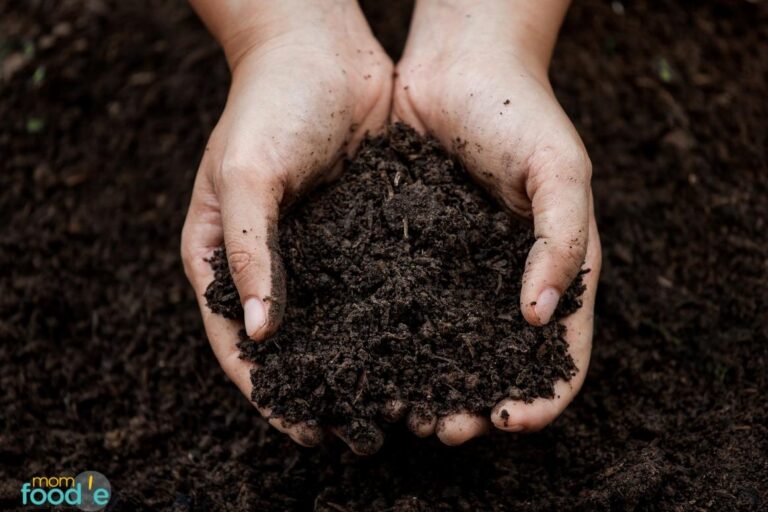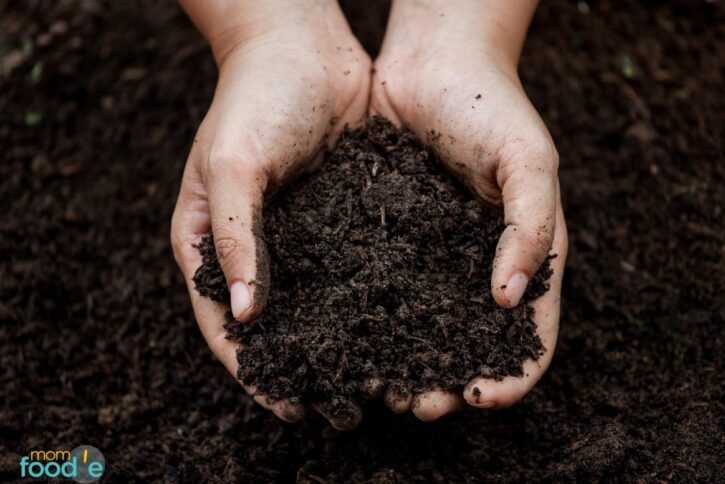 One of the benefits of growing tomatoes in a raised bed vs. in ground planting is that you have complete control over the soil conditions from day one.
Good drainage and well aerated soil are also key to happy healthy tomato plants.
The soil also needs to be deep, so the raised bed either needs to partially utilize the soil beneath it or be somewhat taller.


Fertilizing Your Tomato Plants

 
With proper fertilizing tomatoes will  grow bigger and produce more fruit. I suggest using your own compost
 (see my tips on what to compost, and what not to) or an organic fertilizer
 formulated for tomatoes.
Tomato plants require higher nitrogen than most vegetables, so as mentioned above a test your soil
 is helpful, not just to ensure the ph is acidic for the plants, but to see if soil amendments are needed. I know I need to add bone meal regularly to my raised bed for my tomatoes.  
When to Plant Tomatoes in a Raised Bed
Where you live will will be the biggest factor in deciding what time of year to plant tomatoes.
In general, once danger of frost has passed you can plant. Many wait a little longer and honestly I have seen little difference in the time I get fruit whether I plant as soon as I can or wait an extra week or two.
Your local gardening store can help you to determine the right time to plant them for your location.
If a freak frost does occur late in the season, simply cover your plants in the early evening before the expected frost event. They should be fine. Cut plastic bottles, leftover bubble wrap from packing materials or even a tented blanket will do.
Spacing the Tomato Plants in Raised Bed 
The spacing your tomato plants in a raised bed garden is pretty straightforward.
You need one square foot of garden space for each plant. Of course this assumes you will properly support and prune the plants. If you tend to get distracted midsummer and slack in this area, then give each tomato plant a little extra room.
Ideally a 4x4 raised bed (16 square foot) could effectively grow 16 tomato plants though.
Greenes 4 Ft. X 8 Ft. X 10.5 In. Cedar Raised Garden Bed
Just Add Lumber Vegetable Garden Kit - 8'x8' Deluxe
Watering & Mulching Tomatoes in Raised Beds

 
Tomatoes require a lot of water and I have found they need even a little more of it in a raised bed garden. A long slow trickle is best, so it can sink down to the deep root system of your plants.
If you don't have that set up, try watering several times within a few hours. This also saturate down deep into the soil. It is also best to water lower close to the ground, especially if you are watering in the evening, so leaves don't remain damp all night (a potential cause of disease).
As for mulching your raised bed tomato garden, it helps maintain that essential moisture for the root system, maintains the warmth of the soil and reduces the occurrence of weeds. Make sure to leave a few inches around the base of each plant to ensure water gets in well and leaves room for the plant to breathe. We don't want to encourage disease in our plants.
Avoid Pests and Disease in a Raised Tomato Bed
Raised beds are a little less prone to issues than in ground gardens, but these tips will help you avoid potential problems.
Rotate Crops
One simple way to cut down on potential pests in your raised bed tomato garden is to rotate beds with another unrelated vegetable each year.  This way any leftover pests from the year before will not be lying in wait. Tomatoes are nightshades, like peppers, potatoes and eggplant. I suggest rotating with cruciferous vegetables, lettuces, greens, peas, carrots, beets or beans.
Insect Pests
Although cutworms are less of an issue in a raised bed vs. in ground planting, those little monsters can still get in there, especially if you add regular garden soil or your bed is older. Place cardboard or metal collars can be used to protect your young tomato plants.
As far as most other pests, keeping a watchful eye is your best defense. If you notice withering or discoloration immediately check for infestation. Many home remedies are simple to do and organic pesticides
 appropriate for vegetable gardens are readily available these days.
Disease
As with dealing with insect pests, keeping your raised bed tomato garden free of disease requires your watchfulness. Remove ripe fruit promptly, as it will draw not only insects but animals. If you start having blossom end rot issues, add calcium to the bed. Fungal diseases and blight can often be avoided, by not crowding and by properly supporting tomatoes.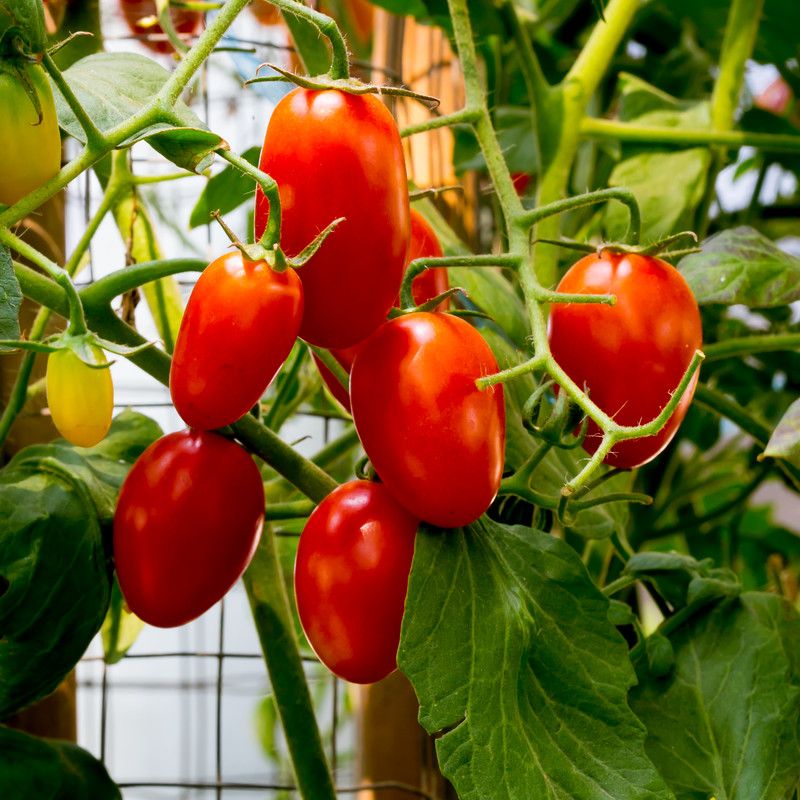 Supporting Tomatoes in a Raised Bed
Just as with an in ground garden, tomatoes in a raised bed will require some training and support (sounds like taking care of children doesn't it).
Keeping the plants off the ground not only assists in avoiding pests and disease, it also makes much better use of the confined gardening space.
Harvesting and pruning are also easier with tomato plants that are caged or trellised.
Attracting Pollinators to Your Tomato Raised Bed Garden

 
Planting flowering trees, bushes or flowers near your raised bed garden will help attract bees and other pollinators.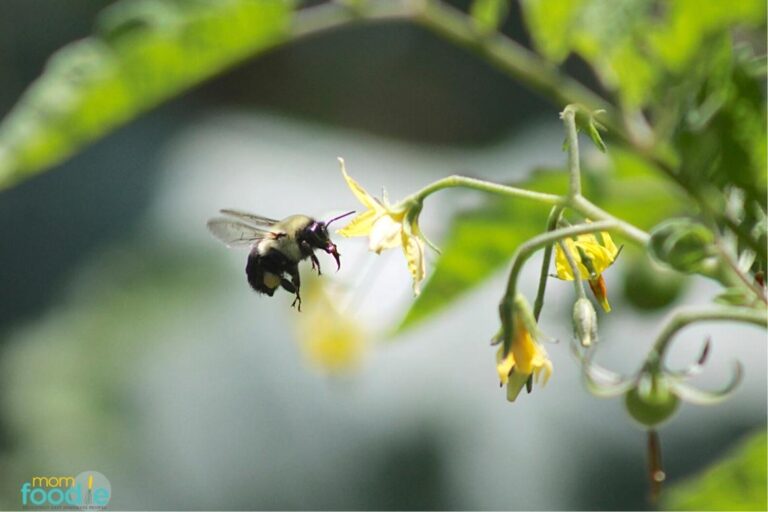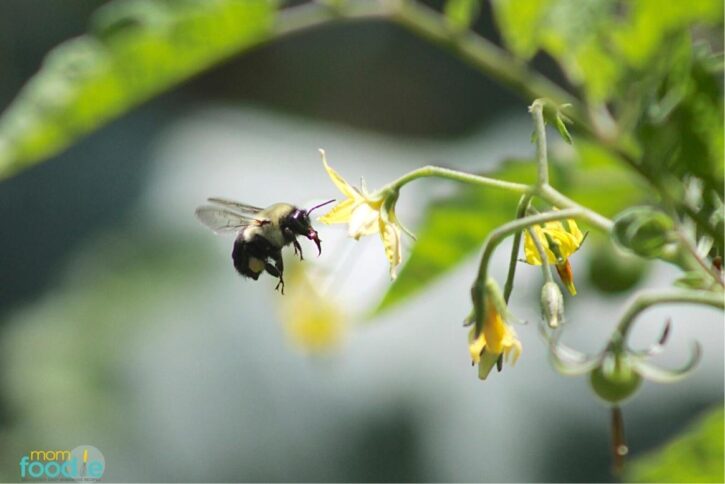 Make sure to plant some flowers bees love in your landscape even if you don't have a fully dedicated flower garden. Drawing these insects to your yard will help pollinate your plants! 
Harvest
When your tomatoes are mostly even in color yet somewhat firm they are ready to pick. If you don't want to wait or wish for a little variety try picking some a little early. I enjoy green tomatoes in the summer either breaded and fried, grilled or sauteed with yellow squash and sweet onion.
I hope these simple tips for growing tomatoes will help you have great success with your raised bed tomato gardening efforts. If you love strawberries, be sure to check out my Tips for Growing Strawberries in Raised Beds.