It's spring and we gardeners are either already digging or furiously planning adjustments to our current garden beds and plotting new ones.  By now few don't know about the current plight of honey bees.  We can either attract and hope to help the bees in their plight, or plant in a way to avoid attracting them if a family member has serious allergy issues. Whether you are looking to attract bees or avoid them in your yard, it is important to know what flowers bees love.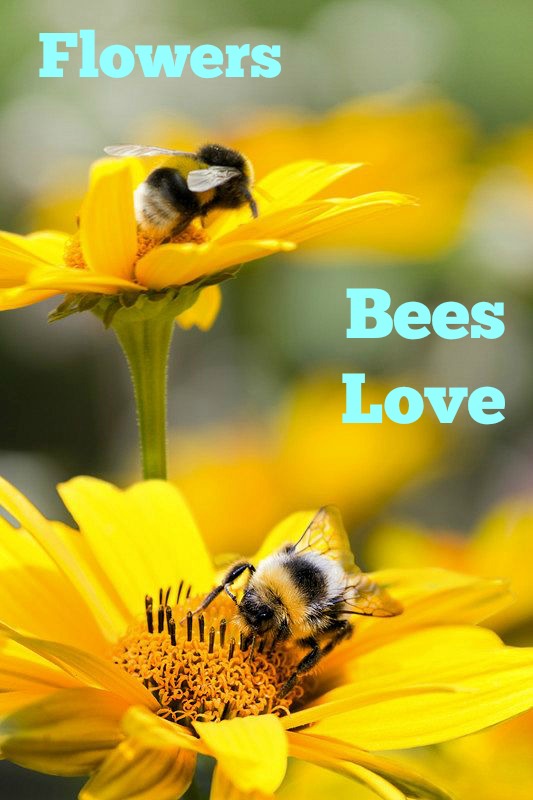 Flowers that Attract Bees
Poppies: These are very easy to grow flowers, as well as an easy flower to store the seeds from so that you can plant more in next year's garden. They are filled with pollen, attracting the bees, and have open flowers that allow easy access.
Echinops (Globe Thistles): Offering a beautiful look the entirety of its season each year, the Echinop flower is filled with nectar. This nectar not only attracts bees regularly but also butterflies to brighten up your garden.  Other forms of thistle are also loved by bees.
Hebe: This plant offers a variety of shrubbery to add to your yard. It also offers plenty of flowers and color. Bees are attracted to its numerous flowers.
Mint: Try adding this kitchen ingredient to your garden this season. You will want to be careful as it will spread if you let it. Plant it in a container with holes or an entirely separate container out of the garden. Bees are delightfully attracted to this plant as well.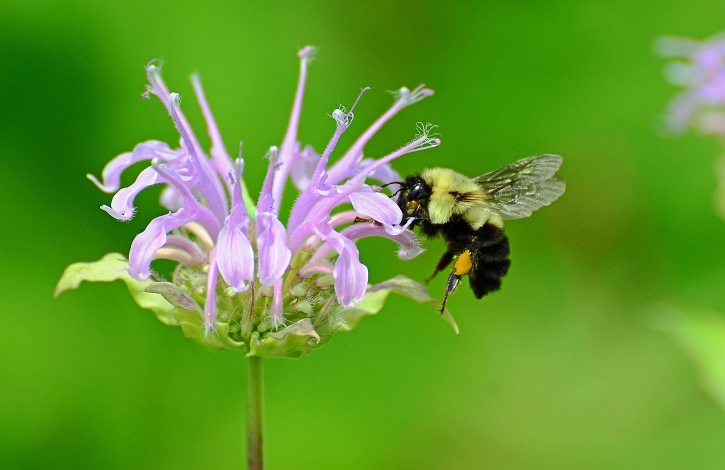 Bee Balm:  The sweet scent and colorful easy to land on flowers are something bees just can't resist.

Lavender: Not only are these some of the most fragrant flowers around, but they are also one of the best plants around to attract bees to your yard.
Lilac: Lilac trees are also a favorite of bees, and provided early flowers year after year for them to enjoy.
Primulas: There are so many options for this plant! Tons and tons of varieties, and a great attractant for bees in your yard.
Sunflowers: The good old sunflowers, pretty, easy to grow, and if you're looking for bees in your yard these are the flowers to grow! There are quite a few varieties, as well as heights. Some are short, while some will grow over 7 feet tall.  False sunflowers are also powerful attractors of bees.  They are not prejudiced.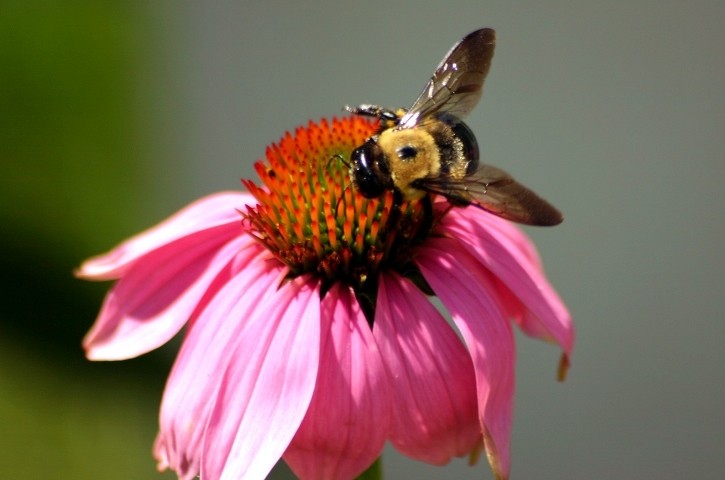 Cosmos: These are a great addition to your yard, as well as a great flower to get those bees into your yard. They have plenty of pollen. Be sure to plant them in groups so that they are easy for the bees to find and feed from.
In addition to the flowers above, most  members of the extended aster family are attractive to bees.  Pretty much any flower popular with butterflies is also a good bet.