This Matcha Fizz is inspired by the old fashioned fizz recipes that used fresh egg whites. Here we get the protein and fizzy effect without the risk of salmonella thanks to powdered egg whites
.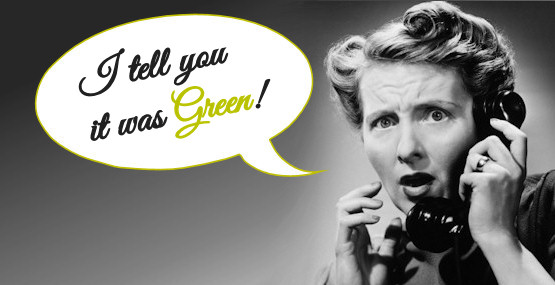 I know what your thinking… As if she isn't odd enough already, now she's drinking weird green matcha powder
stuff?
They say Aquarians are scientists at heart, I guess I am the epitome of the water sign, as I am always mixing something up and using myself as a sort of culinary guinea pig.  Generally, my concoctions aren't quite as out there as this one.  There is a method to my madness though, allow me to explain…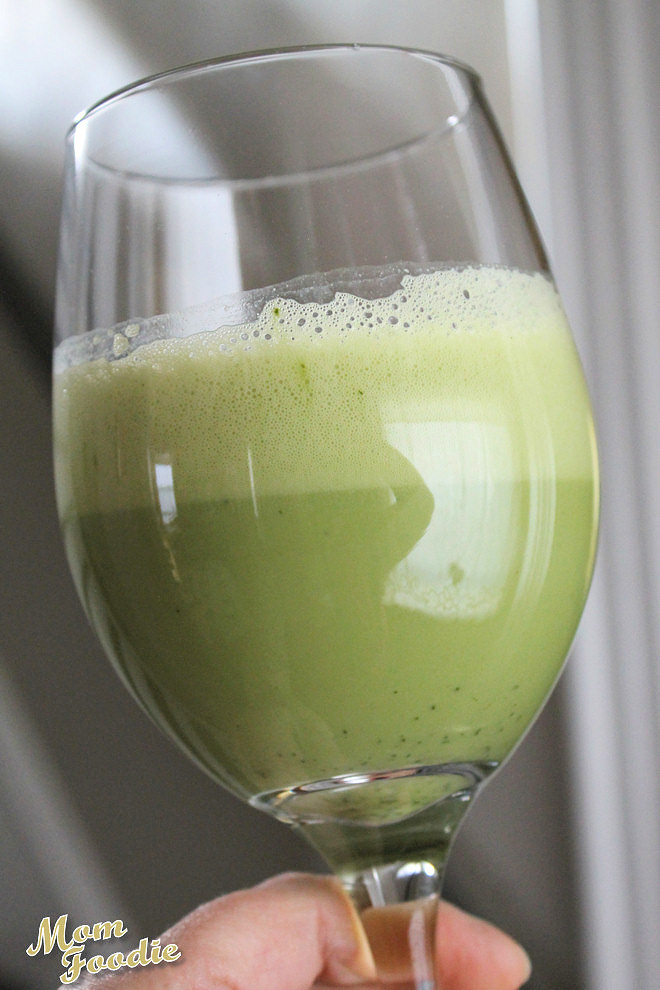 I love salads, veggies and lean meats like fish and chicken, so healthy eating is not a chore for me at all, that still doesn't change the fact that my waistband is getting tighter.  I figured if I can put together something very low in calories with protein to tide me over it would help me avoid nibbling on stray cookies and such.  As I was ordering matcha powder
online (Japanese powdered green tea, like they use in the tea ceremony), to use in baked goods for flavoring and natural green color, I also added  some powdered egg whites
to my order.  They are high in protein and low in calories, and can be put in beverages, without concern of salmonella.
Get Your Supplies
&
Starter Matcha (16oz) – USDA Organic, Kosher & Non-GMO Certified, Vegan and Gluten-Free. Pure Matcha Green Tea Powder. Incredible Flavor, Delicate Aroma, Natural Energy Booster and Fat Burner
1 lb (16oz) Dried Egg Whites (Non-GMO, Pasteurized, Made in USA, 1 Ingredient no additives, Produced from the Freshest of Eggs)
Since I now had matcha on hand and it is known for boosting metabolism, in addition to many other health benefits, it seemed a logical addition.  Matcha powder is many times more effective than standard brewed green tea.  I used aspartame to sweeten my green tea diet drink, but there are far more healthful sweetener options available.  I drink diet soda and coffee with this in it, so until I knock that out, I may as while use it here too.  You can go and be extra healthy for me and use something else.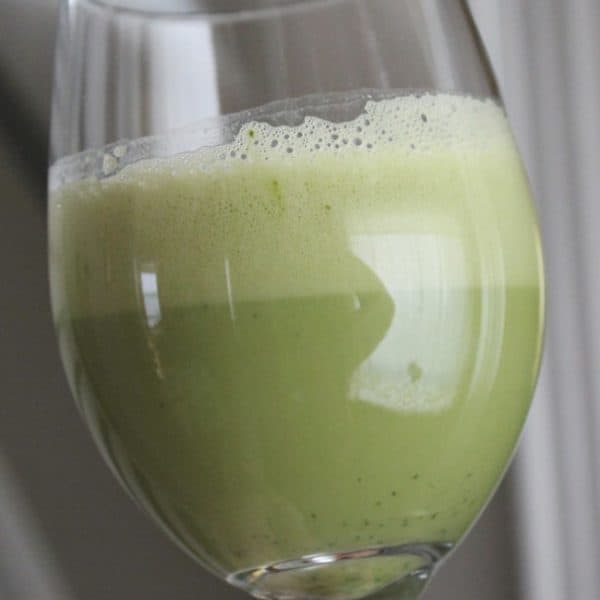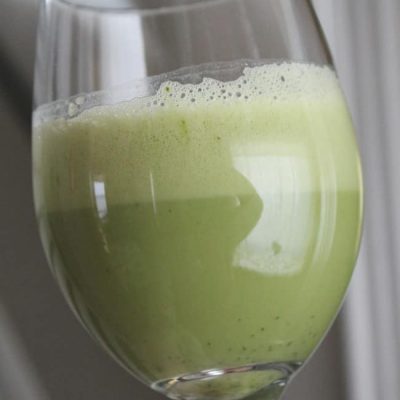 Green Tea Fizz Diet Drink
Low calorie, high protein drink that boosts metabolism.
Print
Pin
Ingredients
1

cup

unsweetened plain almond milk

I used Silk brand, 30 calories

2

tbs.

powdered egg whites

plain, unsweetened culinary type

1 1/2

tsp

matcha powder

powdered stevia to taste

*optional- 1/2 cup seltzer or club soda
Instructions
Just whisk it all together or pulse in blender (if you are using seltzer add that after blending).

Serve.
Notes
54 calories and 12 grams of protein from egg whites, 30 calories from almond milk.
The matcha and sweetener are calorie free. The matcha powder is actually supposed to help burn off calories.
Seltzer will add fizz and make drink more refreshing.
Nutrition
Calories:
85
kcal
|
Protein:
12
g
I am not going to tell you this was super yummy, but it wasn't bad.  I think if you don't mind a few more calories, going with some kefir, liquid yogurt or adding a small scoop of regular  yogurt would make it a bit more satisfying, and add a little more protein. I wouldn't add seltzer to these versions.
More recipes featuring Matcha:
Green Tea and Ginger Chocolates
Matcha Green Tea Lemonade Recipe