The fall season is already here! The leaves have already started turning color to usher in the new season. Before you decide what to plant in your fall vegetable garden spend a few days to prepare your garden for fall. There are a few things to do and we will get into this discussion right away.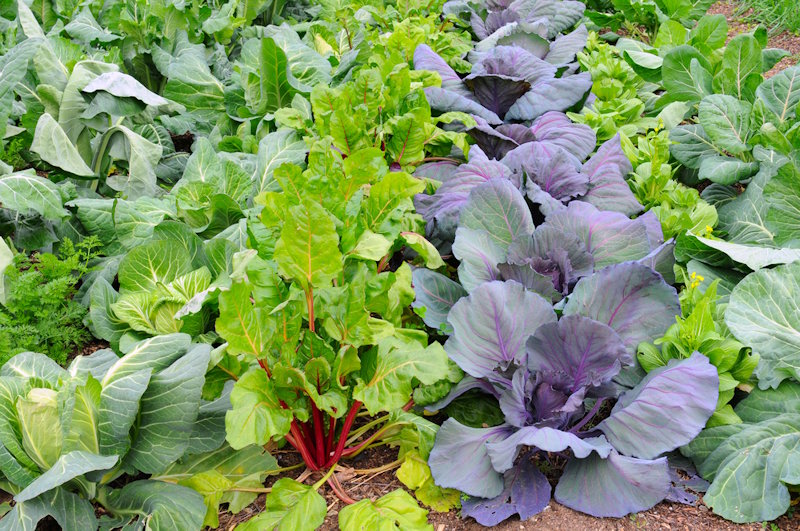 How to Prepare your Fall Vegetable Garden 
These are the essentials of fall vegetable garden preparation.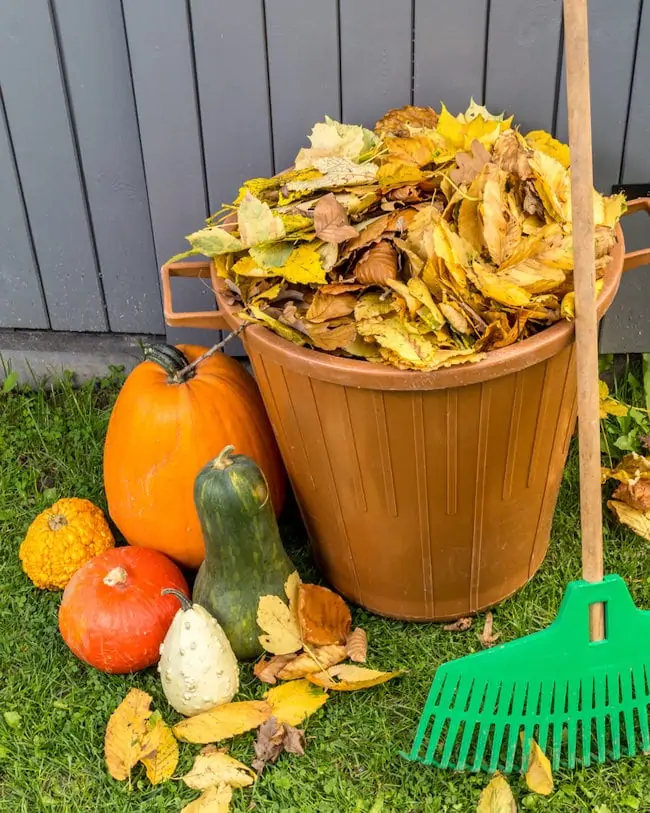 Remove weeds and debris
It's time to remove the weeds that grew in from last season. Take a rake and remove the fallen leaves as well. Debris, unwanted plants, and weeds have to go. Leaves could form great compost but I suggest not to take this chance particularly if you had witnessed some attacks on your crops by pests and insects in the last season. You do not want to transfer the problem to the plants you are about to grow. Burn the debris or simply place them in a pit and let them turn into compost. The heat generated from composting should kill them off.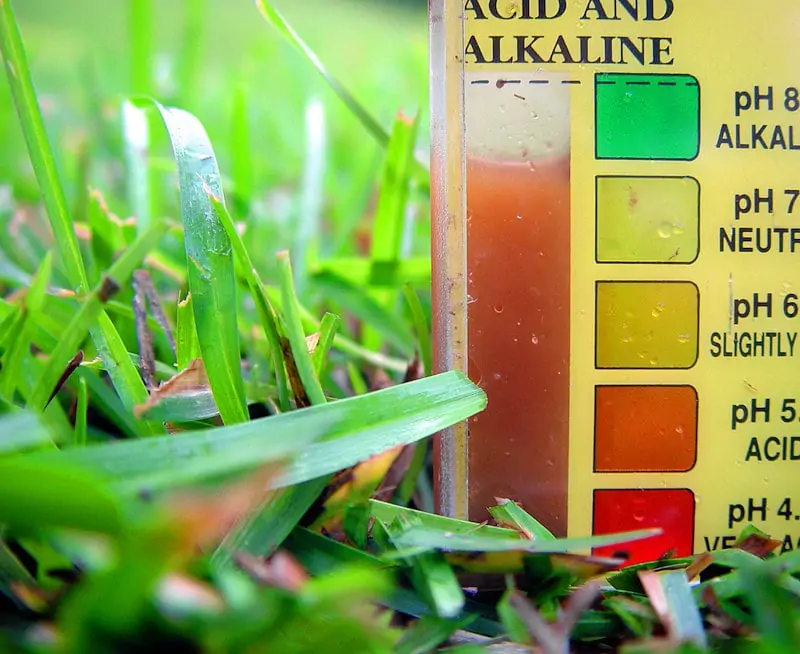 Test your soil pH
Different crops have a different PH requirement and if you are looking for a good harvest, you will have to take this into consideration. You want to offer these crops the best conducive environment to grow healthy and robust. Test the soil PH
and evaluate whether it will be suitable for your crops. For instance, vegetables have slightly acidic properties and if that is what you are planning on planting and the soil PH does not concur, you have to change it. This can be easily done by adding minerals and organic compounds that will correct this PH.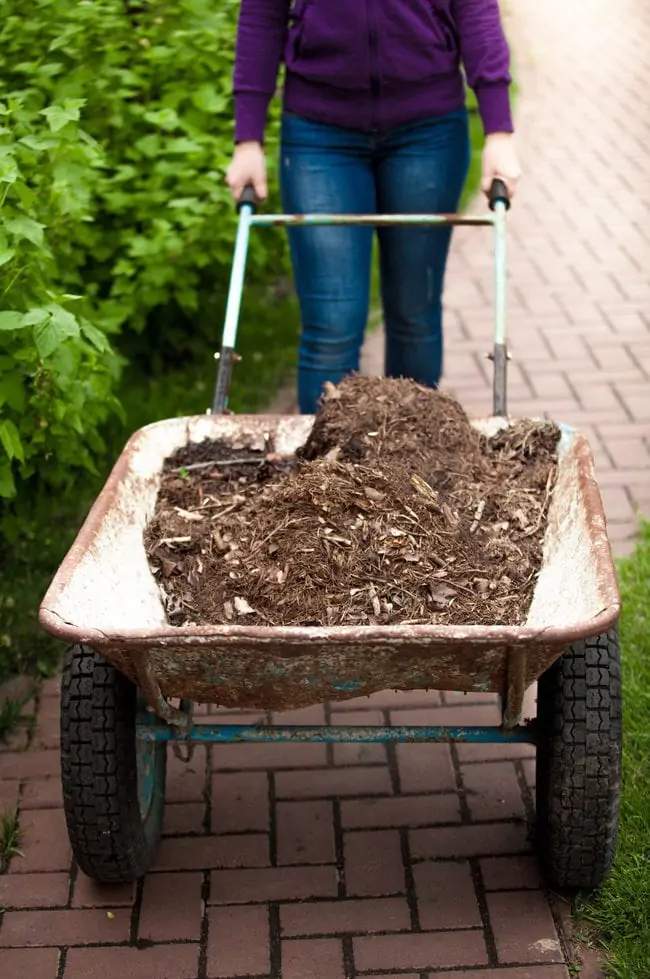 Add organic matter to the soil
You can add organic matter such as compost or mulching/manure to your soil. This is essential in that it will replenish the nutrients that were used up by the previous crops. Just make sure they do not have weed or components that could be breeding grounds for pests and diseases.
It is good advice to rotate crops each season. Some certain pests and diseases are easily transferable from one plant to the other and if there is no rotation, you will be simply offering rich grounds for their multiplication. Rotation might even kill these pests completely particularly when they find they cannot feed on the new crop.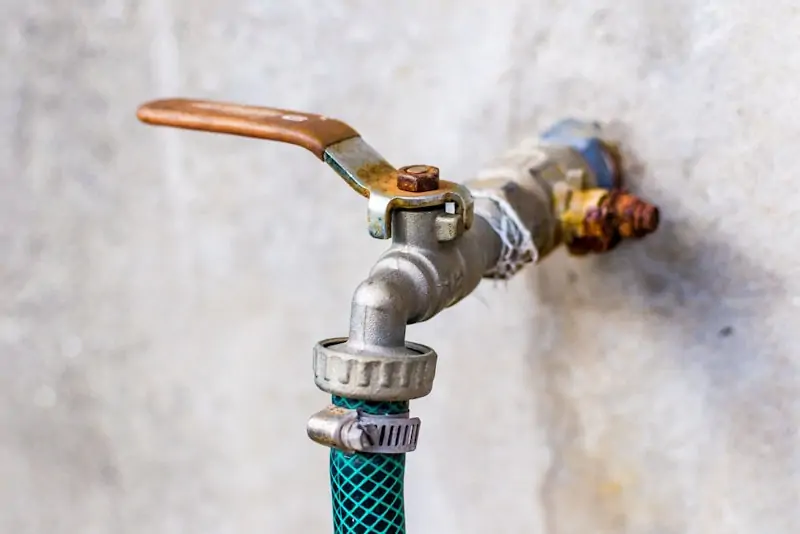 Turn off the watering system
You do not want your watering system to be clogged and blocked by the frost. Turn off the water and if you have an automatic irrigation system, disengage the pipes and store them carefully. Winter is coming and they will be damaged easily. Make sure these components are dry enough before storage or you will have them rusting in the shed.
Keep the garden covered
After you have prepared the land, ensure that you keep it covered if you have not yet transplanted your crops. This will ensure that the soil will maintain its warmth for the longest possible and prevent the weeds from sprouting out. You can then go ahead and plant your crops. Frost Tolerant Vegetables and some herbs do great in the fall season. You should try planting some. See my listing of 13 Frost Tolerant Vegetables – Fall Vegetables to Plant Now