Today I have a collection of Free Halloween Character Coloring pages for you to print out for your kids! This free printable Halloween coloring page pack includes the characters: Skull, Mummy, Zombie, Vampire, Frankenstein and a Jack-o-Lantern wearing a witch hat.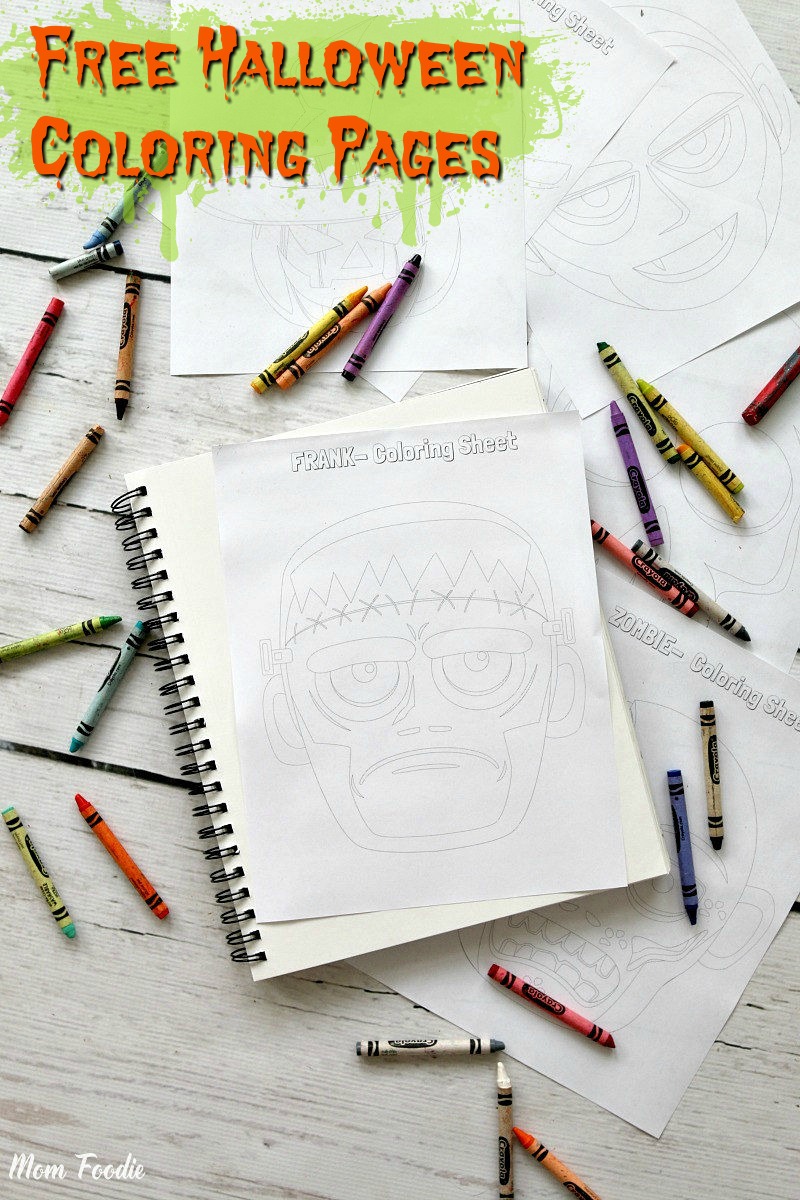 After all, Halloween will be here before we know it and the kids are already starting top think about all the excitement related to this fun holiday. My own daughter may not be so keen on staying within the lines, but she certainly likes coloring.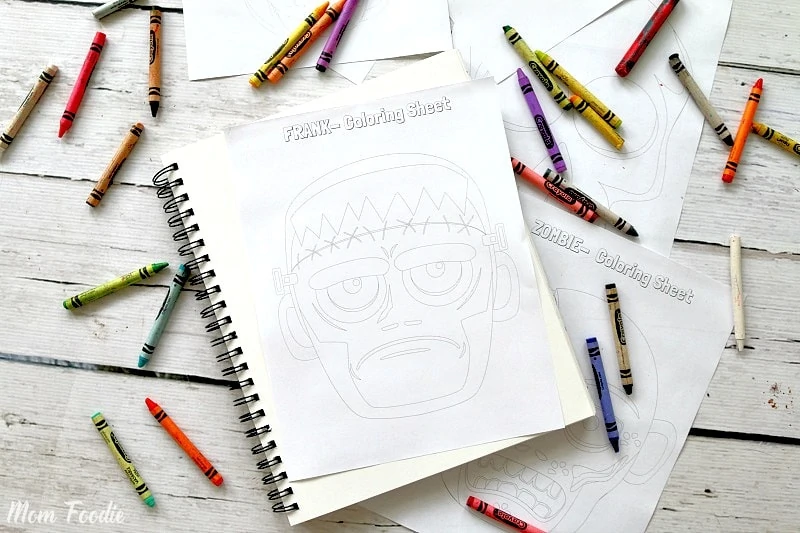 Free Halloween Character Coloring Pages: Get the Party Started
Many kids are shy, especially around new people, but coloring is something they not only enjoy, but something they are used to doing in a group environment such as school. Offering coloring pages to the kids as they arrive is a great way to get them casually interacting until all your guests have arrived. It is only natural for them to check out each others work and even collaborate on a coloring page. They will be all ready when more exciting party events start happening.

Uh Oh! ... Low on Ink!  Quick, order some Ink from Amazon and it will be at your doorstep fast.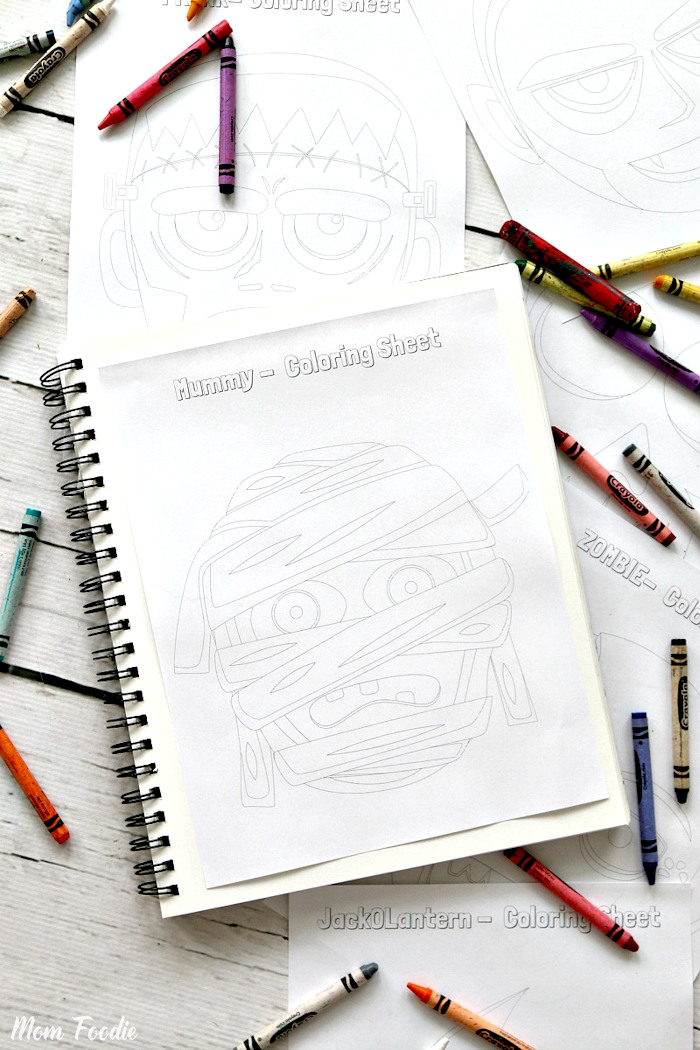 These Halloween coloring pages are also great for classroom down times.  A couple sheets rolled up scroll style would be a fun and inexpensive addition to goodie bags too.
Free Halloween Character Coloring Pages: Print Them Out!
Here you go, just press the button below and print out your free Halloween coloring pages.


More Halloween Fun