A fun collection of K-Cup Crafts for kids. These cute and easy craft projects are a great way to keep kids occupied while recycling Keurig K-cups.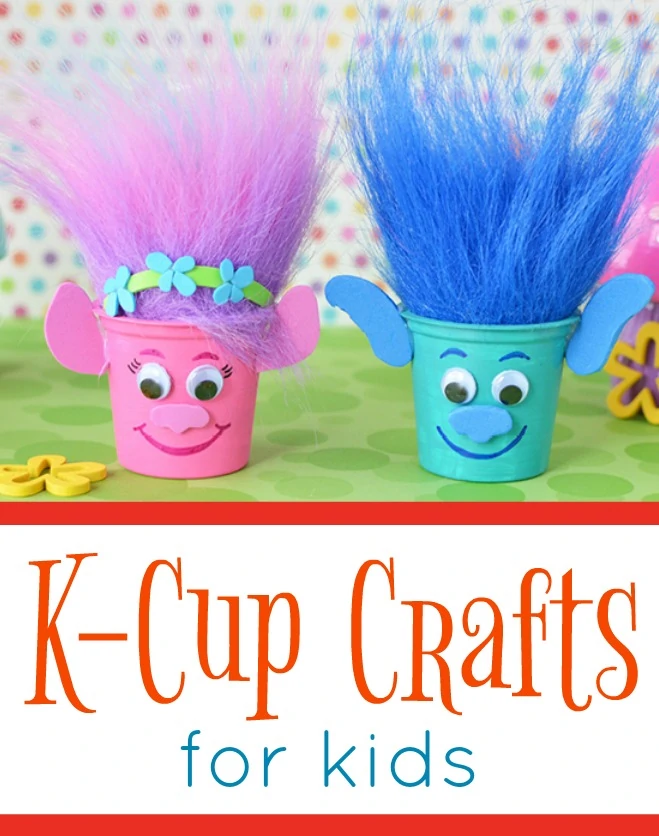 Recycling Keurig K-Cups
Like so many Americans, I have a handy dandy Keurig coffee brewer. While I do use a reusable brew cup
with it most of the time, I do like to have a box or two of K-cups on-hand. The convenience of grabbing a ready made pod is nice when guests are over, as well as when I'm rushed or not feeling well. The immediate convenience of the K-cups is traded off with the hassle of recycling them.  Sure I could toss them in the trash, but I don't want to be the one making the Lorax cry... so the k-cups need to have their foil removed and contents emptied. The grounds can go right in the compost, and the rest can now be recycled.
Since you can only use so many for crafting....
&
6 Reusable K-Cups - Refillable Stainless Mesh Coffee Filter Pod for Keurig 2.0 and 1.0 Machines by STYDDI
... but since the effort to obtain an empty cup was made, why not make use of them with some fun k-cup crafts for kids. It can also be used as an opportunity to discuss recycling and upcycling with your kids, as well as other ways to help protect our environment.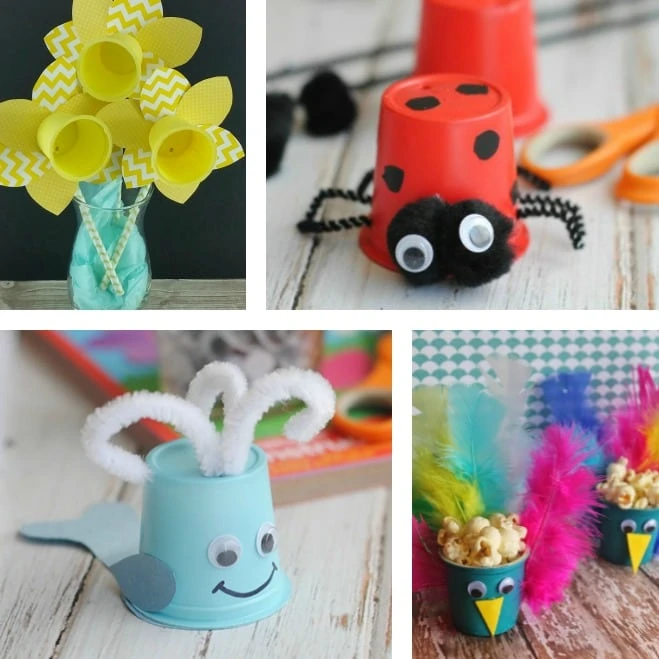 K-Cup Crafts for Kids
These adorable k-cup crafts for kids are a great way to handle recycling Keurig K-cups while having a great time. The craft projects are mighty cute too.
1. Peacock Craft
2. K-Cup Ladybug Craft
3. K-Cup Troll Craft
4. K-Cup Angry Birds Craft
5. K-Cup Witches Brooms
6. K-Cup Whale
7. K-Cup Olaf Craft
8. K-Cup Apple Craft
9. K-Cup Mini Easter Basket Craft
10. Create A K-Cup Mobile
11. Daffodil K Cup Craft
12. K-Cup Lovebug Craft
13. K-Cup Flower Pot Craft
14. K Cup Frog Craft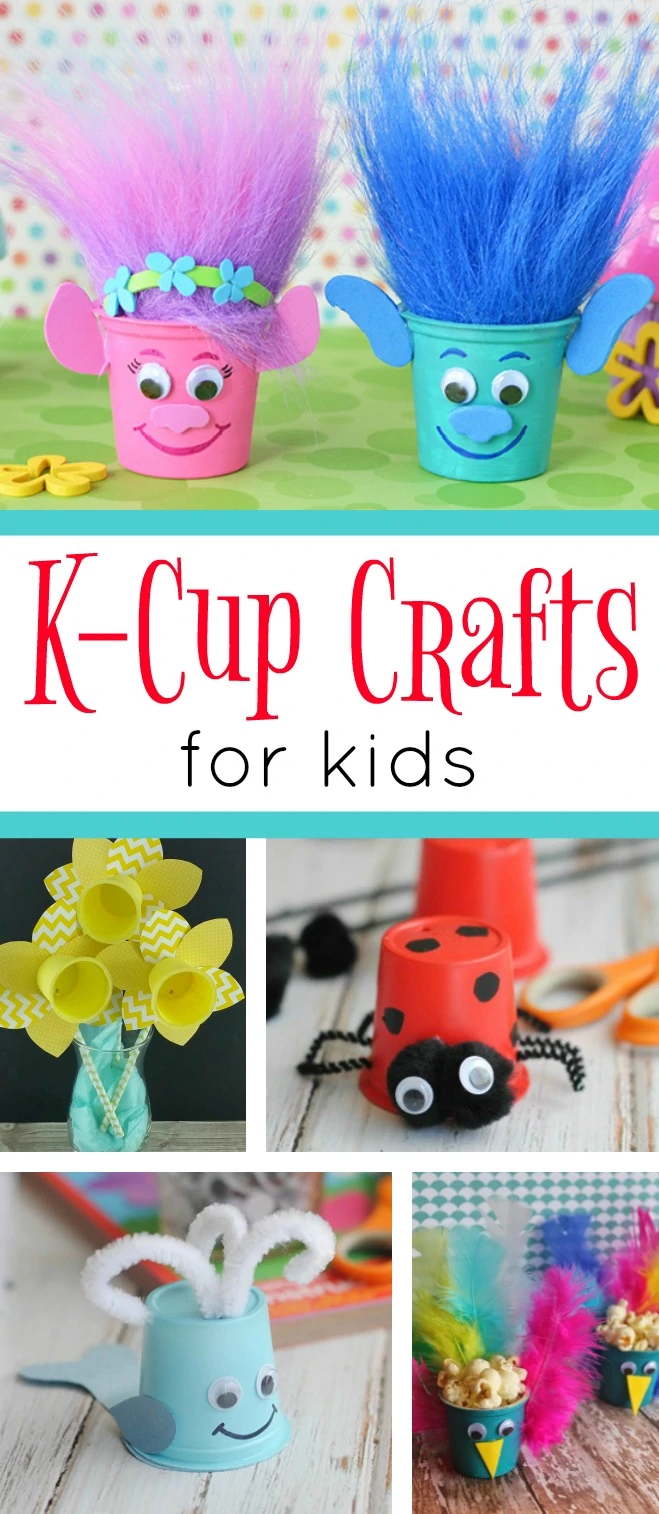 More articles you may like
24 Egg Carton Crafts for Kids: Crafty Recycling Fun!
What To Compost and What Not to Compost
Fun Ways to Teach Children Gardening