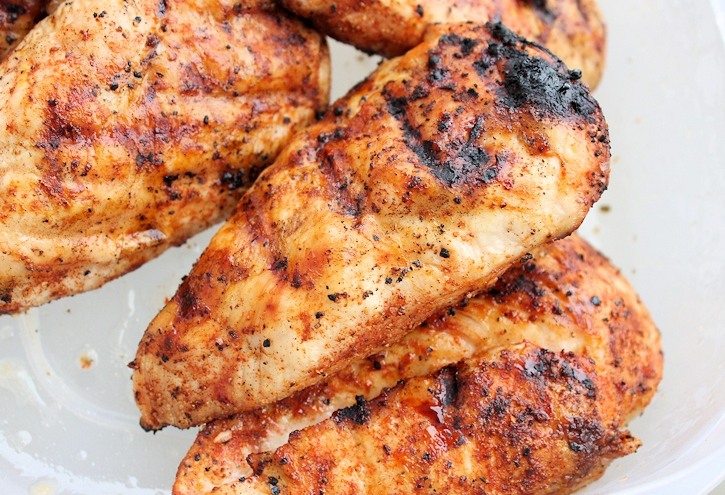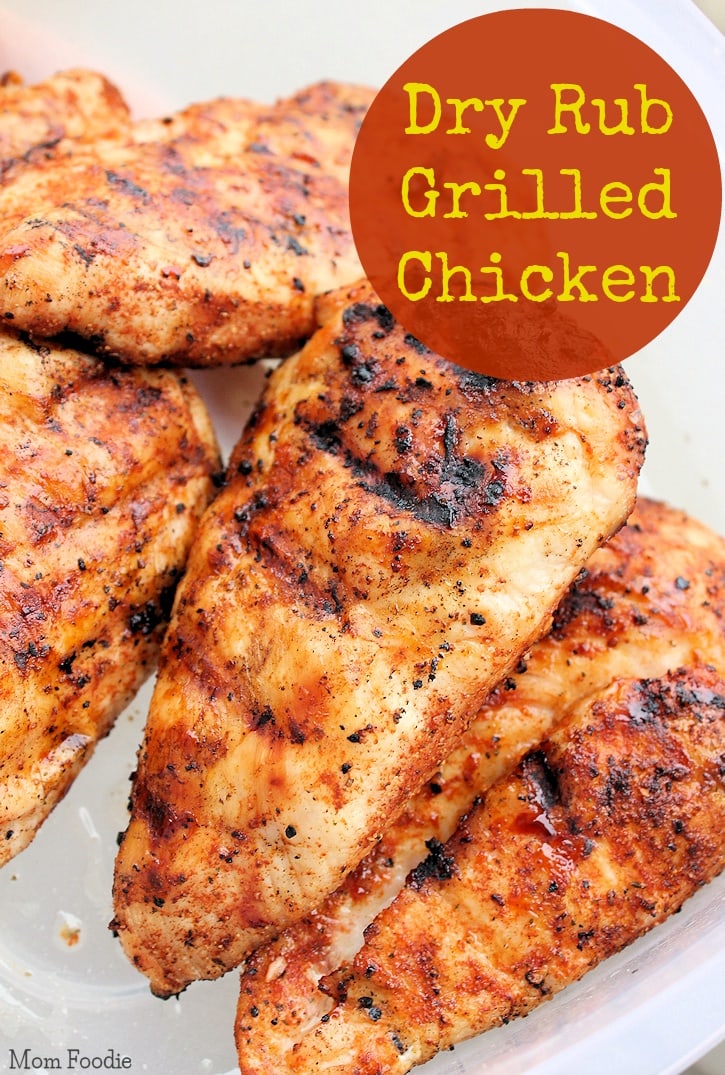 Using a dry rub is one of the best ways to grill chicken (or most meats for that matter).  Dry rubs add flavor and help lock in juiciness.  When you make your own dry rub, you can tailor it to just the way you like it, and ensure there aren't any weird and useless chemical additives.  There are a million ways to make a dry rub, probably even more, but one of my favorites, is just 4 ingredients (albeit one of those ingredients is a blend, but it's my recipe & I say it's 4, so-be-it).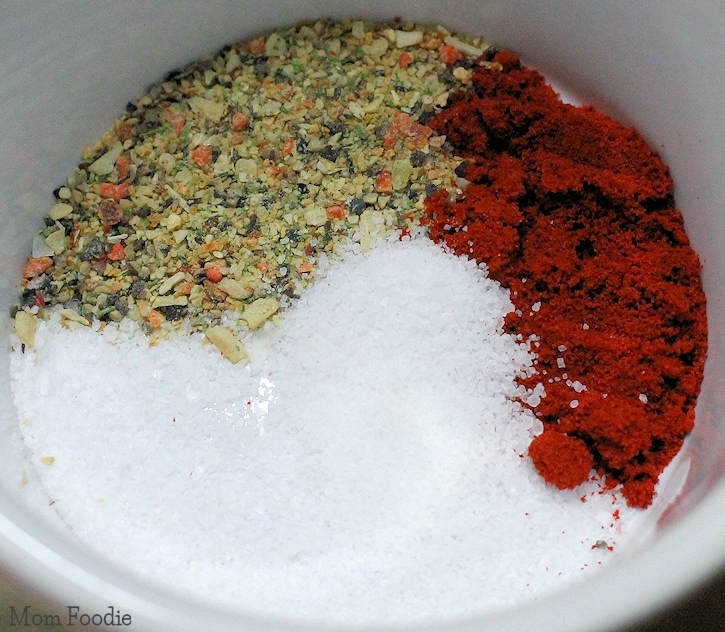 Here is the easy rub before I mix it up.  Just Mrs. Dash (Original), smoked paprika, Kosher salt and sugar.  That's it.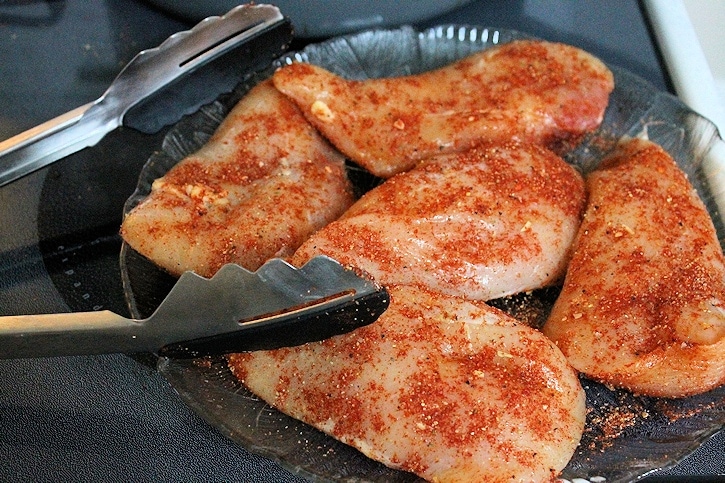 Rub it on the chicken, while the grill is heating up.  No need to let it set for hours, a few minutes will do.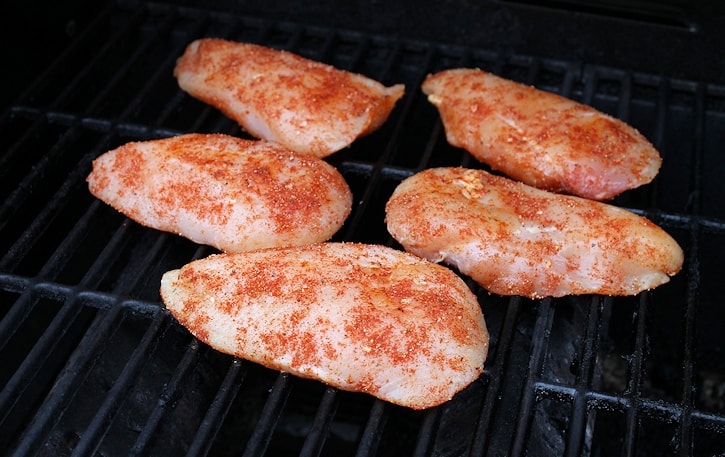 Then just grill the chicken up, and enjoy on a salad, or with your favorite sides.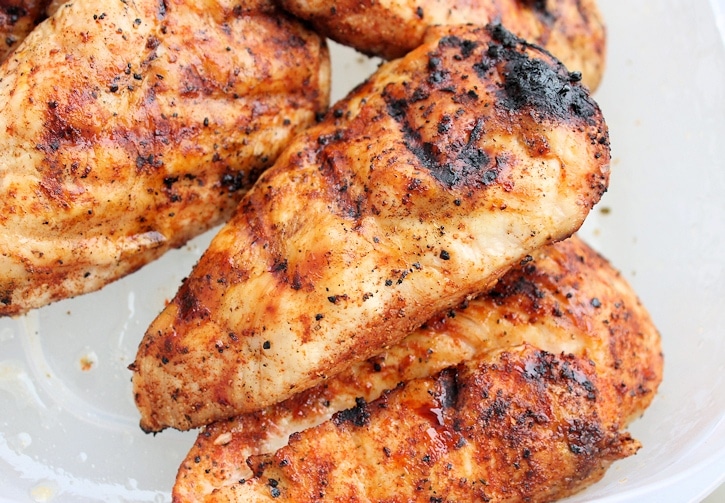 I adore smoked paprika, and the Mrs. Dash gives a lot of different flavors without salt, which is great because i like to just put enough to taste good without being salty.  Kosher salt also helps keep overall sodium levels reasonable.  Remember all the rub doesn't stay on the chicken, so a 1/2 tsp probably ends out being about half that and is split between several portions.
My recipe for the rub is below, but if it isn't up your alley and you want to make some dry rubs, Cooking Light has a wide array of rub recipes, for all sorts of tastes.  This one for chicken breasts on the bone would be a great starter rub -> http://www.myrecipes.com/recipe/quick-barbecue-chicken-10000001835301/
Print
Easy Dry Rub for Chicken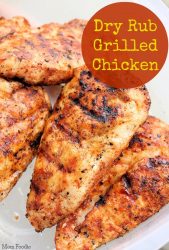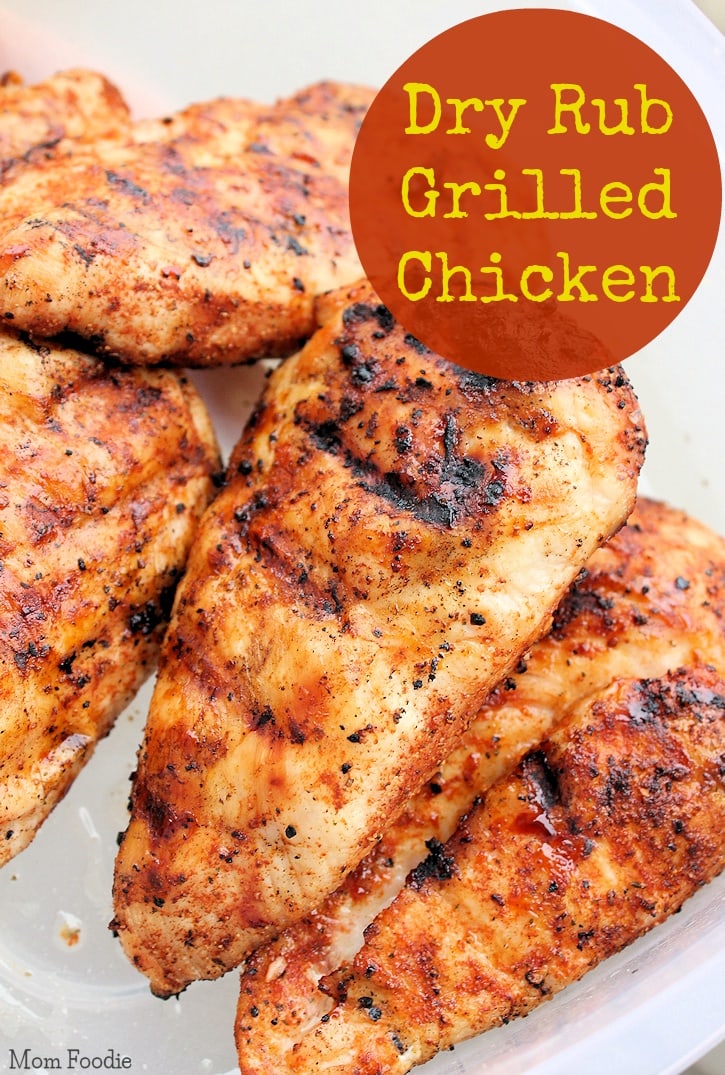 Author:

Robin Gagnon

Prep Time:

2 mins

Total Time:

2 mins

Yield:

4

Category:

Condiment

Cuisine:

Seasoning, rub
Ingredients
1 tsp smoked paprika
1 tsp Mrs. Dash Original
1/2 tsp Kosher salt
1/2 tsp sugar
Instructions
Mix ingredients together.
Rub on chicken (or pork), then grill as usual.