Refreshing Mango Lemonade is easy to make with this simple recipe.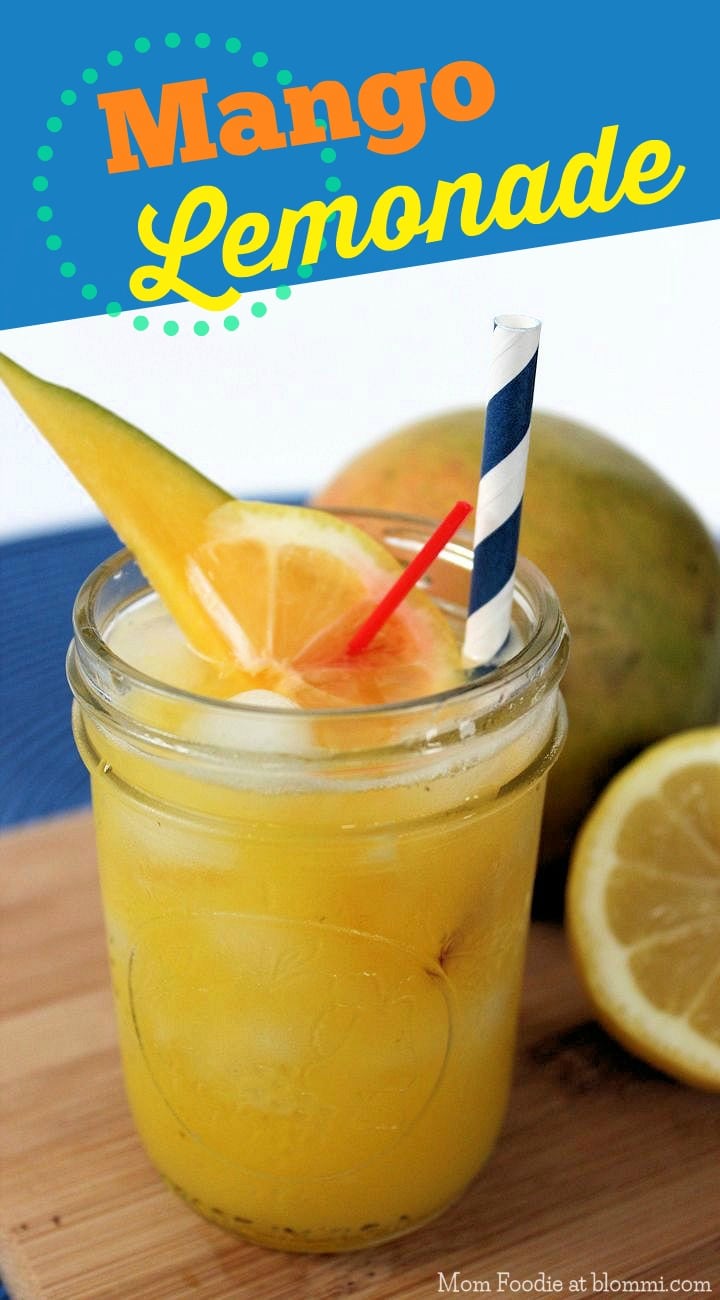 A fresh batch of this Mango Lemonade would be perfect for a hot day working in the garden.  It is an easy beverage recipe, made from fresh ingredients, that your whole family will enjoy.  It is less tart than standard lemonade, so fussier kids may like it over a regular lemonade recipe.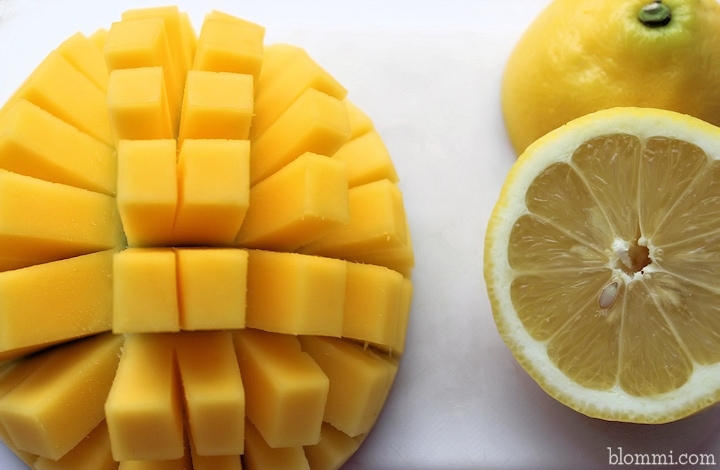 It won't cost you much to make a batch of this mango lemonade either.  Neither lemons nor mangoes are particularly expensive fruits, and the recipe only requires a few.  It would also be a great one to enlist the kids help one.
More Refreshing Recipes!