Roasting a Pork Loin with Apples is quintessential fall cooking. This easy pork loin roast is perfect for Sunday suppers, whether just the family or hosting guests. The great part is with all the apples and onions in the recipe, side dishes are pretty much optional.
Apples onions and pork roast are a winning flavor combination for an autumn dinner. Even the kids will eat this delicious apple pork roast!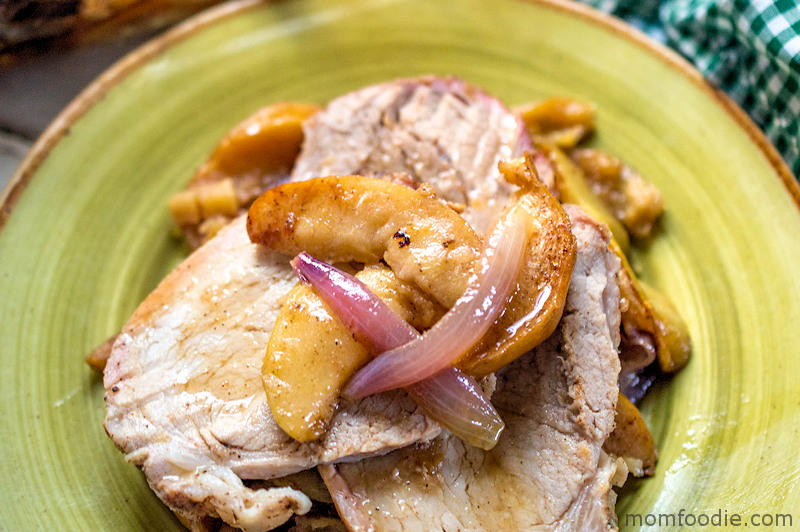 Pork Roast with Apples
This classic pork loin roast with apples and onions is the perfect comfort food for a chilly autumn day. It is a savory pork dish with just a bit of sweetness and lots of seasonal flavor.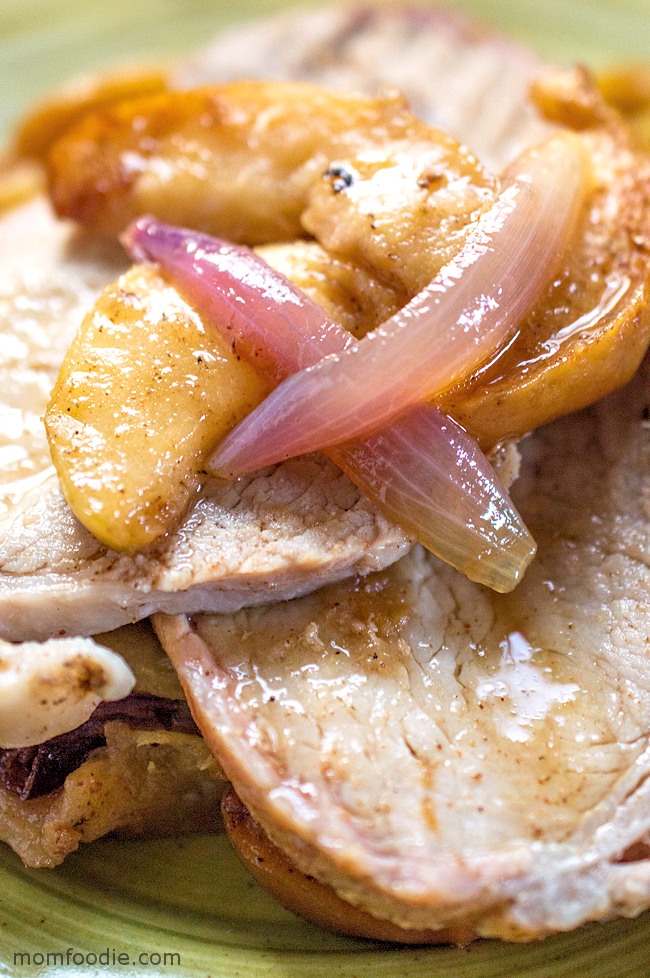 How Long do you Cook a Pork Loin Roast?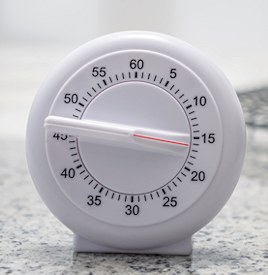 In general a pork loin is roasted by first searing it by roasting at a higher temperature for a short period of time. In this recipe the loin is cooked at 425 degrees for 15 minutes, this cooks the outside of the meat and helps seal in the juices. The result is a juicier more flavorful roast.
Once the initial sear is done, reduce the oven temperature to 350 degrees. Now bake the pork for 20 minutes per pound. The finished roast should have an internal temperature of 145 degrees.
In this recipe, the final few minutes are done at a high heat to brown the outside of the pork as well as the apples. Make sure to let rest after cooking so the juices don't run out.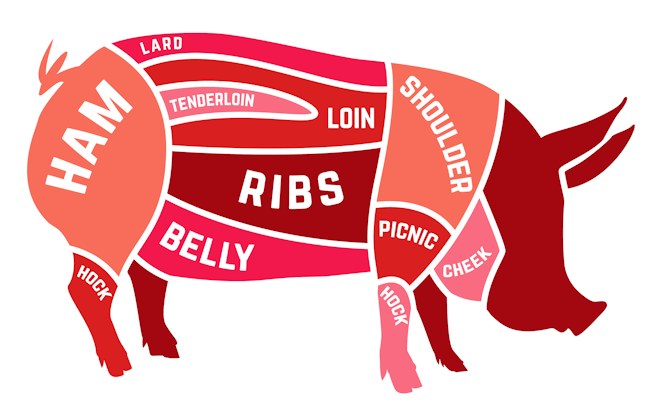 Pork Cuts to Roast with Apples
Obviously I think a loin is a great cut of meat to roast with apples, but that is not your only choice. A pork tenderloin may be a good choice if you are only serving a few people and don't care for leftovers. Keep in mind the smaller pork tenderloin will cook faster.
Pork chops are also popular baked with apples. This choice would also require a reduction in cooking time and would require a reduction in other ingredients roughly equivalent to the percentage of weight difference of the meat. Your apples and onions will not be quite as soft either.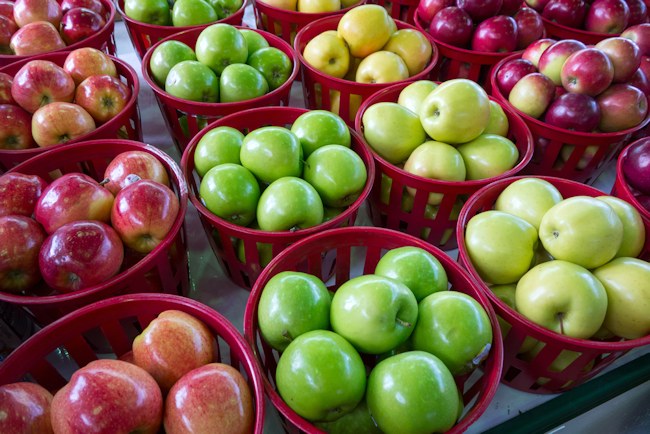 Choosing Apples for Pork
Some apples are better than others to team with roasted pork. Of course, your own flavor preferences will help you with selecting. The some of the best apples for cooking and baking in general are Braeburn, Gala, Granny Smith, Golden Delicious, Honeycrisp, and Pink Lady. Golden Delicious and Honeycrisp are particularly good with pork. These two varieties along with Granny Smith apples for a bit of tartness are used in this recipe.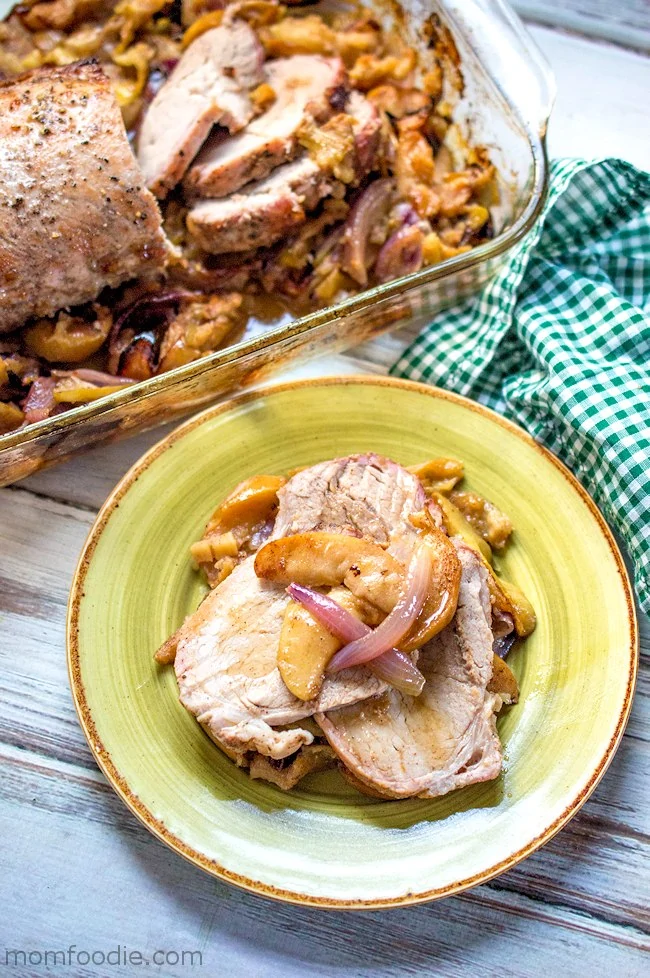 What wine goes with roast pork loin with apples?
In general white wines tend to pair better with pork, unless there is a particular strong flavored sauce in the dish. This roasted pork loin dish is no exception, in fact the sweet apples and onions in the dish lead us even more in the direction of white wines. A Semillion Chardonnay, dry Gewurztraminer, Chenin Blanc, Sauvingon Blanc or even a Pinto Grigio would work. Look for a bottle with a little sweetness and crisp finish. If you really prefer red, go with an easy going Pinot Noir or Beaujolais.... this is not the dish to pull out your oaky cab with.
Side Dishes for Pork Loin with Apples
For a starter I suggest a Roasted Beet Salad or Salmon Mousse Appetizers.
Why not serve my easy Caramel Apple Dump Cake, Applesauce Cake, Grapenut Pudding or make my Gingerbread Pie recipe for after the meal. Make it a full Sunday dinner!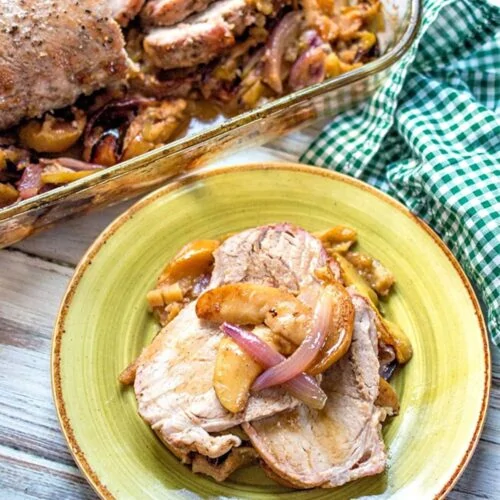 Pork Loin Roast with Apples Recipe
This roast pork loin with apples is perfect for an autumn Sunday supper .
Print
Pin
Rate
Ingredients
4

pound

boneless pork loin

8

apples of your choice

, a combo of Golden Delicious, Gala and Granny Smith apples are pictured.

2

large red onions

3

garlic cloves

2

teaspoons

salt

1 ½ to rub on loin, ½ teaspoon to season produce

1

teaspoon

black pepper

1

teaspoon

garlic powder

2

teaspoons

cinnamon

3

tablespoons

butter

softened

2

tablespoons

olive oil

1

tablespoon

brown sugar

1-2

sprigs

fresh rosemary

**optional
Instructions
Place pork loin in a bowl or large container and season with a

mixture of garlic powder, 1 ½ teaspoon of the salt and pepper. Rub onto all sides.

Cover and place in refrigerator for 30 minutes (or longer if you wish).

Preheat oven to 425℉ and take the pork out of the refrigerator.

Slice apples and onions and chop garlic.

Season with the brown sugar, oil, the remaining ½ teaspoon salt and cinnamon. Toss apple slices to coat.

Place a layer of apples and onions at the bottom of a roasting pan or a 9x13 baking dish. Add a sprig or two of fresh rosemary if you like.

Transfer the pork loin to the roasting pan and place on on top of the apples. Add the remaining apples mixture around it. Add about 1 tablespoon soften butter to top of pork loin and break up remaining butter into pieces and put on top of apples.

Roast at current high heat setting for 15 minutes.

Reduce heat to 350℉ and continue to bake for about 60-70 minutes. When internal temperature hits 135-140 degrees you are ready for next step.*

Take out of oven and stir/toss apple and onion. Turn heat up to 450℉ and roast for 8-10 more minutes. You are looking for a final internal temperature of 145 degrees.

Allow the loin to rest for 10 minutes. Then it is time to slice pork and serve along with a nice scoop of the golden brown apples and onions.
Notes
*cooking times will vary widely, based on weight, thickness and accuracy of oven temperature.
Nutrition
Calories:
489
kcal
|
Carbohydrates:
31
g
|
Protein:
51
g
|
Fat:
17
g
|
Saturated Fat:
6
g
|
Cholesterol:
154
mg
|
Sodium:
734
mg
|
Potassium:
1102
mg
|
Fiber:
5
g
|
Sugar:
21
g
|
Vitamin A:
230
IU
|
Vitamin C:
10.7
mg
|
Calcium:
38
mg
|
Iron:
1.7
mg